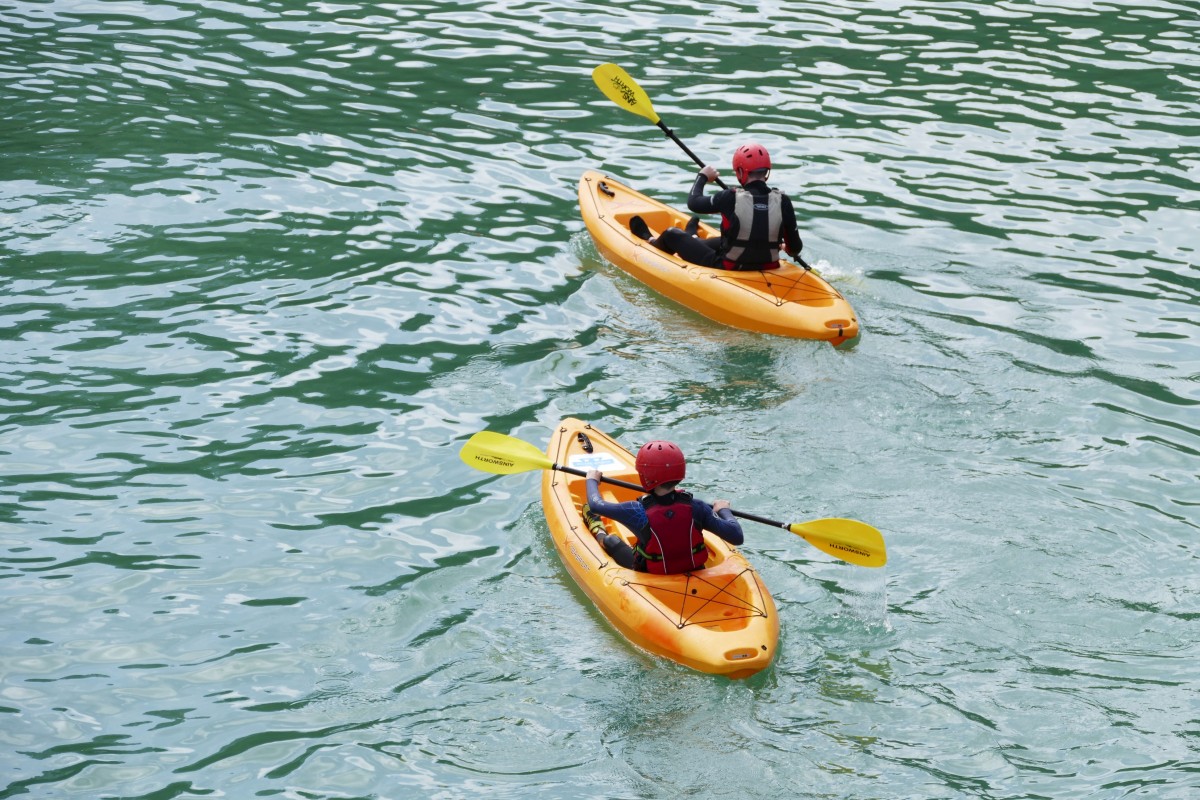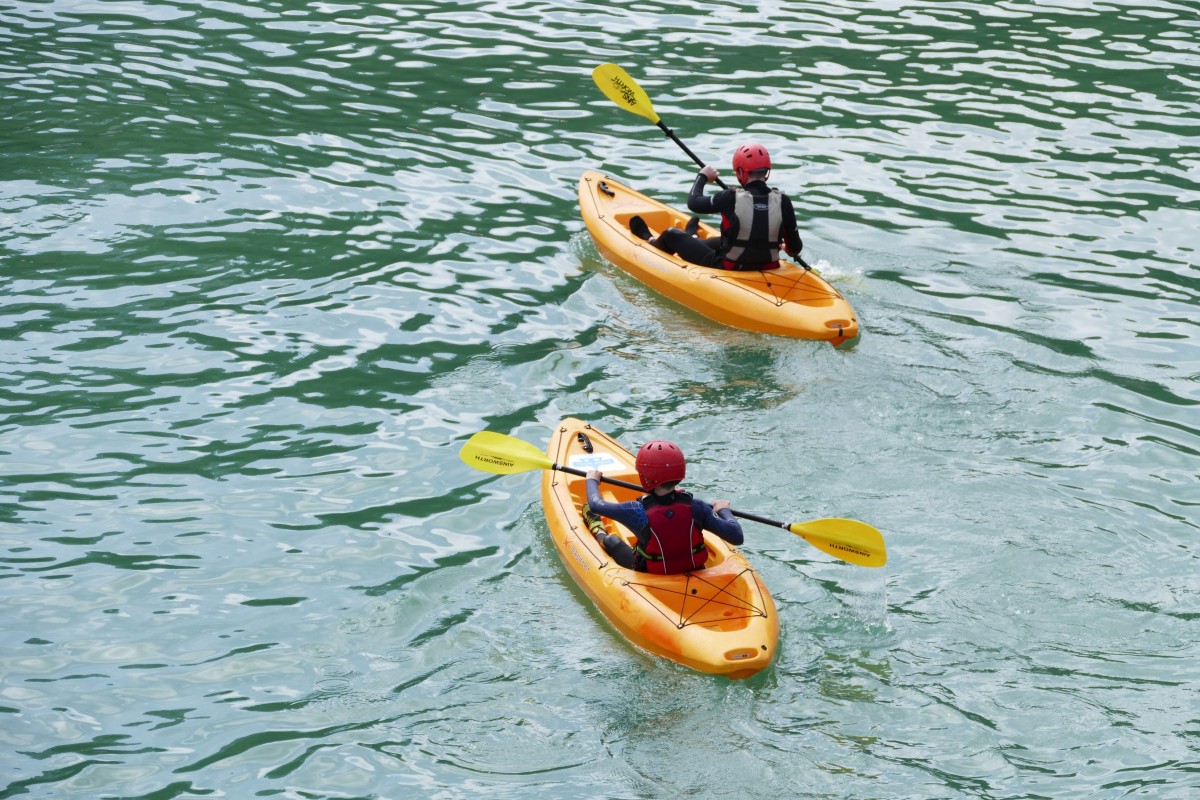 Abu Dhabi is full of irresistible adventures, promising to provide adrenaline-stimulating activities for adventurers. From the green expanses of the gilded desert to the rugged mountain peaks, visitors can experience the wilderness of the emirate and spend a gleaming time.
Kayaking
In Abu Dhabi, guests can also enjoy various marine sports, including sailing, water skiing, and water skiing. Can not miss trying kayaking, nature lovers can explore the beauty and diversity of the city and enjoy the fun of kayaking in the tides.Suggest Go kayaking Either in the early morning or in the evening, to avoid strong sunlight.
Deep sea fishing
The waters of Abu Dhabi are ideal for exciting deep-sea fishing. Whether you are a novice or a professional, it is worth taking fishing gear to the beach or the sea to enjoy the fun of fishing. Enthusiasts can book boats to stop at Marina Mall, and then venture into the water to try fishing. Some common catches include barracuda, sari, queen fish, etc. Guests are advised to obtain a fishing permit and understand the protected species stipulated by the law. With stricter Covid-19 measures in place, customers are strongly advised to check the Emirate's new measures before planning an adventure.
Falcon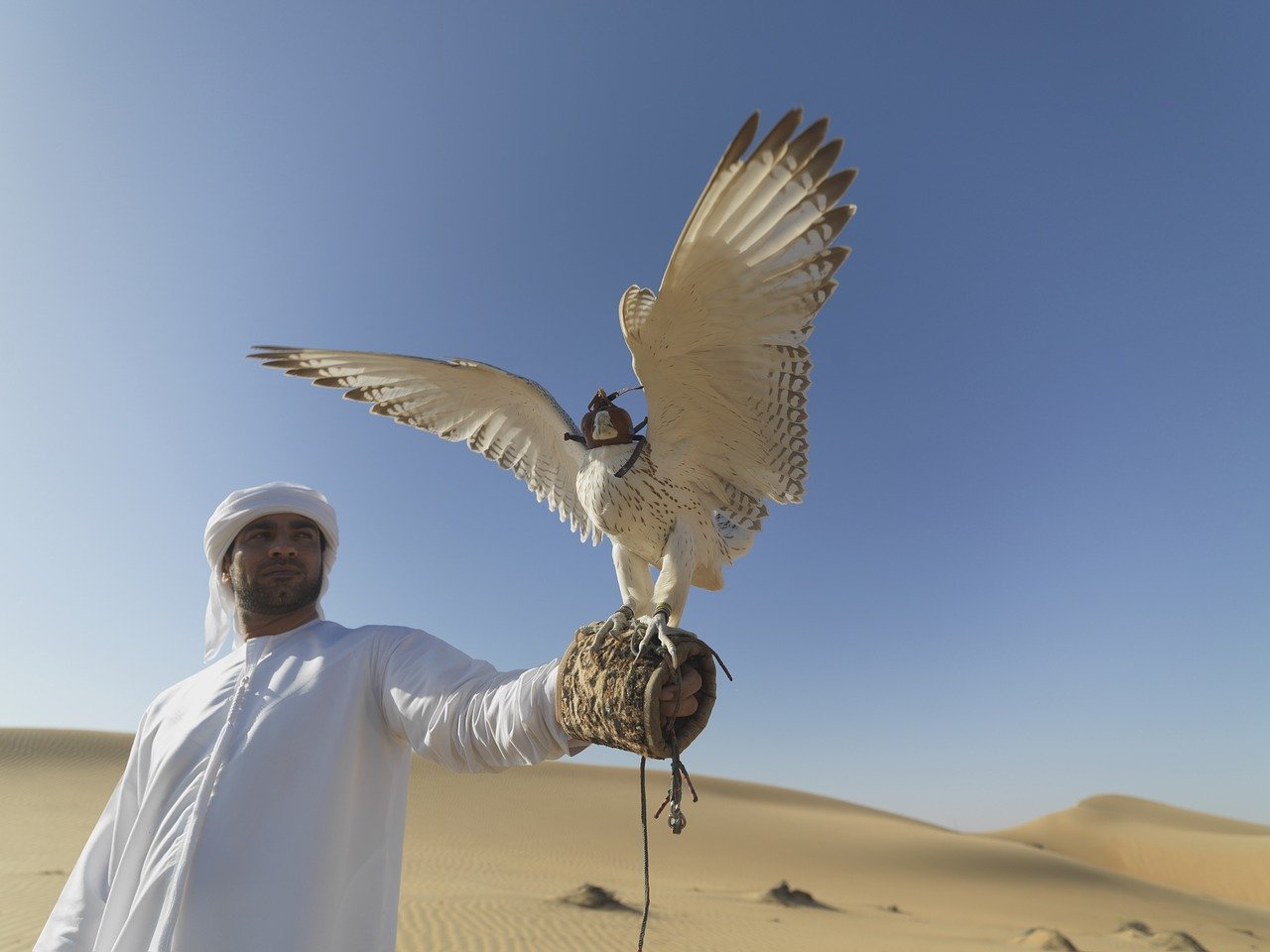 Falconry is a heritage activity that embodies the nobility and protection. It is one of the most respected traditional sports in the UAE. As the falcon season begins in autumn, customers can participate in this sport when falcons begin to migrate to their breeding grounds between October and March of the following year. According to strict rules and practices, traditional sports can be enjoyed best. The UAE government promotes sustainable hunting practices and it is good to follow the agreement to ensure that the game is enjoyed while complying with the hunting rules (because violations will be severely penalized).When I set out to hunt, I was very happy Equipped with hunting equipment.
Dune Bash
When you are surrounded by gilded deserts, explore them to make the most of them. One of the best ways is to rent a four-wheel drive vehicle from Abu Dhabi, where you can enjoy a scenic drive, admire the traditional nomadic desert lifestyle, and enhance it with thrilling dune sprints.