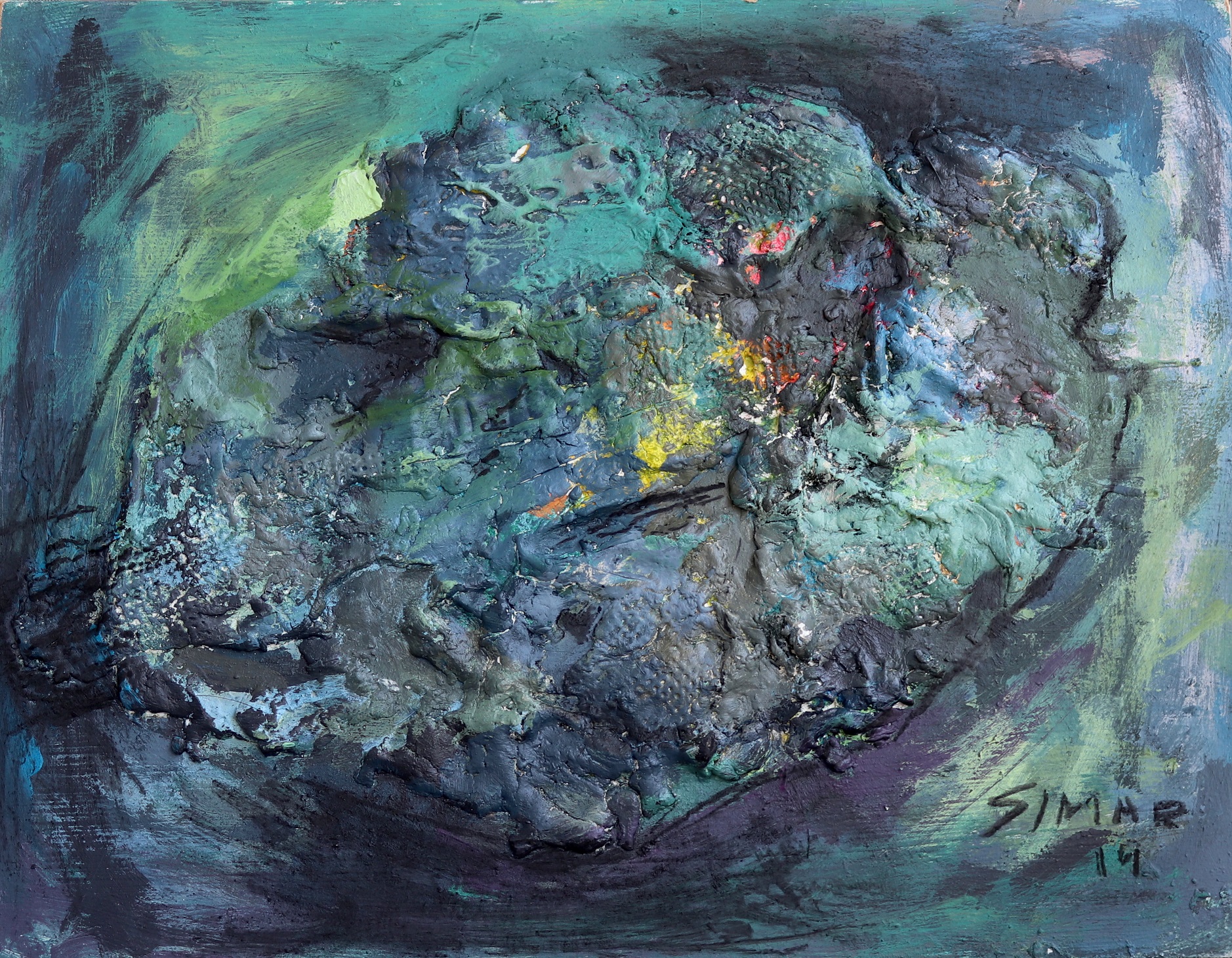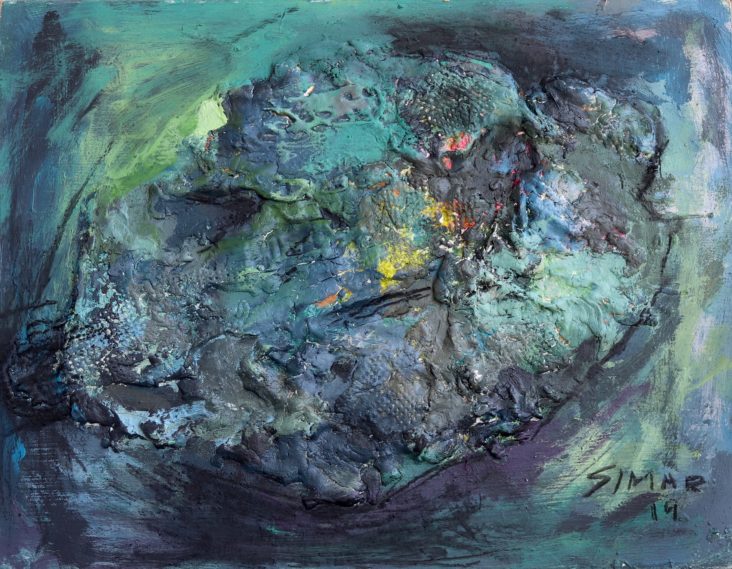 The Dubai Culture and Arts Authority (Dubai Culture) announced that as part of the artist residency program, Lebanese artist Simar Halawani will be held at the Al Safa Art and Design Library. This is within the framework of the Authority's efforts to establish an incubation environment that will ensure the care and encouragement of creative art talents in Dubai, and provide them with a comprehensive model and platform to deepen their practical experience and inspire them to create new art The works activate the bridges of communication between artists and members of society, as well as between the culture and art scenes of the emirate, revealing local culture and heritage.
Within the framework of the plan, Dubai Culture allocated a studio space in the Al Safa Art and Design Library for Simar Halawani, who has obtained a cultural visa, for a period of six months starting from July 1st. Halawani specializes in visual arts. She will participate in a project called "Change and Transformation", which involves the relationship between people and the ocean in migration and movement, transformation and adaptation, and change. The artist will create 35 paintings and will eventually organize an exhibition in the library to highlight her creativity, which will last for four to six months.
The artist will also hold a one-and-a-half-hour weekly interactive seminar on the title of the exhibition for students to encourage them to read and analyze visual arts, study painting, and redraw and color. She will also let some students participate in training courses, through these courses, they will learn the types of visual arts, especially painting and sculpture, so that they can draw their own paintings in the future so that they can express their interaction with the geographic space. Training courses will show their works in exhibitions to inspire young people to understand and develop their artistic abilities. These drawings will be evaluated, and the best drawings will be selected for display in a dedicated corner of one of the galleries to motivate talents and encourage them to engage in the art field.
Eiman Al Hammadi, Acting Manager of Dubai Cultural Library Affairs Department, Commented: "Dubai is a city with a rich and inspiring cultural heritage and a prestigious international cultural status. Through the artist residency program, we provide artists from all over the world with a place to interact with the emirate's rich cultural and artistic scene. A valuable opportunity to deepen their understanding of local heritage and values, and to draw inspiration from their work through investment culture "assets we invest in." The Al Safa Art and Design Library was chosen because it focuses on creative fields, including a large space that allows artists to paint in multiple sizes and organize seminars with students. "
Hamadi He added: "This program is also our efforts to support UAE and local artists, highlight and encourage their talents, and by making culture ubiquitous, provide everyone with more opportunities for exchanges between artists and local communities, and at the same time inspire their Active participation. All members of society, this will help strengthen Dubai's position as a global cultural center, creativity incubator and talent prosperity center, and help achieve the goals of Dubai's creative economy strategy."
About her project, the artist Simahrawani, Said: "I am very interested in the social impact of this project. I will organize seminars and training courses to raise awareness and educate students on the impact of visual art and the interaction with geographic space and the importance of art in daily life. I will also donate part of the project's proceeds to a charitable organization in the Emirates."
Haravani He added: "I want to hold a visual painting exhibition about the relationship between humans and water elements, especially the ocean, with the title "Change and Transformation". I found it necessary to return to the depths of the ocean and marine life through my paintings. Explore the relationship between people and water. During my stay in the UAE, I was impressed that although urban development occurs in an innate and spontaneous way, this relationship continues. In addition, the language of water still exists. A language that constantly imitates my childhood enthusiasm for the sea, which I carry with me from my home country, Lebanon."
Halawani is an artist who specializes in painting and sculpture. She holds a master's degree in illustration from Italy and works as a freelance illustrator for children's books with many well-known writers in Lebanon and the Middle East. Her book "Elephant Painter" (the book is only available in Arabic) won the Best Book Award from the Arab Thought Foundation 21 in 2017, and also won the Best Painting Award by the Italian Youth Book International Committee in 2016 , Academia published the book "A Fish I Dreamed of" (the book is only available in Arabic).