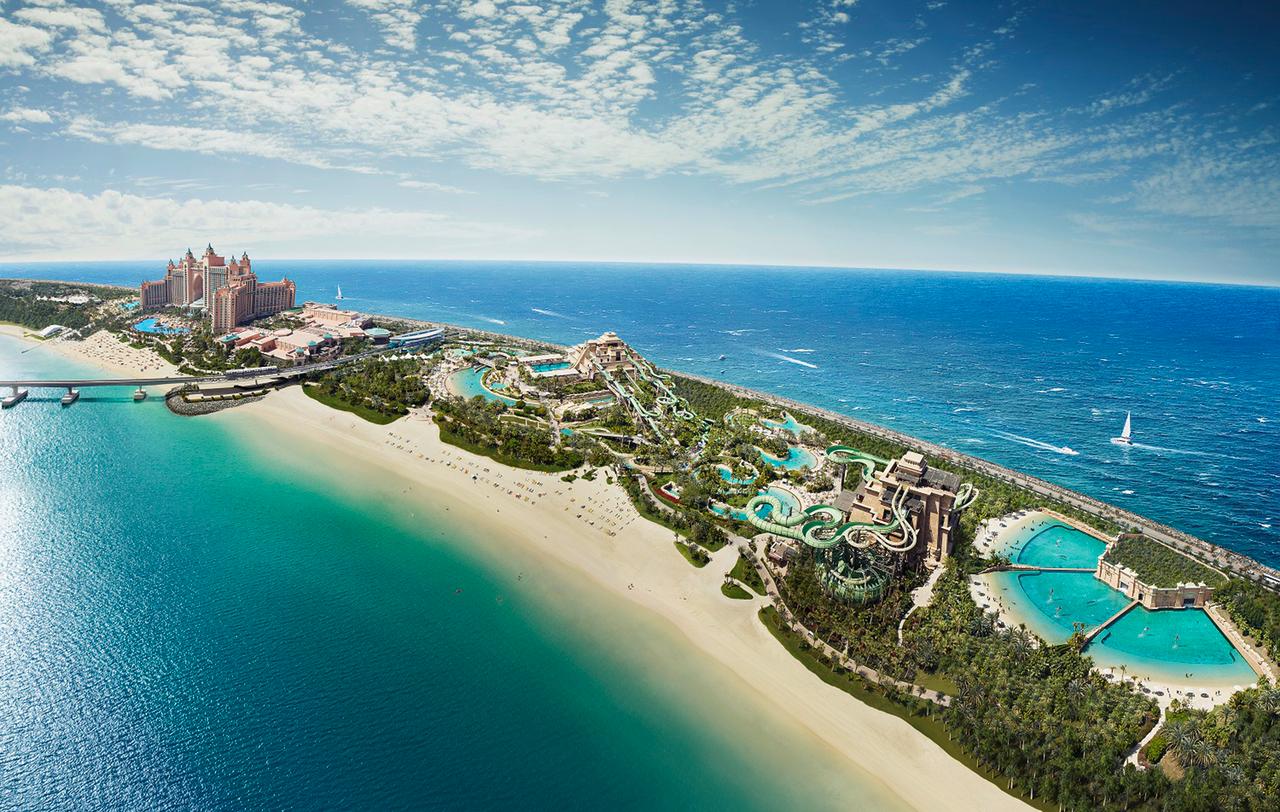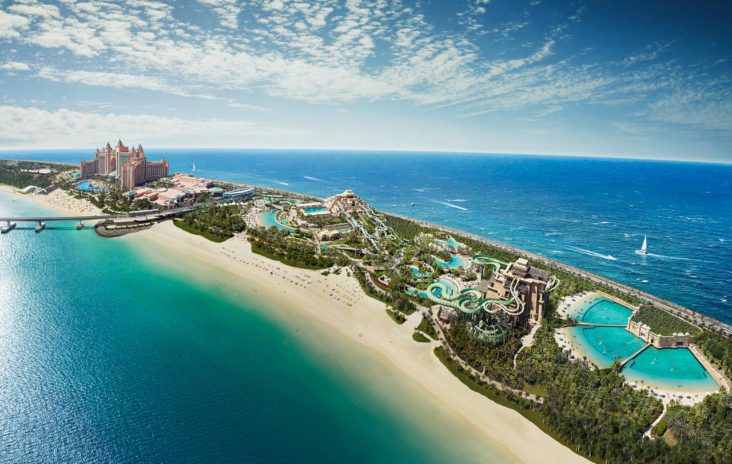 Dubai panoramic motorboat tour has been recognized as the world's best travel experience in 2021, and won the world's top honors in the two categories of Tripadvisor 2021 Travelers' Choice "Best of the Best" event awards, including overall experience And water adventure.
Nemo WaterSports' Dubai jet ski tours provide guests with an unforgettable opportunity to admire Dubai's breathtaking sights in a thrilling water adventure, giving visitors the opportunity to cross the ocean and admire the breathtaking city skyline And landmarks-Burj Al Arab, Dubai Marina, Atlantis – The Palm and Burj Khalifa.
The award was initiated by Tripadvisor (one of the world's largest travel platforms) to recognize world-class travel and event experiences. Winners are determined based on traveler reviews and ratings on experiences, trips, activities and attractions collected on Tripadvisor from January 1, 2020 to April 30, 2021. When announcing the awards, Tripadvisor stated that it would share travellers' favorite activities pandemic, so other people can go out and enjoy different experiences by themselves. Speaking of the world's first experience in 2021, it said that "travelers like to immerse themselves in the stunning Dubai skyline, enjoy the excitement of jet skis and ample photo experience".
For the second year in a row, Dubai has maintained the number one place in the world's top travel experience on Tripadvisor. OceanAir, Dubai's leading travel company, won the world's highest experience award for its camel safari and desert barbecue products in Tripadvisor's 2020 Travelers' Choice Awards.
Issam Kazim, CEO, Dubai Tourism and Business Marketing Company (DCTCM) Said: "We are very pleased that the Dubai experience has once again been showcased and recognized on global platforms such as Tripadvisor. The brilliant achievements of Nemo WaterSports highlight Dubai's status as the top destination for global travelers. The Dubai Tourism Board continues to strengthen its relationships with partners and interests. Because it remains firmly focused on providing the best experience in the world, while prioritizing the safety of tourists at every stage and touch point of the trip. Such honors demonstrate the breadth of destination products and will help Because of our successful implementation of the tourism strategy, Dubai has become the most visited tourist destination in the world."
Dubai is an ideal destination for water sports enthusiasts. They have a variety of activities to choose from, including jet skis, paragliding, flying boards and kayaking. Nemo WaterSports was established in 2014 to provide a variety of water sports activities for the whole family. Nemo WaterSports has easy access to the P&O terminal, and you can also take a jet ski tour to enjoy unobstructed views of the Burj Al Arab, Atlantis the Palm, etc. Nemo WaterSports carefully planned packages to help travelers experience the essence of the city . A team of six multilingual, fully qualified and registered motorboat and flyboard instructors guide guests through every step of the water adventure, while taking strict precautions to ensure the health and safety of guests and employees.
Wissam Salloum, managing partner of Nemo WaterSports, Said: "We are committed to providing unique experiences for tourists from all over the world and helping them create unforgettable memories during their trip to Dubai. As part of Tripadvisor's 2021 Travelers' Choice Awards, we are delighted to win two Incredible honor. These awards reflect the quality of the activities we provide and the dedicated service we provide to every customer who chooses to participate in our trip. We would like to thank the Dubai Tourism Board for its support and continuous cooperation. We will work hard to plan more Tourism activities make our guests feel pleasantly surprised and happy."
Tripadvisor Travellers' Choice Awards top five best experiences in the world include Dubai jet ski tours: Burj Al Arab, Dubai Marina, Atlantis The Palm and Burj Khalifa-Dubai, UAE; Rotorua Rafting- —Whitewater Rafting of the Kaituna River — Rotorua, New Zealand; Rotorfly Hang Gliding Experience — Rio de Janeiro, Brazil; Transparent Kayaking Tour of the Key Shell Conservation Area and Tampa Bay Area — Cape Verde, Florida and Argentina Reinales cave and river adventure in Puerto Rico-San Juan, Puerto Rico.