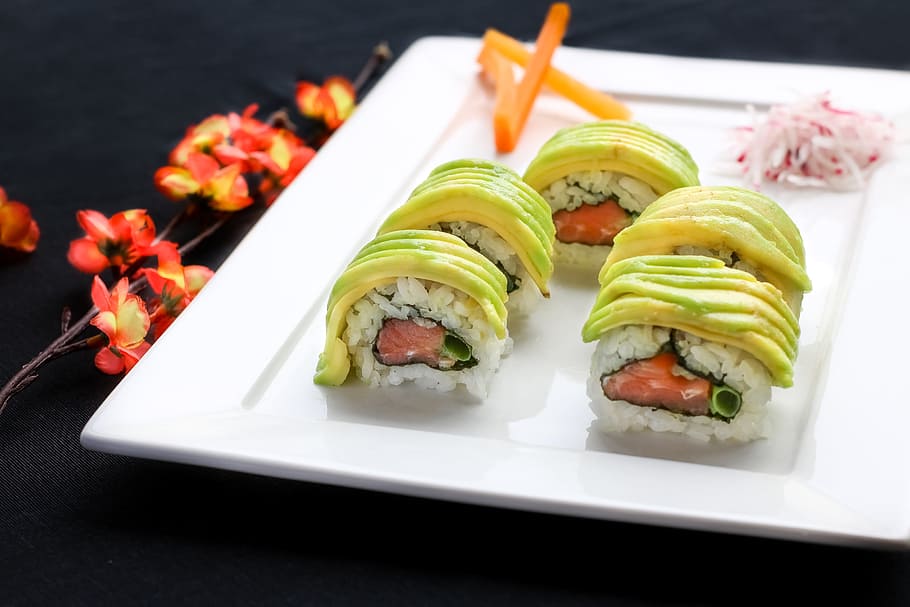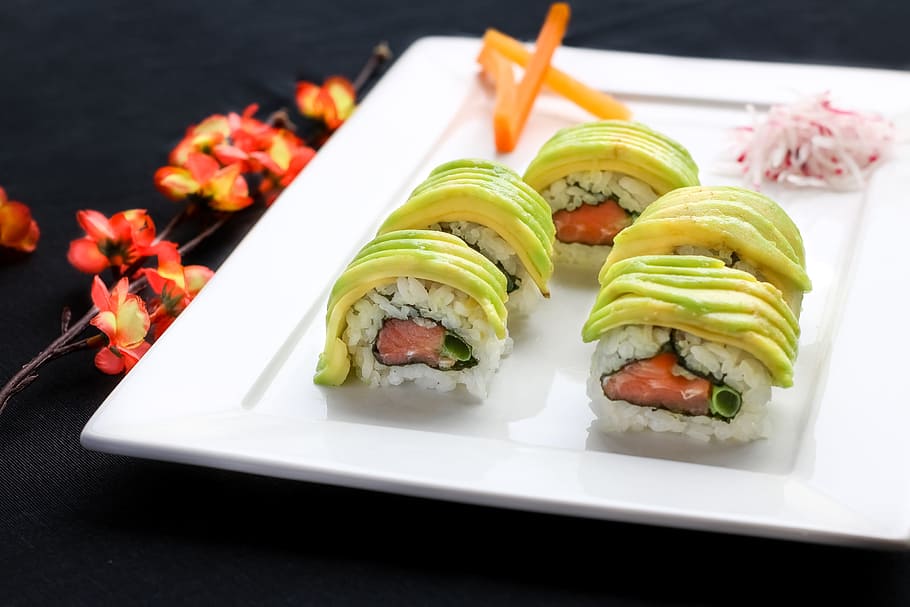 Tasting a country's cuisine can quickly return you to that place and bring back magical memories. In Dubai, people can get a good understanding of the cuisine of a country or region.We have collected some must-try restaurants for tasting Various cuisines in Dubai. With the global pandemic, many restaurants have strengthened measures to ensure the safety of their premises, and it is strongly recommended that all regulations be followed to ensure a safe dining experience.
Taiko Contemporary Asian Cuisine Bar, Sofitel Dubai The Obelisk | Japanese
One of the best places to enjoy some typical Japanese small dishes, including sashimi, tempura medley, yakitori, etc., is Taiko. Although you can enjoy delicious modern and stylish dishes, remember to leave enough room for the chocolate cat ice cream chocolate cake. This is a mouth-watering dessert and a must-have.
Nina, One&Only Royal Mirage | Indo-European cuisine
Escape to a magnificent resort with custom-made Arabic architecture. Nina at One&Only Royal Mirage is an incredible Indo-European restaurant. The venue is located in a vibrant and lively environment, which is very attractive. Customers can explore many gourmet treasures under the background of flashing candles and modern music.
The Croft, Dubai | British cuisine
For customers who want to taste some traditional British cuisine, The Croft restaurant is a must-try center. The outdoor terrace restaurant overlooks Dubai Marina. The restaurant has an open kitchen and delicious cuisine, which is a great place for outdoor dining.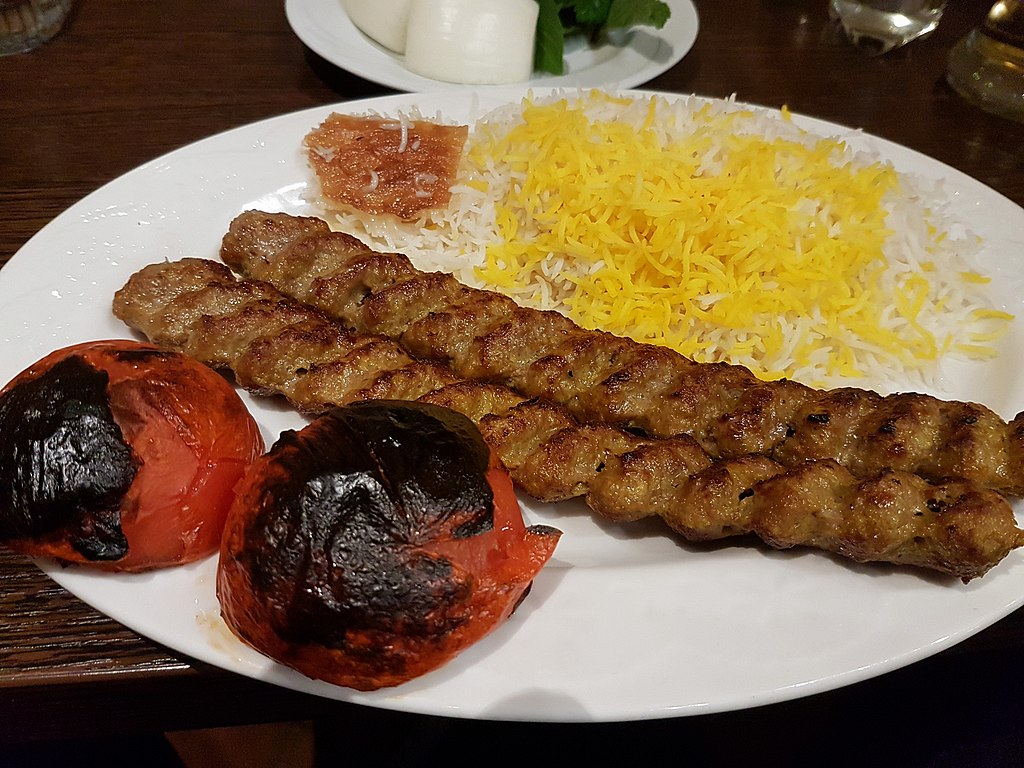 Persian | Persian Cuisine
Foodies who wish to explore exotic Persian cuisine must visit Persian and taste some of the special flavors of Persian. The restaurant offers delicious kebabs and a wide range of luxurious dishes with unique flavors.
Wild and the moon | plant-based fare
Wild & The Moon's products are homemade, organic, and made from wild. Customers can get a variety of delicious smoothies, salads, cold-pressed juices, nutmeg, etc. These recipes are a perfect combination of nutrition, herbalism and natural remedies.