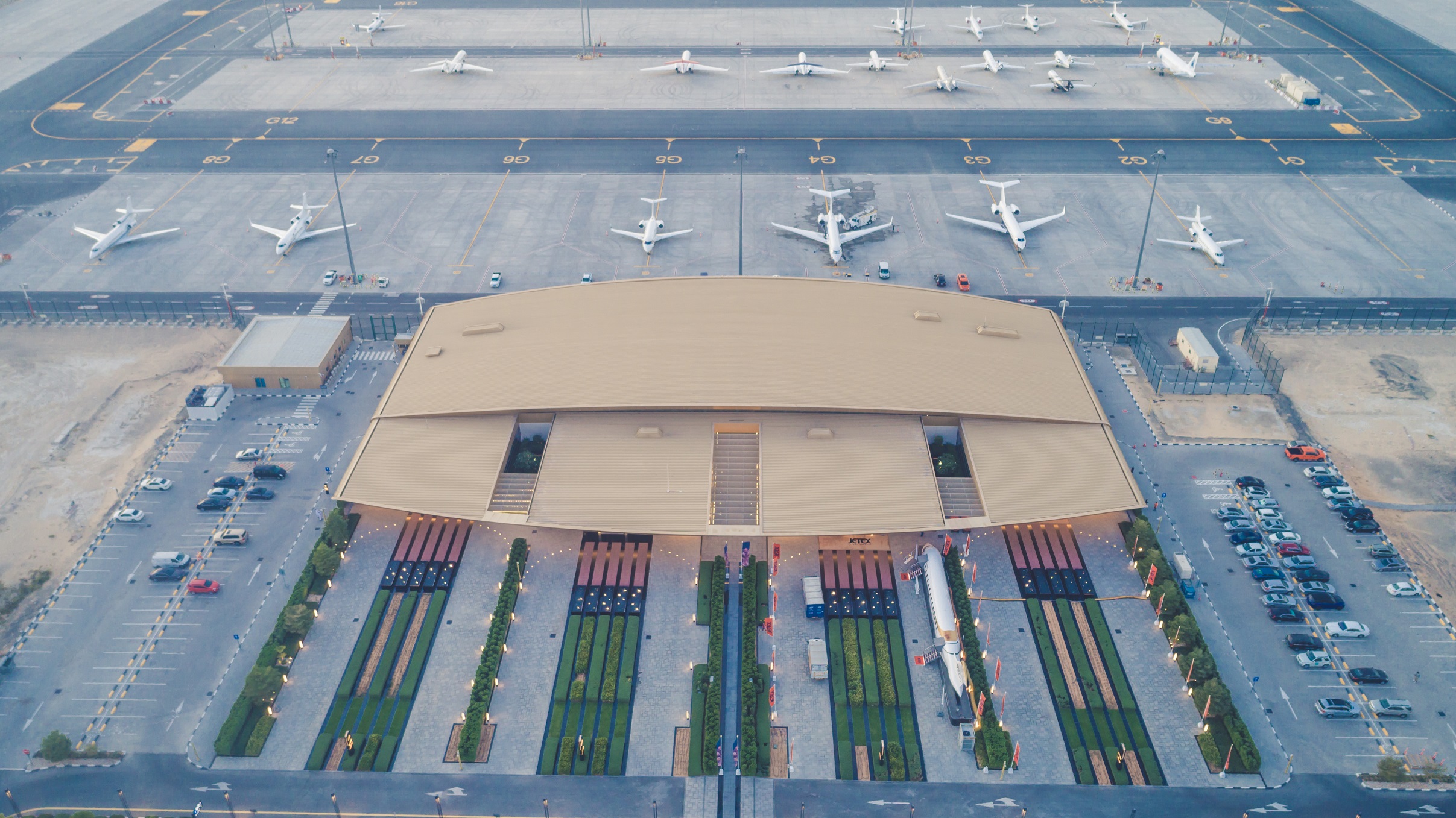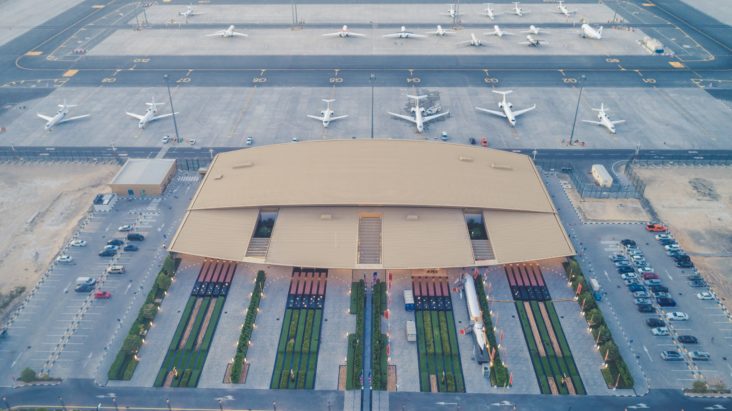 The Mohammed Bin Rashid Aerospace Center in the south of Dubai announced that private jet traffic will continue to maintain impressive growth in 2021. In the first half of 2021, it will increase by more than 346% to 8,088 sorties, and in the first half of 2020 There were 1,811 sorties, and 3,056 sorties in the first half of 2019.
The top four destinations that will contribute to growth in the first half of 2021 are Russia, India, Maldives and Turkey.
Tahnoon Saif, CEO of Mohammed bin Rashid Aerospace Hub said: "The speed of booking is attributable to many factors, including the Dubai government, which has been very proactive in working with all departments to successfully instill confidence, empower the enterprise and promote development. On the other hand, given the rapid recovery after the pandemic, Dubai proved to be an ideal destination for tourism, living, and most importantly, doing business. The continued growth of jets proved visionary leadership and ensured that the emirate became the world's One of the most resilient cities. In addition, the strict agreements we have adopted regarding health and safety measures have paved the way for attracting international tourists to visit Dubai."
"At MBRAH, we will spare no effort to consolidate Dubai's position on the global tourism map. We are truly committed to building the required ecosystem for our valued passengers, leaving no room for error; their safety is an important part of our mission Partly, therefore, we will fulfill our promise."
MBRAH provides a high level of connectivity to the global aerospace industry and is a free zone destination for the world's leading private jet companies and related industries. MBRAH is located in and developed in the south of Dubai and is home to a maintenance center and a training and education campus, aiming to strengthen the engineering industry.