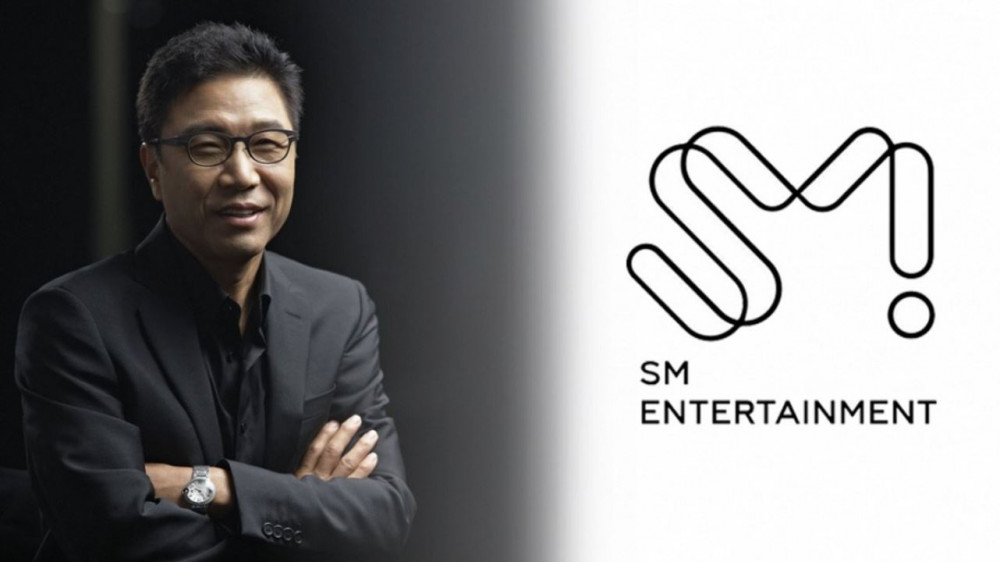 On February 22, Korea Standard Time, for SM Entertainment Founder and Former Executive Producer Li Xiuman Against SM Entertainment.
At 10:50 a.m. Korean time, the 21st Civil Court of the Eastern District Court of Seoul heard the injunction against the issuance of new shares and convertible bonds by former chief producer Lee Soo-man against SM Entertainment.
During the interrogation, Li Xiuman's legal representative and a lawyer from Heyou Law Firm were present. Notably, Lee Soo Man did not make an appearance.
Li Xiuman's party argued in the trial that the issuance of new shares of SM was to gain the upper hand in business disputes, "Neither the ends nor the means were justified.They also emphasized that SM blurred the issue at hand by portraying Lee Soo Man as a "bad guy" and highlighting Lee Soo Man's business mistakes.
On the other hand, Lee & Ko Law Firm, the legal representative of SM, argued that, cocoaThe issuance of new shares by a third party is purely for commercial purposes, not for the purpose of disputes over management rights.
If the court favors SM and Kakao, the industry expects Kakao to movequotes. Kakao will become the second largest shareholder with a 9% stake. There is more room for acquisitions based on financial resources, and the battle for management rights is likely to intensify.
Conversely, if the court adopts the argument of Li Xiuman and the HYBE alliance, the issuance of new shares and convertible bonds will be cancelled, and it will not be easy to reverse the situation. HYBE's tender offer for SM is due on March 1. If the tender offer is successful, the shareholding ratio will be close to 40%.
The outcome of the temporary ban is most likely to be known between 28 February and 6 March.