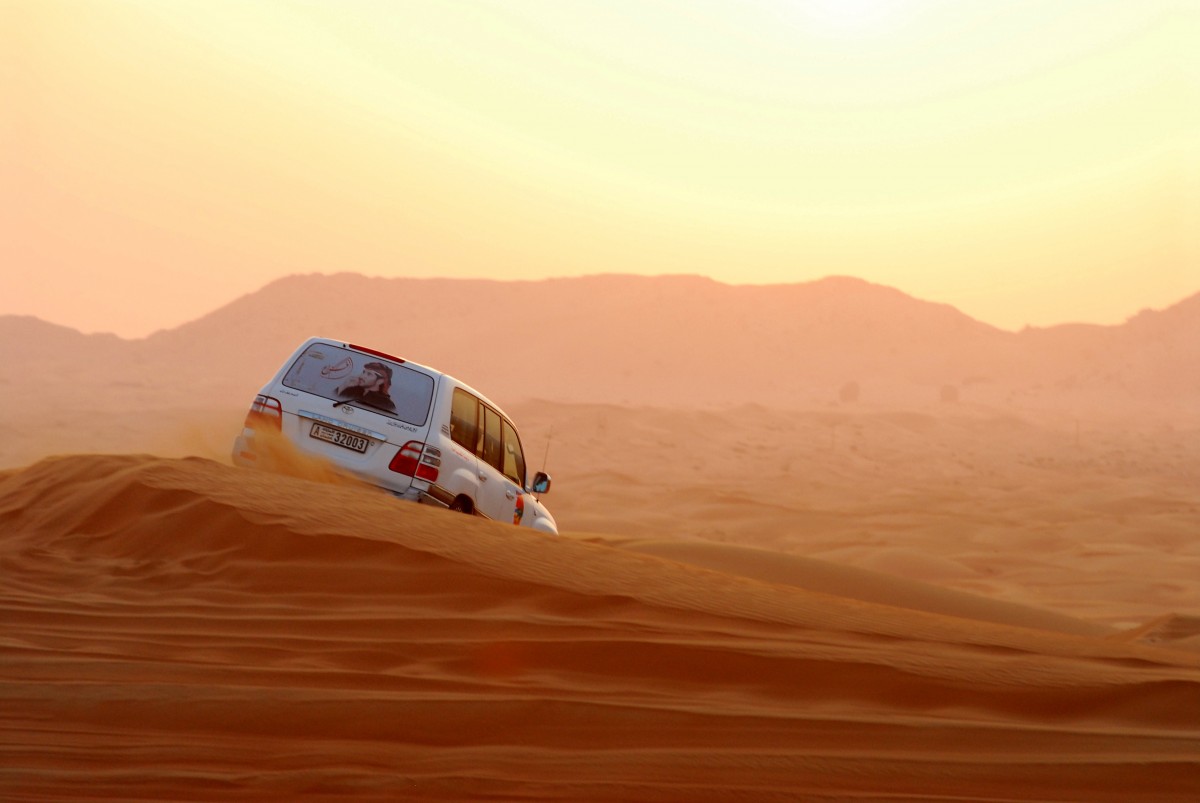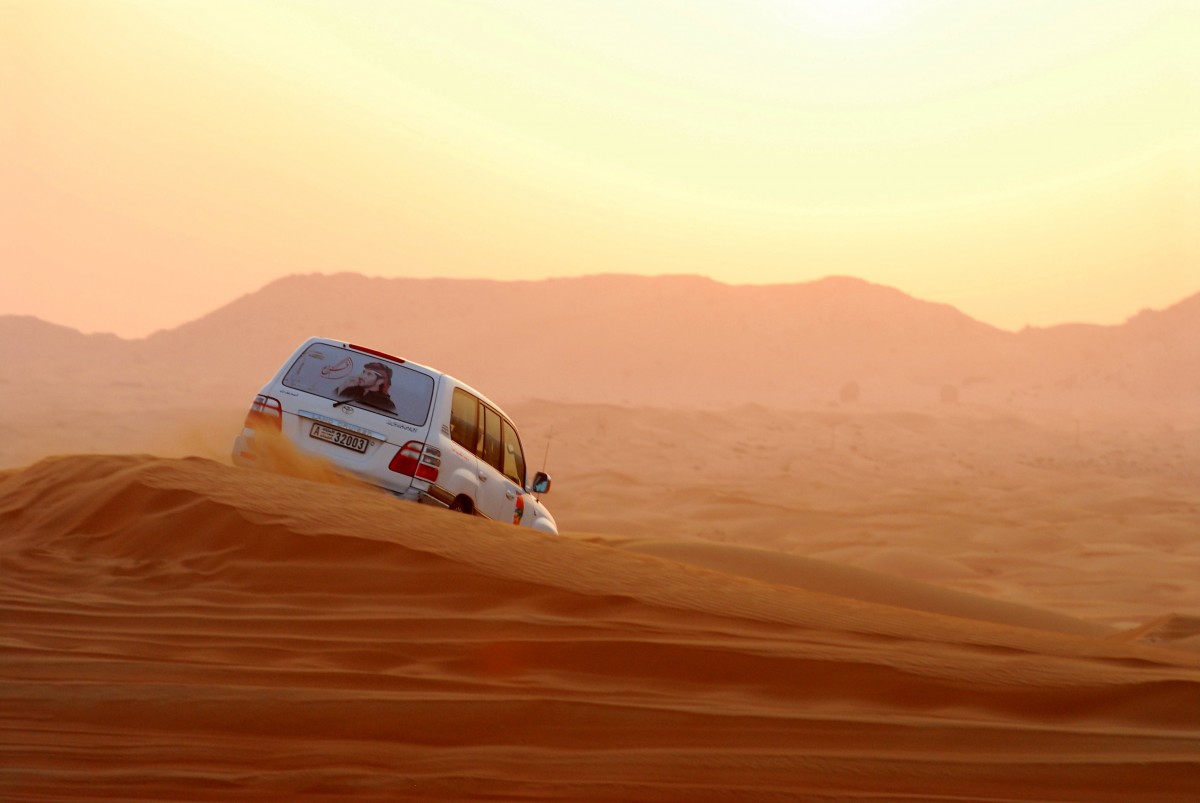 The weekend is a great opportunity to relax and rejuvenate in Dubai. As the epidemic continues to change, it is best to unplug and find a safe way to relax. Here are some ways you can find a relaxing time in Dubai on weekends.
Authentic desert safari experience
Go sandboarding, camel rides or rides in the Arabian Desert on weekends Dune Crash? Witnessing the sunset on the Arabian beach is a magical experience. Visitors will enjoy spending a night in Bedouin culture and stargazing with friends and family.
Outdoor cinema
The open-air movie experience under the stars, warm popcorn, hot chocolate and favorite movies are the joy of movie lovers. When the sun goes down, guests can stretch their muscles and bones in the Outdoor of Galleria Mall, choose one from super soy bags to VIP experience, stretch their muscles and bones in the cabin, and enjoy a safe and sterilized theater experience. You can also choose Zero Gravity, La Mer and Souk Amphitheatre for a great outdoor cinema experience.
Visit the flower farm in Wadi Asimah
How about visiting one of Dubai's most kept secrets? The expansive flower farm in Wadi Asimah, Fujairah, is a must-visit with colorful and dazzling flowers. The farm has more than 30,000 kinds of flowers, including sunflowers, delphiniums, snapdragons, etc., which are quickly gaining recognition.
Visit the Glow of Dubai Gardens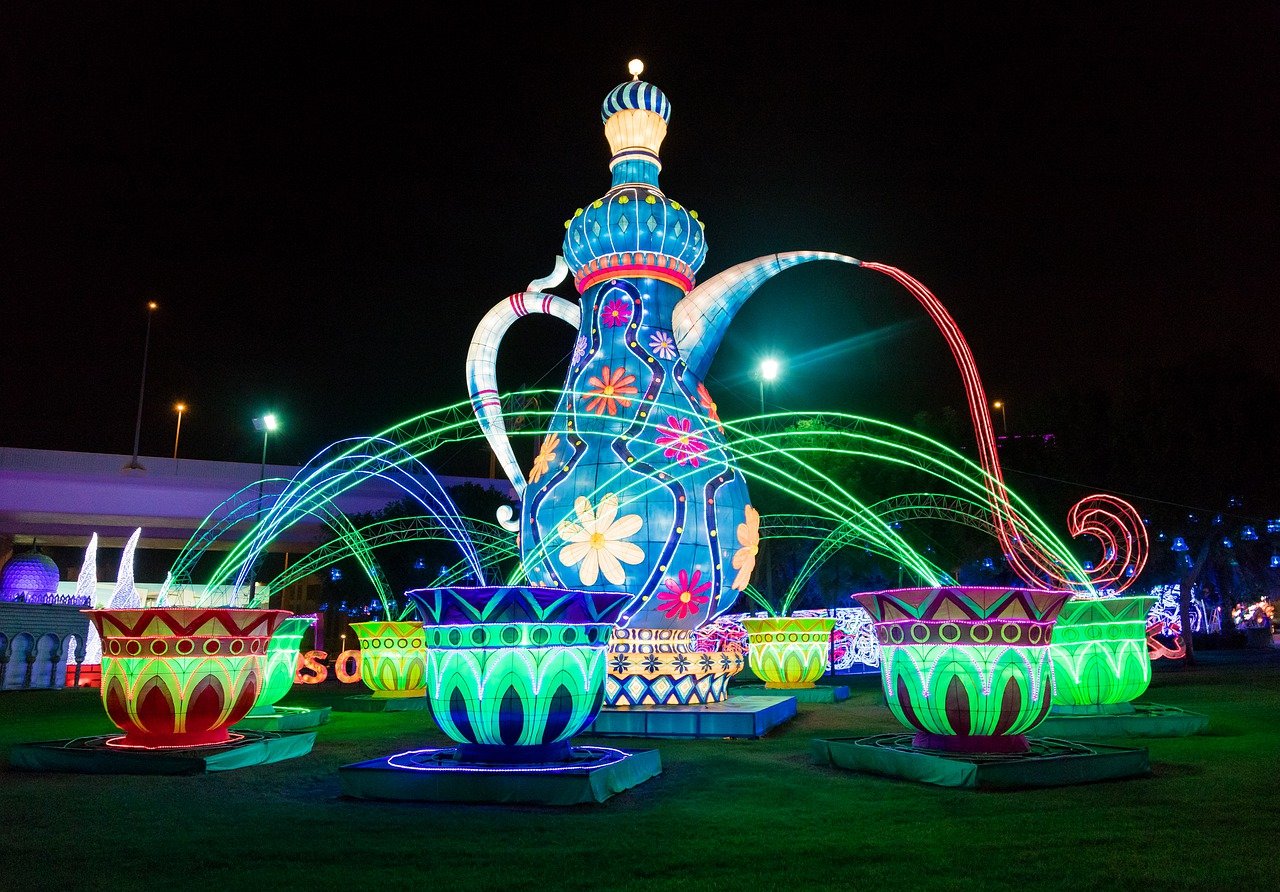 This The Light of Dubai Gardens Provide a unique leisure park, very suitable for family vacation. It is fun to explore the sparkling garden with its sculptures and charming light displays, especially after sunset. The venue has adopted safety measures, such as temperature checks and social distancing agreements before entering the venue.
Enjoy brunch
Dubai offers an authentic culinary experience, with some delicious brunch options. Customers can sample brunch at Onda Nami in Bla Bla Dubai, where you can enjoy the view of Bluewaters Island and the Dubai Eye, as well as a range of mouth-watering dishes. Another popular joint is the public restaurant in Dubai Mall, where customers can taste dishes such as zata, burata honey bread and goat milk bread.