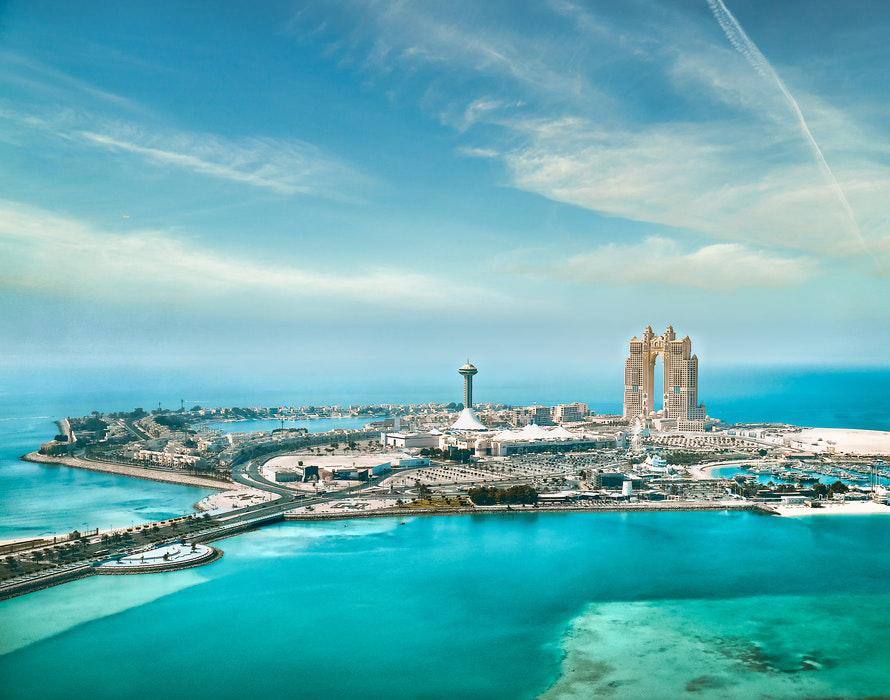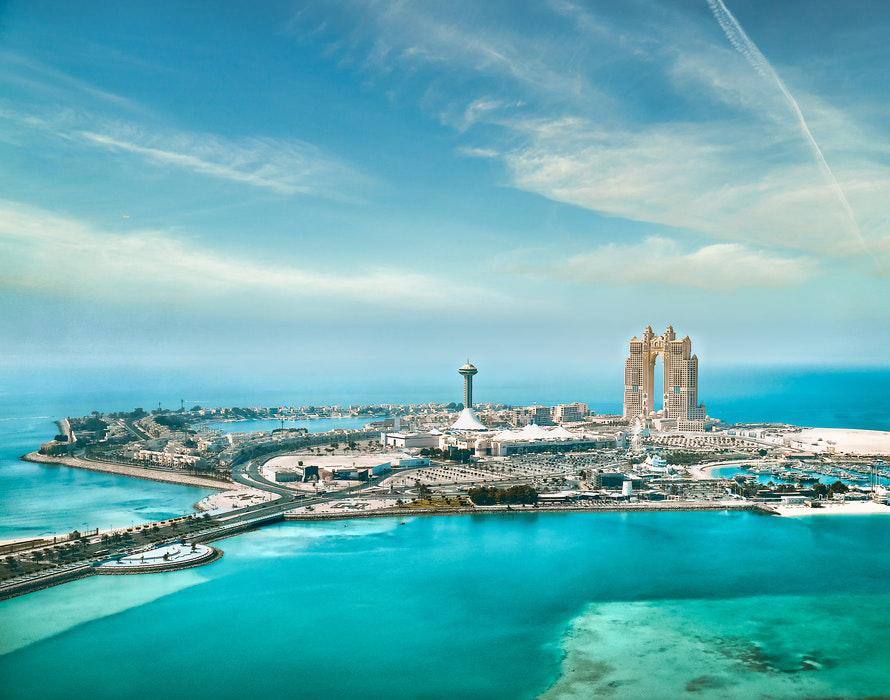 Do you feel trapped, wandering in the same place and exploring the same streets? Among many cities around the world, Abu Dhabi provides tourists and locals with opportunities to explore and experience the city. Although local rules and regulations may still exist due to the COVID pandemic, there is always time to plan to travel to Abu Dhabi, UAE. Wear a mask, get vaccinated, and make sure you book a quarantine accommodation when you travel.
Take a walk in the sand!
Point of view from Beaches in Abu Dhabi It is something you must capture in your life! Book accommodation or walks close to the beach while keeping your distance and wearing a mask when needed. The city skyline and the stunning coastline are something you must not forget when you travel.
Take time to shop!
Save a little in the UAE capital and spend more money on shopping! Summer promotions in Abu Dhabi are great for anyone with a limited budget, but you can use this time to buy early birthday, Thanksgiving and even Christmas gifts during your visit. Please pack light or travel with excess luggage!
Learn Abu Dhabi culture!
We believe that unless you visit a local museum or spend time exploring some of the city's most iconic landmarks, you will never really get to know a city.In addition to enjoying at Ferrari World or taking pictures at the Sheikh Zayed Mosque in Abu Dhabi, you can also visit at any time Louvre Abu Dhabi Immerse yourself in different experiences.
Visit neighboring emirates!
If there is no day trip to Dubai or Sharjah, then fast travel in Abu Dhabi is completely incomplete. Choose a city or choose both cities at the same time, and then plan to travel across the neighboring Emirates, as they are only a few hours away.You will learn about different city cultures and see several Historic sites in Dubai And various local museums in Sharjah!
Taste Arabic cuisine!
Have you tasted the local Middle Eastern delicacies prepared by small vendors? Have the opportunity to support small businesses and enjoy delicious and healthy food. The restaurant is also open for outdoor dining experience!