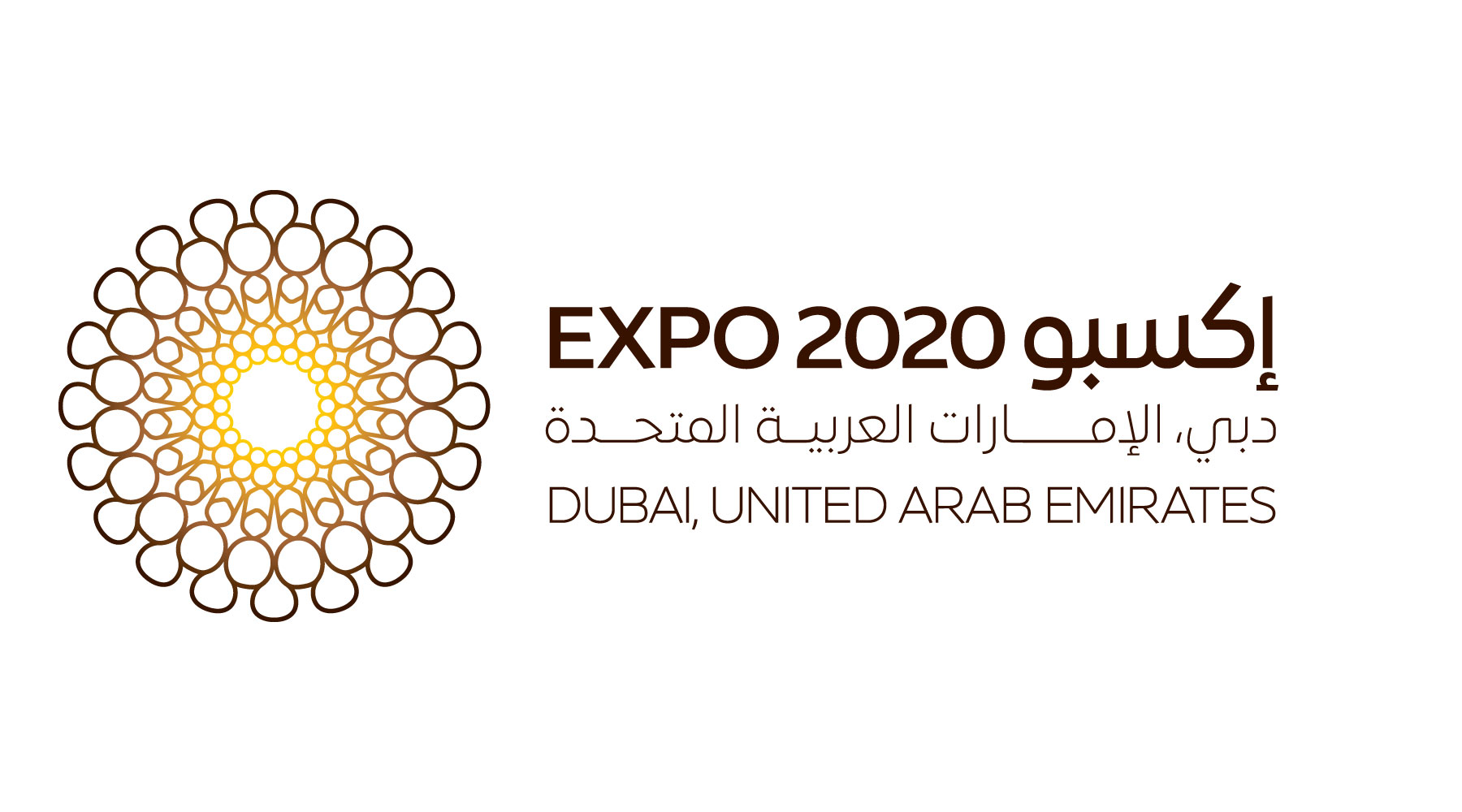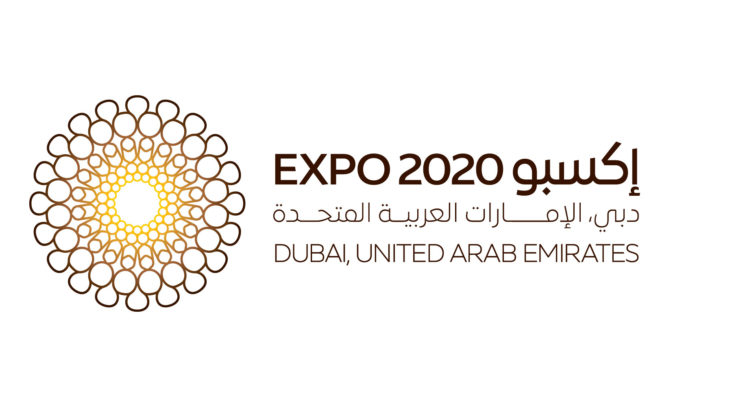 Since tickets for Expo 2020 Dubai are now on sale, one of the many reasons to book season tickets for the world's largest cultural gathering is a once-in-a-lifetime opportunity to attend the historic and invitation-only opening ceremony.
All UAE residents aged 18 and above who have purchased the Expo 2020 Season Pass or Family Package before August 14 will participate in the lucky draw and have the opportunity to win precious valuables for themselves and their guests at the star-studded opening ceremony on September 30, 2021 Seating. According to a press release issued by the organizers on Sunday, 50 lucky winners will be announced through the social media channels of Expo 2020 Dubai, and then personal invitations will be received to participate in the award ceremony.
As an astonishing culmination of nearly 10 years of planning and preparations for Expo 2020 Dubai, the opening ceremony will feature stunning visual effects and world-class performances, and will feature an architectural marvel with the world's largest 360-degree projection surface. Held at Wasl Square.
The award ceremony directly draws inspiration from the theme of Expo 2020 Dubai, "Connecting Thoughts, Creating the Future" and its three sub-themes, and joins the journey of human opportunities, climbs to the highest point of mobility, and explores the scope of sustainable development.
Mohamed Al Ansaari, Vice President of Communication for Expo 2020 Dubai, said: "For all of us, this is a great moment of joy, pride and optimism. The UAE is a country where people of different languages, religions and races live in harmony. We are happy to welcome the rest of the world to join this inclusive journey. Everyone is invited to share their success stories and their goals for a brighter, more resourceful, and more collaborative future. As a knowledge-based, sustainable And a progressive global platform focused on innovation, Expo 2020 Dubai will have the ability to shape the destiny of our world."
Sholto Douglas-Home, Chief Sales and Marketing Officer of Expo 2020 Dubai, said: "The opening ceremony of Expo 2020 Dubai will be a once-in-a-lifetime opportunity for us to celebrate the biggest event in the Arab world. The opening ceremony is a milestone with the Golden Jubilee in the UAE. The moment marks the realization of our vision and hard work.
"We look forward to welcoming our lucky draw winners to join a dynamic and unconstrained imaginative work to create a new world. We are also proud to share our all-encompassing activities and entertainment programs, guaranteeing two days of the Expo It won't be the same."
The world-class entertainment lineup for Expo 2020 Dubai includes-to date-Oscar-winning AR Rahman's groundbreaking women's orchestra Phil Daus Orchestra; Bollywood sensation Sonam Kapoor; the famous UAE singer Allah The famous sleek Bolshoi Theatre in Russia; and the fascinating Expo Beats program-a monthly music festival.
Sports fans will have the opportunity to witness the world's largest Brazilian Jiu-Jitsu course, experience exciting football billiards, meet their sports heroes, and sign up for one of the many free running, fitness and health activities.
There are as many as 60 live events every day—including movie nights, poetry readings, art events, concerts, cultural tours, parades, and interactive tours for all ages—and more than 200 dining options. Energetic sounds, rhythms and flavors from all over the world.
Season tickets, family packages and multi-day tickets for Expo 2020 Dubai will ensure that visitors make the most of everything that the world's largest cultural gathering has to offer.
The season ticket allows the holder to enter without restrictions for the entire six months of Expo 2020 Dubai. The fee is 495 dirhams (US$135). Mastercard debit and credit card holders can enjoy a 25% discount. And their chances of winning in the opening lottery have doubled. The family package price is 950 dirhams (258 US dollars), and the multi-day ticket with unlimited entry for 30 consecutive days is 195 dirhams (53 US dollars). ; And the price of a 1-day ticket is 95 dirhams (26 USD). The family package includes unlimited access for two parents and a nanny, as well as additional benefits in the form of discounts on food and beverages, a 25% discount on five additional tickets, and a pre-purchase photo voucher worth AED 125 to eternalize magical memories .
Children under the age of 18 and students holding a valid student card from any academic institution in the world can enter for free; free tickets will be provided to those who are determined, and their companions will receive a 50% discount; visitors 60 and above are also available Free admission.
According to the press release, tickets are now available at www.expo2020dubai.com and more than 2,500 authorized ticket dealers, including online travel agencies, tour operators, hotel groups and airlines from more than 100 markets around the world.