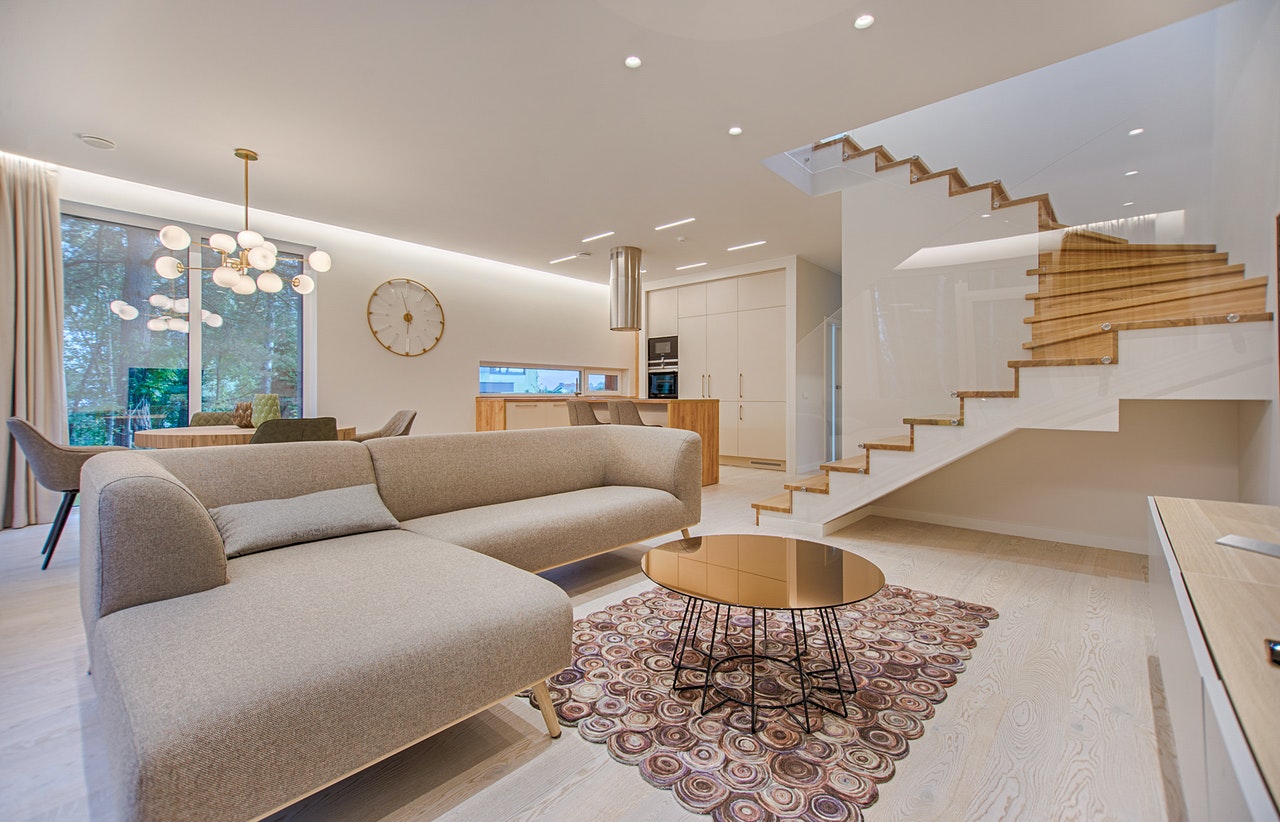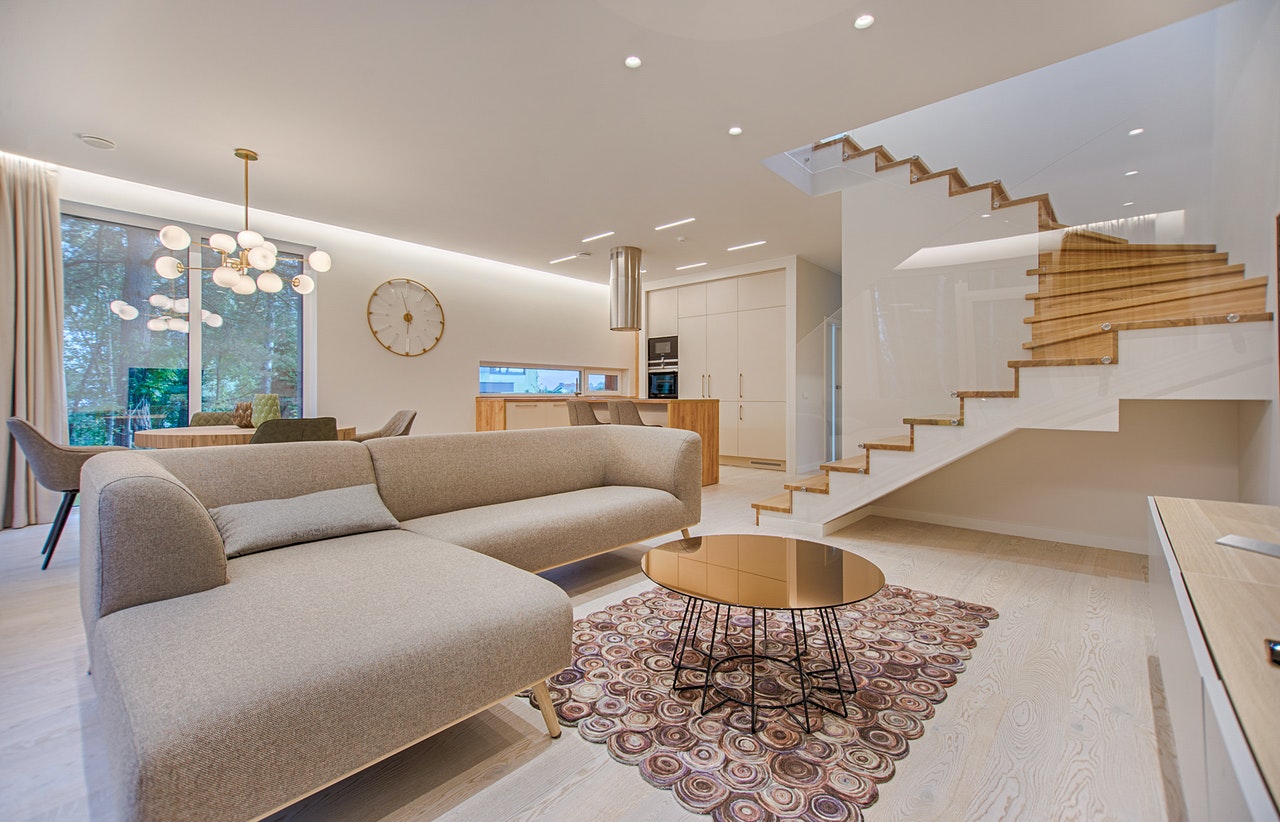 COVID-19 has disrupted life in Dubai and around the world. The global pandemic has hardly been affected, including interior design. When our lives enter uncertainty, we try to create shelters from our homes, choosing colors and decorations with the essence of nature. As we enter 2021, pay close attention to these new interior design trends inspired by the global pandemic.
Turn home into a refuge
Since mid-2020, we have had time to critically think about how to arrange our houses for ultimate comfort. In 2021, people will be attracted by cool colors such as blue and green because of their calming effect-which is what we are all seeking in this uncertain era. Interior designers predict that people will use the colors of the sea, beach and sky to get a sense of natural beauty. As people begin to open their homes to friends and family again, we will also see an increase in earth tones such as brown and orange in the living room to promote dialogue and interaction.
The desire to create a soothing shelter does not only apply to colors; individuals will choose furniture and decorations based on their materials and textures. Wooden and stone cabinets will be popular, as will plant-patterned furniture. Tactile furniture such as velvet sofas or fluffy carpets will also shine in 2021 because they promote relaxation.
Get rid of boredom
Now that 2020 is over, we are ready to make things interesting. Homeowners and residents are saying goodbye to plain neutral colors and saying hello to fun, vibrant colors. This is not the neon color of the 70s, but warm colors such as burnt orange, ocher, and blue-green. From paint to carpets, from cushions to wall decorations, people are adding popular colors to bring a little excitement to their living spaces.
Eliminate interference
The interior design does more than just beautify the corners of our home; it also improves the function of each room.Everyone around Dubai is thinking about how to make it zhuzh Set up their home office to minimize interference. People will find ways to distinguish the work space from the rest of the home in order to maintain privacy and quietness. In households where there is no separate space, residents will use privacy screens. Carpets, furniture, accessories, and noise-reducing paint or panels will be used to reduce noise. The matte and textured surface will become the main element of the home workspace because it can keep light and attract the eye, both of which can improve focus. As people create permanent workspaces, the design of home office spaces will become a priority in 2021.
2021 interior design trends
The global pandemic has brought many changes, and the interior design has not been affected. Everything from the living room to the home office will see more colors, more textures and more natural essence. It is boring and soothing.
If you are passionate about interior design, please check the domestic and internationally recognized Online interior design course From Dubai National Academy of Design. Soon, you will become a professional interior designer, predict current trends and help clients design houses that exceed their expectations.