Elsewhere in entertainment, events and the arts this weekend:
theater: "stand up!"
"Stand Up! The Story of Emilio and Gloria Estefan," Based on the story of the Hispanic pop diva and her husband, the show will take the stage Sunday at 7:30 p.m. at the University of Central Arkansas' Reynolds Performance Hall, 201 Conway Donaghy Blvd. Gaby Albo plays Gloria Estefan and Samuel Garnica plays her husband Emilio.
Tickets are $30-40, $10 for students.Call (501) 450-3265 or (866) 810-0012 or visit uca.edu/reynolds. The show includes their song "Rhythm Is Gonna Get You," https://news.google.com/__i/rss/rd/articles/ "Conga," https://news.google.com/__i/rss /rd/articles/ "Stand Up," https://news.google.com/__i/rss/rd/articles/ "Don't Wanna Lose You Now" and "1-2-3."
Estefan has sold more than 100 million records, sold out stadiums around the world, and her husband has won 26 Grammy Awards. The director and choreographer for the tour is Luis Salgado, who has performed in original Broadway productions and was an assistant Latin choreographer for Broadway's "In the Heights."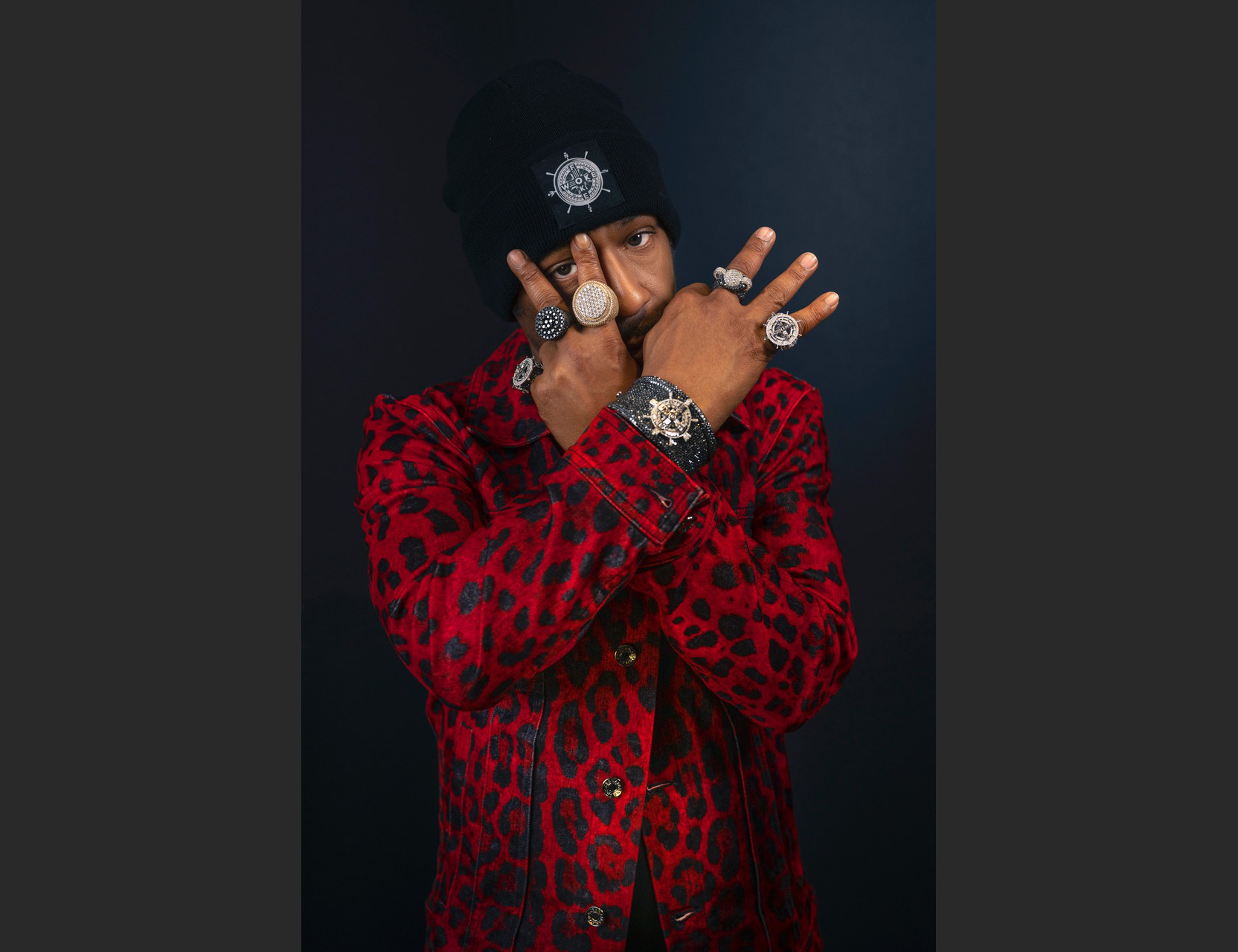 Comedian Kate Williams performs at Simons Bank Arena in North Little Rock on Saturday. (Democrat Gazette/Ronald Pollard Special Reporting) comedy: cat scan
Comedian/Actor Kate Williams brings his "2023 and Me" tour to Simmons Bank Arena in North Little Rock on Saturday night at 8 p.m.arena box office or via Ticketmaster.comWilliams' tour in support of his Netflix special "Kate Williams: World War III" brought him to the arena in February 2021.
music: Violin and Piano Recital
Violinist Er-Gene Kahng, faculty member at the University of Arkansas at Fayetteville, and pianist and Hendrix College faculty member John Krebs on Sunday at 3 p.m. in Reves Auditorium, Trieschmann Fine Arts Building, Hendricks, 1600 Washington Blvd., Conway Give a recital. Repertoire: Arthur Foote's Sonata in g minor, op.20 and Amy Beach's Sonata in a minor, op.34. Free admission.e-mail [email protected]
Bach and Planck
pianist neil ruttman As part of the Hot Springs / Hot Springs Symphony Orchestra Classics series, Sunday 3pm recital at Kirk, Presbyterian in the Pines, 275 Asturias Avenue, Hot Springs. His program includes Johann Sebastian Bach's "Goldberg Variations", Francis Poulenc's "The Tale of Babar the Baby Elephant" and Frederic Chopin's Ballade No. 1 in G Minor, op.23 . This was followed by a meet and greet reception.Tickets $10; visit symphonyguild.org. Call (501) 922-1333.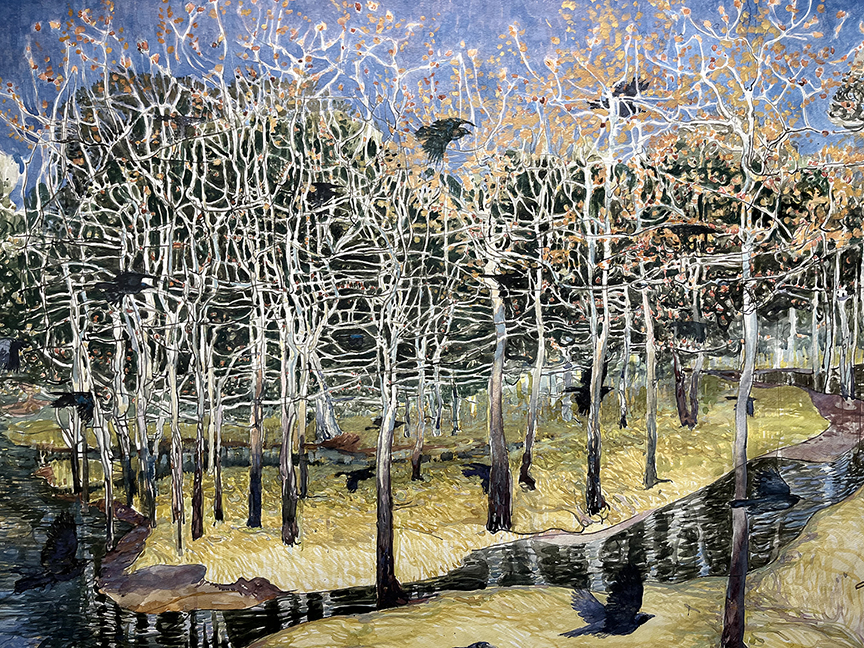 Mark Blaney's "Crows Through a Glade" joins works by Memphis artist Matthew Hasty on Friday at Justua in Hot Springs Exhibited at the Museum of Art. (Democrat Gazette special issue) Art: Hot Springs Gallery
Watercolors by Mark Blaney An exhibition of Southern landscapes by Memphis artist Matthew Hasty begins with a monthly gallery walk reception, Fridays from 5 p.m. to 9 p.m. at Justus, 827 A Central Ave., Hot Springs Fine Art Gallery held. Showings through February 28th, 10am-5pm, Wed-Sat, by appointment.Call (501) 321-2335 or visit justusfineart.com.
Movie: 'Groundhog Day'
film by bill murray and andie macdowell "Groundhog Day" Marking its 30th anniversary in theaters:
◼️ Tonight at 7pm at Cinemark Colonel Glenn and Movie Tavern in Little Rock, Cinemark Towne Center in Conway, Razorback Cinema in Fayetteville, Pinnacle Hills 12 in Rogers and Malco Fort Smith Cinema
◼️ Mondays at 4pm at Movie Tavern in Little Rock, Razorback Cinemas in Fayetteville, Pinnacle Hills 12 in Rogers, and Malco Fort Smith Cinemas
◼️ Mondays at Cinemark Colonel Glenn in Little Rock and Cinemark Towne Center in Conway at 4pm and 7pm.
Screenings will also include "special attention to the making of the film and its groundbreaking premise," according to a press release.Find ticket information at fathomevents.com/events/Groundhog-Day-30th-Anniversary.