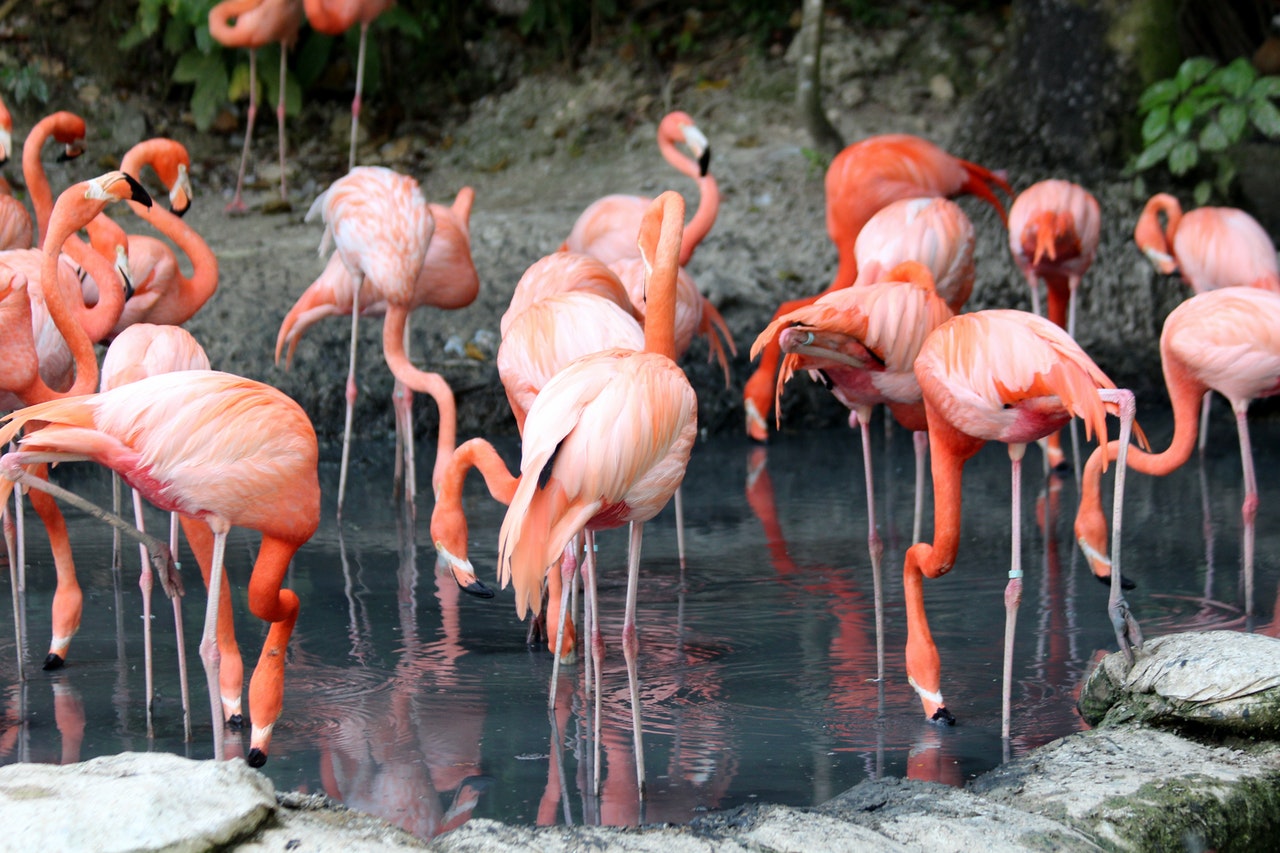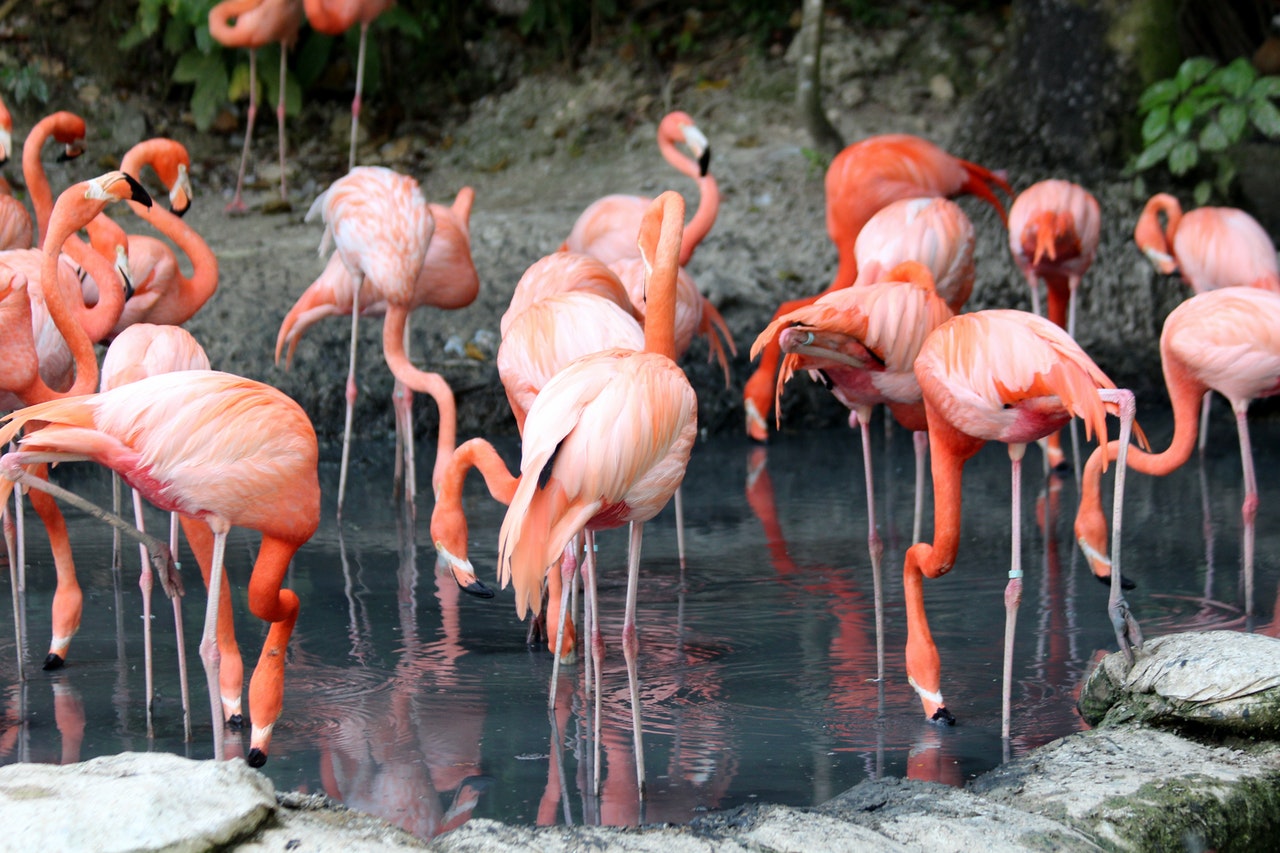 Abu Dhabi has gleaming architecture and rich cultural heritage. For wildlife lovers, it is a go-to destination featuring incredible terrain and natural wonders. You can breathe some fresh air and get close to the wild animals that inhabit the charming deserts, archipelago islands and charming mangroves. In view of the global pandemic, it is strongly recommended to comply with all safety regulations for a safe and adventurous experience!
Explore the species diversity of Al Wathba wetlands
Al Wathba Wetland Reserve is one of the most fascinating tourist attractions in Abu Dhabi. It is a paradise for many birds and endangered species. The reserve reopened in January 2021, and visitors can enjoy a surreal experience of watching exotic birds. With more than 260 species of birds, such as pink flamingos, grey-headed swamps and black-winged stilts-this can be a spectacular experience.
Experience the rich history of Jebel Hafitt
For those who are looking for an unforgettable holiday, Jebel Hafit Provide customers with a camping experience in a majestic natural environment. Located in Al Ain, the site is part of the UNESCO World Heritage Site and is the highest peak in Abu Dhabi. The camping experience is exciting. You can choose from traditional Bedouin-style tents (approximately AED 500) to luxury yurts (from AED 900) equipped with TV, air conditioning and binoculars. The site is also ideal for astronomy. For hikers, the two archaeological sites of Jebel Hafit have hiking opportunities.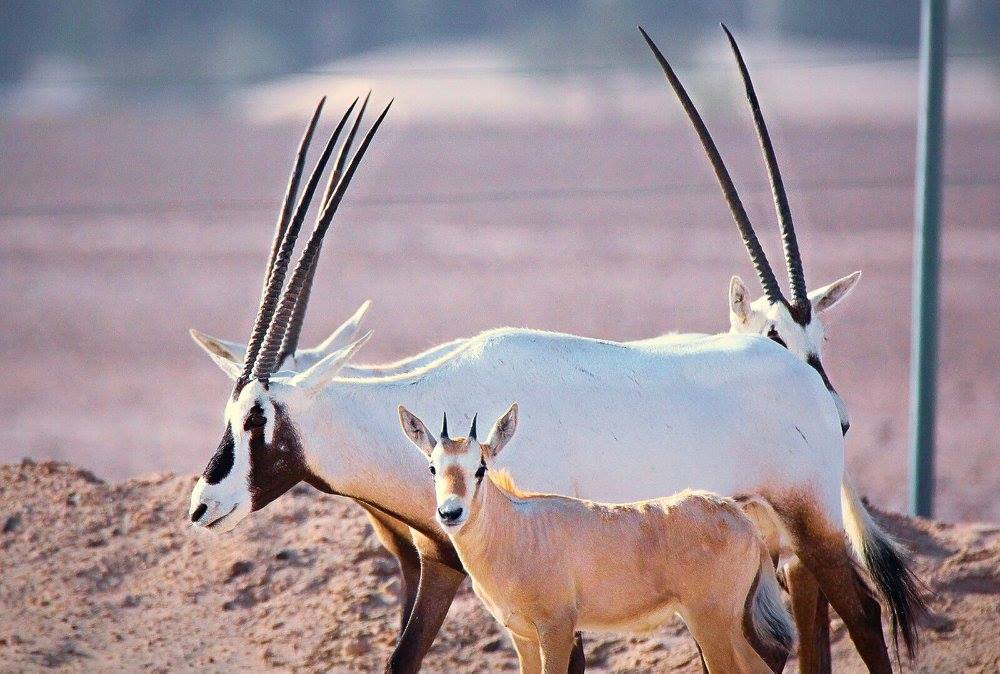 Escape the deserted island at Sir Bani Yas
Sir Bani Yas Desert Island provides a unique Wildlife adventure in Anantara Nature and Wildlife Sanctuary activity. Guess can admire the flocks of flamingos that gather in the mangrove lagoon. You can also explore the paradise island with more than 11,000 species of animals, including Arabian antelope, black antelope, giraffe, cheetah and ostrich.
Walk in the Jubail Mangrove Park
Jubail Mangrove Park is a paradise for native birds and marine species in Abu Dhabi. The park opened in January last year, giving visitors the opportunity to stroll along the boardwalk while allowing them to experience the real Abu Dhabi​​. The park is home to flamingos, herons, turtles, gazelles and other animals. For the adventurous, you can also take a kayak (Dh100) or electric canoe trip (from Dh80) to explore the vast land.