[ad_1]





Abu Dhabi Culture and Tourism Authority unveils ambitious plans to grow its tourism economy to 24 million visitors a year





Lauren Heath-Jones | Planet Attractions | July 3, 2023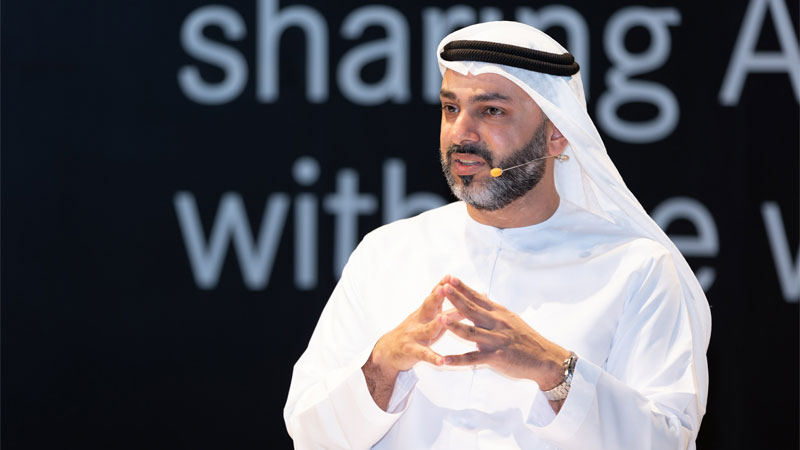 Saood Al Hosani (pictured), Deputy Minister of Culture and Tourism of Abu Dhabi, announced the plan Image source: PR Newswire
Abu Dhabi's Department of Culture and Tourism (DCT Abu Dhabi) has unveiled ambitious plans to grow its tourism economy to more than 24 million visitors a year.

The announcement was made at a press conference held by Saood Al Hosani, Deputy Minister of DCT Abu Dhabi, where the sector's growth roadmap to 2023 was unveiled.
This year's roadmap aims to "promote, preserve and advance" the emirate's growing cultural and tourism industries.
Other goals announced include plans to increase community awareness of Emirati heritage by 80 percent and increase annual visitation to heritage sites in Abu Dhabi to 4 million.
It is part of a wider strategic objective to foster a strong national identity, develop talent and develop a strong and innovative cultural scene.
The department also plans to continue developing policies to preserve Abu Dhabi's heritage, including museums and cultural sites, and curate visual and performing arts programs to appeal to diverse audiences at home and abroad.
The plans follow the success of 2022, when the emirate attracted more than 18 million tourists, a 17 percent increase on the previous year, which DCT-Abu Dhabi attributes to the Abu Dhabi Department of Culture and Tourism's "innovative, flexibility and integration".
Al Hosani said: "Culture is at the heart of everything we do and we have set bold and ambitious goals for 2023 to promote, preserve and grow Abu Dhabi's culture and tourism."
"We are driving Abu Dhabi's growth by creating new jobs and career opportunities, fostering growth in the cultural sector across the cultural and creative industries (CCIs), while fostering a thriving business and leisure tourism industry.
"Our purpose is to share Abu Dhabi with the world and enrich people's lives."
[ad_2]

Source link