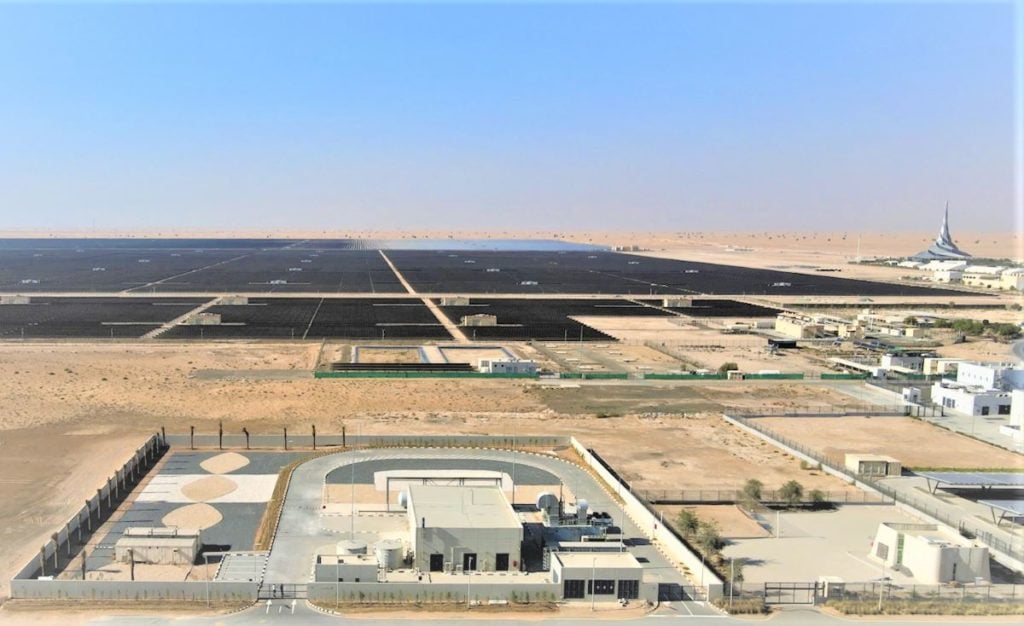 Siemens energy and renewable energy infrastructure provider Brooge Renewable Energy (BRE) have partnered to build a 650MW solar photovoltaic plant to power BRE's green ammonia project in Abu Dhabi.
Siemens will serve as BRE's technology partner, providing engineering, design procurement and construction of the solar power plant, including grid connection and operation and maintenance services.
According to BRE's parent company, Brooge Energy, the solar photovoltaic plant will provide renewable energy for the first phase of the Green Ammonia Project, which will be one of the first private company green ammonia projects in the UAE.
With this new partnership, Siemens expands its presence in countries where it works with Dubai Electricity and Water Authority (DEWA) Middle East's first green hydrogen plant in operation Back to 2021.
Ahead of COP28 in Abu Dhabi later this year, the UAE recently signed the Clean Energy Framework with the United States to Catalyzing $100 billion in global investment In this sector, UAE-owned renewable energy company Masdar signed a memorandum of understanding with four Dutch companies to Green hydrogen supply line established between UAE and Europe.
next edition Photovoltaic technology power supply The use of solar photovoltaics will be explored to deliver green hydrogen to the MENA region and countries that could become centers for the technology.