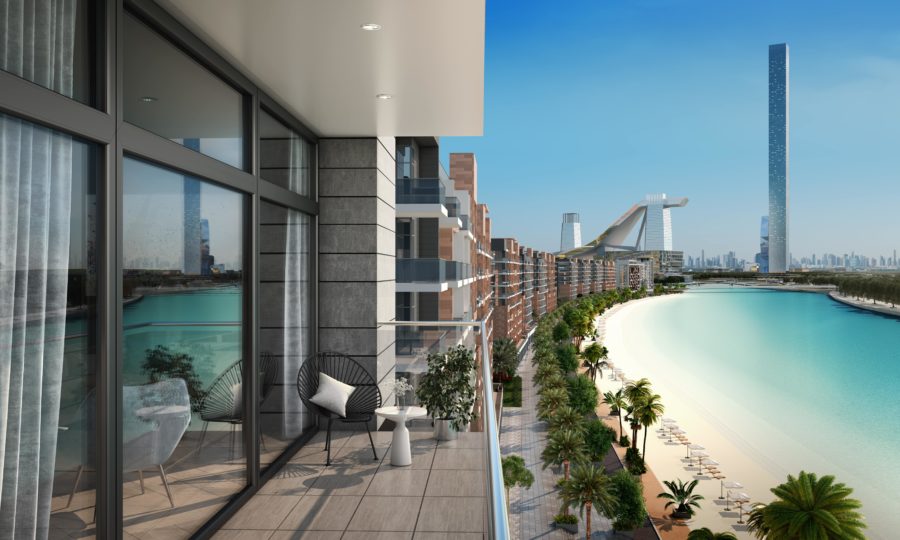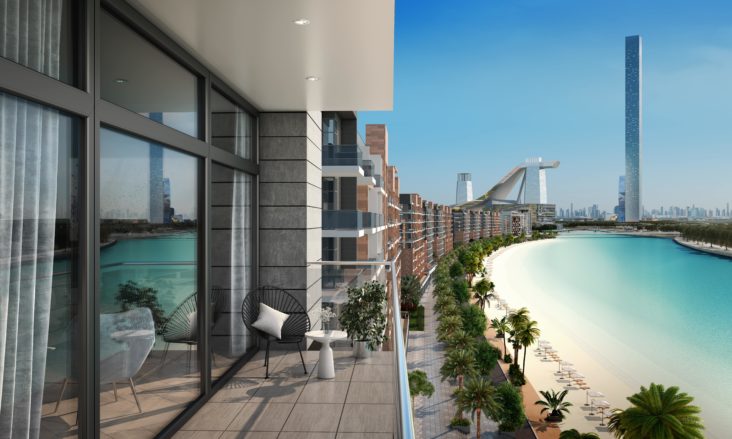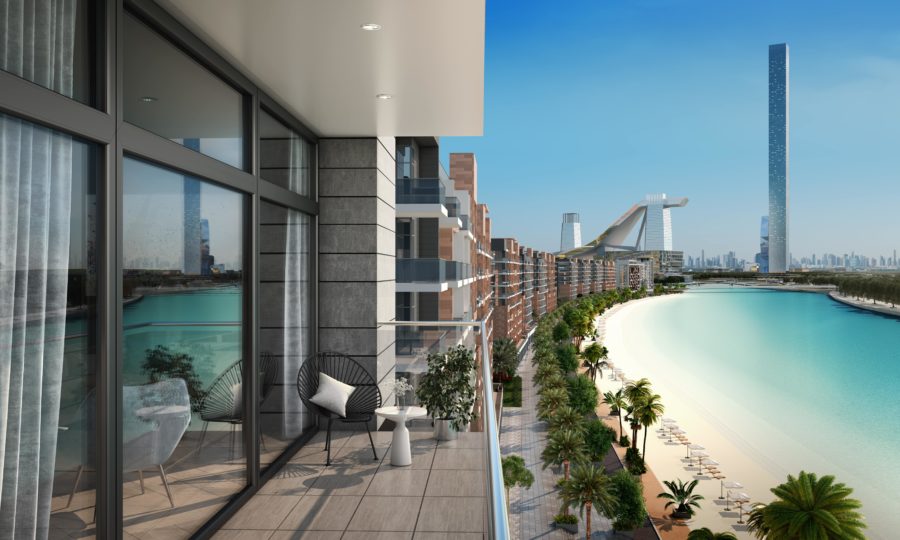 Azizi Developments is a leading private developer in the UAE. It won the prestigious "Most Innovative Mixed-Use Development Company" award at the 2021 Global Business Outlook Awards, which aims to recognize and reward outstanding companies around the world. Promote the work of outstanding companies and their leaders in all walks of life.
Azizi Developments' diversified project portfolio, including tens of thousands of unique and iconic properties in the UAE and beyond, paved the way for this extraordinary milestone. Developers have always upheld their commitment to the best interests of customers, not only developing outstanding, innovative and sustainable projects with the highest returns, but also enriching the lifestyles of future generations of end users and investors.
Commenting on this remarkable victory, Mr. Farhad Azizi, CEO of Azizi Developments, said: "We thank the organizers of the Global Business Outlook Awards for this prestigious honor and can confidently say that our mixed use The project has truly achieved it. We agree with Dubai's goal of using innovation as the foundation for next-generation growth. Innovation is the key to our entire development cycle, from conceptualization and design to construction and delivery. We do our best to keep innovating to make our Houses are more unique, sustainable, improved lifestyles, and increased return on investment. We understand that investors and end users seek more than just a home—their aspirations do not stop there. They use unique design, location, and connectivity Seek a certain lifestyle represented and realized by the property, such as sex, characteristics and convenience facilities, sustainability and longevity, return, etc. We will not be satisfied with the existing honor-we have customer expectations to meet and exceed, and Looking forward to handing over thousands of keys this year."
As part of Azizi Developments' award-winning portfolio, Riviera is a trendy seaside lifestyle destination located in the heart of MBR City. When completed, it will include 71 mid-rise buildings and approximately 16,000 residences, and is conveniently located for the city's commercial, Leisure and retail center.
Aims to introduce Dubai to the French-Mediterranean lifestyle, which is not only about architectural art, but also about a certain "joy of life"-a celebration of life, a spiritual ecstasy, Riviera represents a new A landmark destination, both residential and commercial, with abundant retail space. The Riviera has three areas: extensive retail boulevards, lagoon walks filled with artisan restaurants and boutiques, and lush and expansive Les Jardins.
In June of this year, Azizi Developments announced the addition of a 2.7 km long crystal lagoon in the Riviera, covering an area of ​​more than 130,026 square meters, which will span the entire community. With a stunning blue floor, filled with more than 51.5 million gallons of clear, desalinated and clean water, where residents can swim and can be easily reached via the lagoon trail-there will also be a variety of handicraft restaurants And boutiques-Aziz Lagoon will be a bustling space where residents can stroll, sunbathe and cool off on the beach-like shore.
With its strategic location close to the upcoming Meydan One Mall and Meydan Racecourse (the venue of the Dubai World Cup), as well as Dubai's most famous attractions, the Riviera is one of Azizi Developments' most coveted projects​​ one.