[ad_1]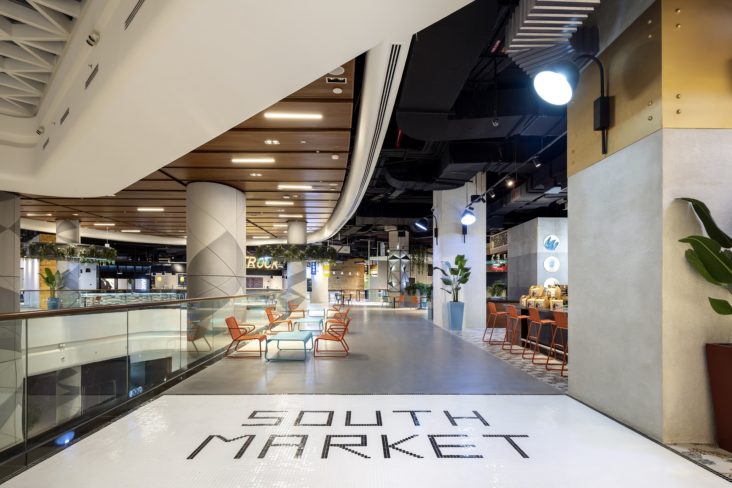 Planning to eat out with the whole family is a daunting task, especially if you have more than one hungry child.
Whether you want to eat burritos, pizza, sushi or classic Asian cuisine, we have many options to satisfy.
The Gate Avenue of the Dubai International Financial Centre (DIFC) will host you and your children to the Southern Market from July 20th to 24th, 2021.
Small diners from 1 to 6 years old can dine and enjoy children's meals worth Dh50, as long as parents spend Dh100 at any participating tenant on Gate Avenue.
Children can look forward to UAE cuisine from Khatara and a series of sushi cuisine from Sushi Nation. The Egyptian branch Bahiya and the Japanese stock, Kobashi is another popular choice.
Craving for cereal at lunch or dinner, not just at breakfast time? A nostalgic breakfast classic from a stylish British restaurant, Cereal Killer Café can satisfy your child's desires at any time of the day.
Other restaurants include Piadera, Call-a-Pizza, Earth Kitchen, Burritos Beyond Borders, Katsu & Co and Poke Poke, which will also satisfy the taste buds of curious diners.
The South Market, an exciting dining destination on Gate Avenue, is one of Dubai's most popular lifestyle destinations.
More than 9,000 square feet of high-end urban food hall is composed of 15 gourmet kitchens and revolving artisanal food kiosks, offering food from all over the world.
South Market has quickly become one of Dubai's most fashionable and popular casual dining destinations.
Bring your kids a bib and get ready for them to eat a hearty meal at the South Market on DIFC Gate Street.
Child discount: From July 20 to 24, 2021, children aged 1-6 can eat for free
cost: Spend 100 dirhams and get 50 dirham children's food vouchers for free
where is it: DIFC Gate Avenue South Market
[ad_2]

Source link