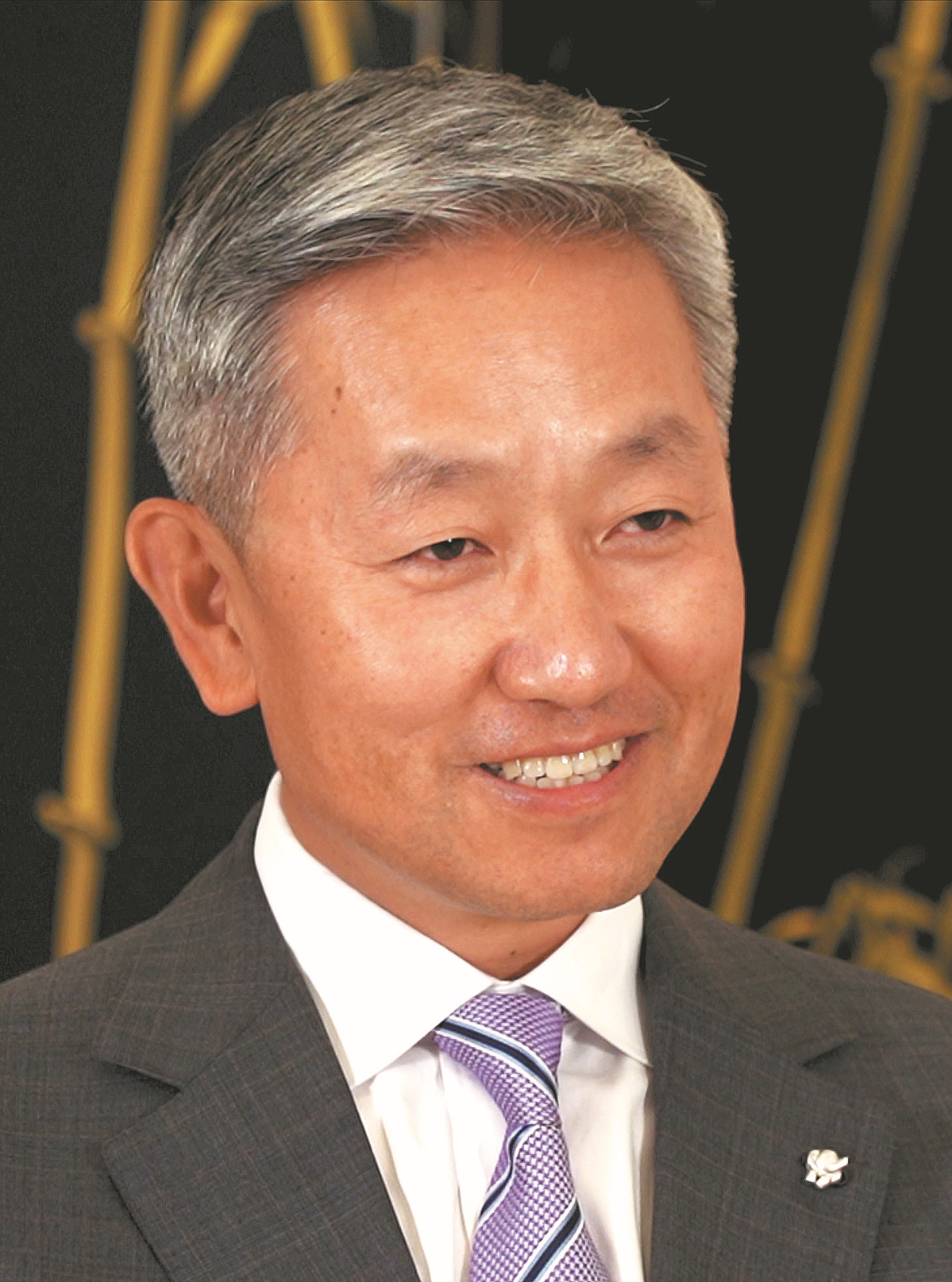 Hong Kong is capable of leveraging its unique advantages to deepen ties with the UAE against the backdrop of flourishing Sino-Arab cooperation, Zhang Yiming, China's ambassador to the United Arab Emirates, said Tuesday.
In an exclusive interview with China Daily in Abu Dhabi, Zhang said that the high-profile visit to the UAE led by Hong Kong Special Administrative Region Chief Executive Lee Ka-chao has received widespread attention and been welcomed by the UAE government and local communities.
Lee Kuan Yew will lead a delegation composed of senior government officials of the Hong Kong Special Administrative Region and more than 30 high-level representatives from different industries, and will go to Saudi Arabia and the United Arab Emirates for an eight-day visit from February 4 to Saturday.
This is Lee Kuan Yew's first foreign trip this year, kicking off the Hong Kong Special Administrative Region's focus on promoting the city to the world after returning to normal before the pandemic.
The strengthening of China-UAE relations has provided a solid foundation and environment for Hong Kong-UAE cooperation, Zhang said.
Last year, despite the COVID-19 pandemic, Sino-Arab trade hit a record high of US$99.27 billion, a year-on-year increase of 37.4 percent. In addition, more than 420 Hong Kong-funded enterprises, including Cathay Pacific and Hutchison Ports, have established roots in the UAE.
In 2021, Hong Kong opened an economic and trade office in Dubai to facilitate cooperation.
Zhang pointed out that the UAE and the Hong Kong SAR share common advantages. "Hong Kong is the 'Pearl of the Orient' and the UAE is known as the 'Pearl of the Gulf'. I think both are uniquely positioned as regional financial, economic, trade and innovation hubs, and both play a similar role in bridging the world between West and East, "He said.
Cheung added that the UAE, home to thousands of Chinese companies, could serve as a strong platform for Hong Kong to strengthen ties, while promoting the role of the UAE and the SAR as the fulcrum of the Belt and Road Initiative.
read more: Ambassador welcomes Hong Kong delegation