Verse Like Water Presents Romanian-American Poet Maya C. Popa
Brainerd – Poetry Like Water: Central Lakes College's Visiting Poet Program presents Romanian-American poet Maya C. Popa on February 24 at noon at the Charlberg Theater on the Brainerd campus. This free literary event will be followed by a book signing and craft talk.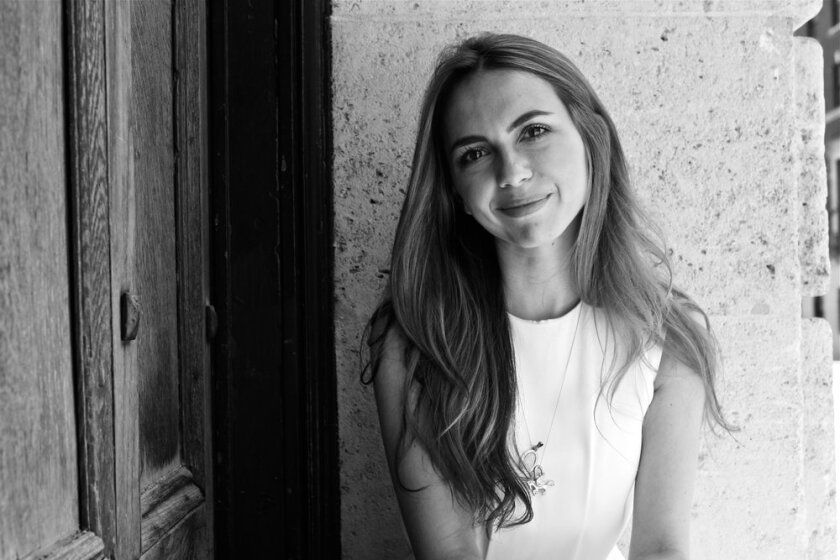 Popa teaches poetry at New York University and celebrates its relationship to the wonders of the human mind.
She is the author of Wound is the Origin of Wonder (WW Norton, 2022) and American Faith (Sarabande, 2019), which won the North American Book Award and was published by Ocean King. Popa is also the author of two booklets, both from the Diagram Chapbook series: You Always Wish Animals Would Gone (2018) and Bees Have Been Canceled (2017). She is the poetry review editor of Publishers Weekly and teaches poetry at New York University. She is Director of Creative Writing at Nightingale-Bamford School, where she oversees visiting writers, workshops and readings. She has degrees from Oxford University, New York University and Barnard College, and is currently doing a PhD at Goldsmiths, University of London, researching the role of miracles in poetry.
Funded and supported by the Five Wings Arts Council, Heritage Fund, CLC Foundation, and Minnesota Public Radio.
CLC's Winter Chamber Orchestra Concert February 13
Brainerd – The community is invited to attend the Central Lakes College Music Department's Winter Chamber Orchestra concert on Monday, February 13 at 7:30 p.m. at the Charlberg Theater on the Brainerd campus.
The concert will feature woodwind, brass and percussion ensembles.The performance will also be available via livestream
www.youtube.com/watch?v=G9uTzSIvRPA
.
Tickets are $5. Admission is free for CLC students.