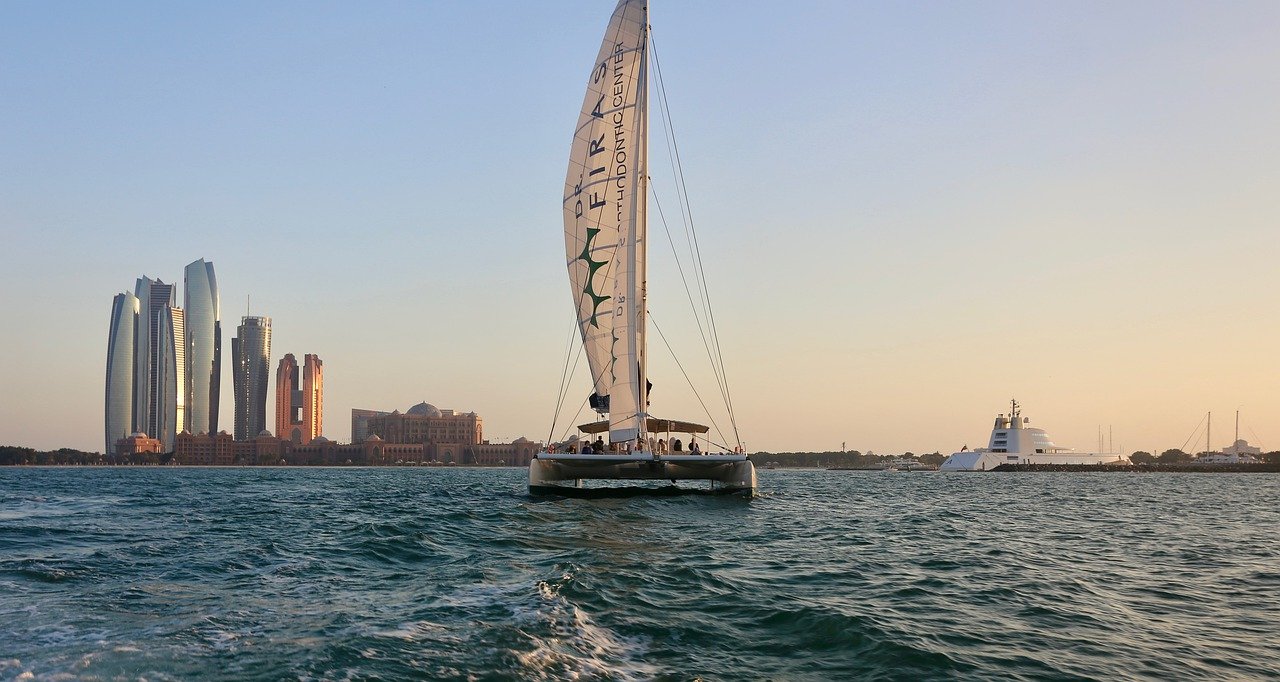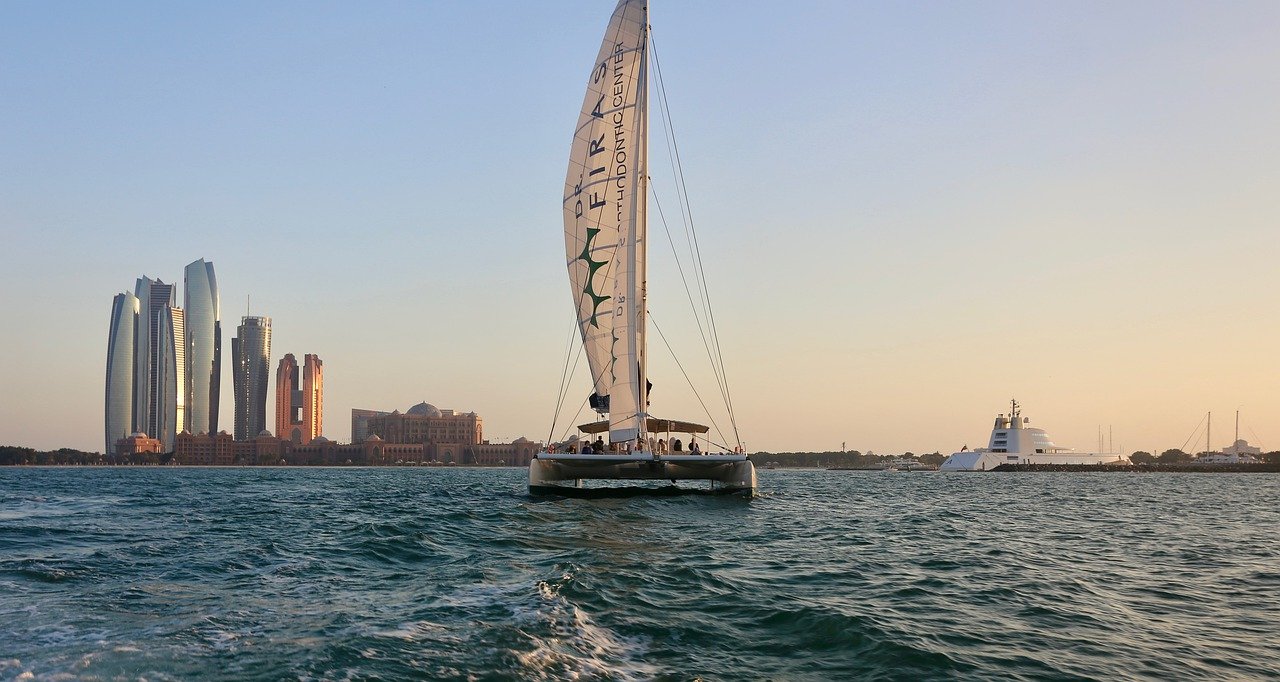 The weekend is a wonderful time to relax and unwind. When you relax in Abu Dhabi and enjoy the simple treasures that the emirate has to offer, make the weekend meaningful.
sailboat
Rent a boat and sail in Arabian waters to create memories that will last a lifetime.
Exciting movie experience
The weekend is perfect for hanging out in the comfortable and spacious seats in front of the big screen, where there are popcorn and a great movie. People can enjoy an extraordinary movie experience in the most impressive theater in Abu Dhabi. Go to Al Wahda Mall, Abu Dhabi Mall (VOX Cinema), Dalma Mall or Marina Mall (VOX Cinema), etc. for a luxurious cinema experience.
Enjoy a customized virtual experience on Yas Island
However, another good way to spend the weekend is to reminisce about the experience of Yas Island at home.For those of you who have not been to a holiday resort, this is a great opportunity to enjoy the immersive experience Virtual travel experience On mobile devices or VR systems on weekends. Prepare a list of places you want to explore so that you can get to your destination at the right time.
Leisurely stroll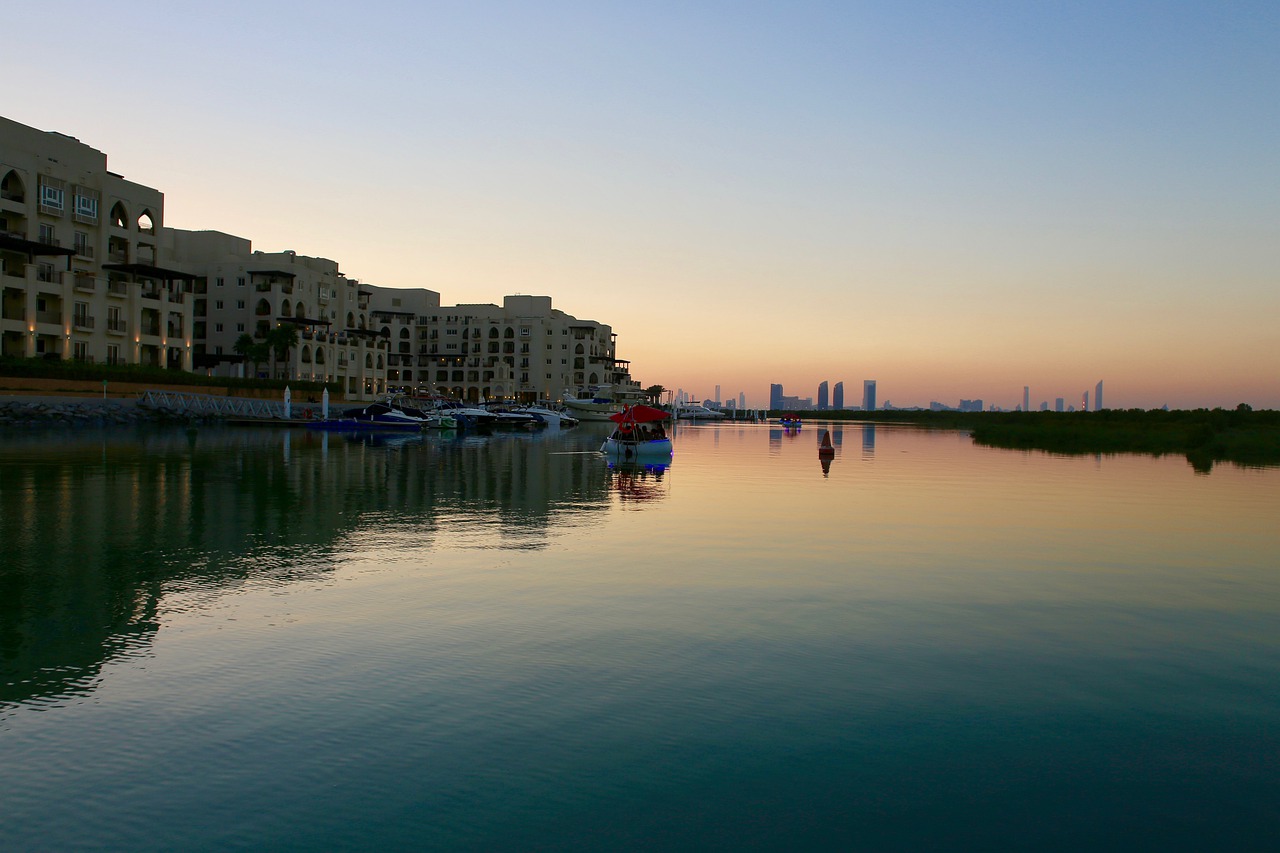 Abu Dhabi has some magnificent walking routes, perfect for a relaxing stroll. For those looking for a quiet weekend time, escape the hustle and bustle of the city and head to a route suitable for walking around and exploring the corners and crevices of the capital. Choose to go to Al Raha Beach, Eastern Mangroves or Al Wathba Wetland Reserve.
Sand and sunset
If you are eager to experience the gilded beach, then have a wonderful experience Desert Safari and Dune Crash In the beautiful Arabian Desert. Immerse yourself in the incredible desert scenery in the evening, taste delicious traditional dinners, Arabic coffee and fun activities-this is the perfect way to relax on the weekend.
Making Emirati cuisine at home
Cooking can be fun or contemplative. Sometimes, it can be messy, but on the bright side, creating some coveted masterpieces is wonderful. It's easy to prepare some easy-to-make UAE dishes on weekends.