[ad_1]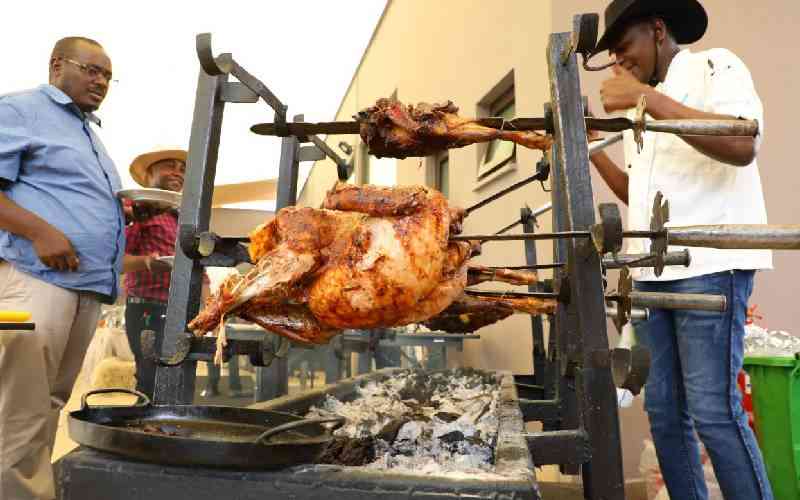 People from all walks of life flock to churches and entertainment venues to celebrate Christmas.
Unlike the cold and gloomy weather of 2021, this year the skies were clear and many revelers had to hide in the shade to avoid the scorching sun.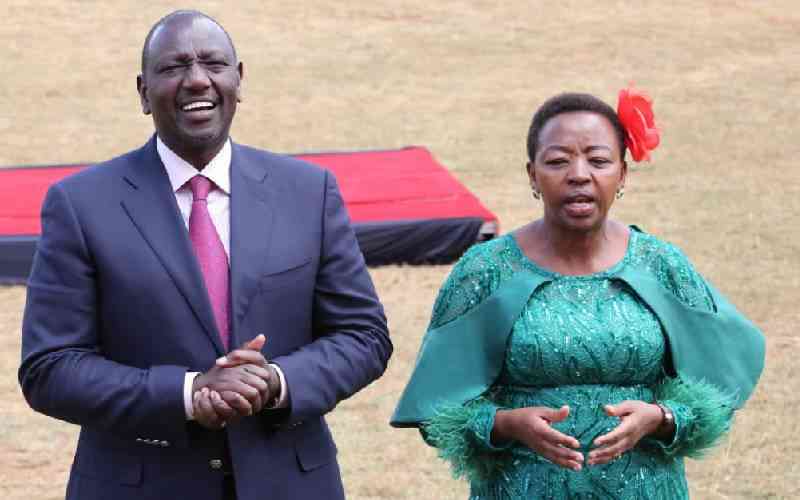 President William Ruto led the celebrations by calling on Kenyans not to let circumstances determine their fate.
"The humility of our means should never limit the possibilities of the future. Let us take care of each other, provide what we can to those in need, share love, and spread joy," he said.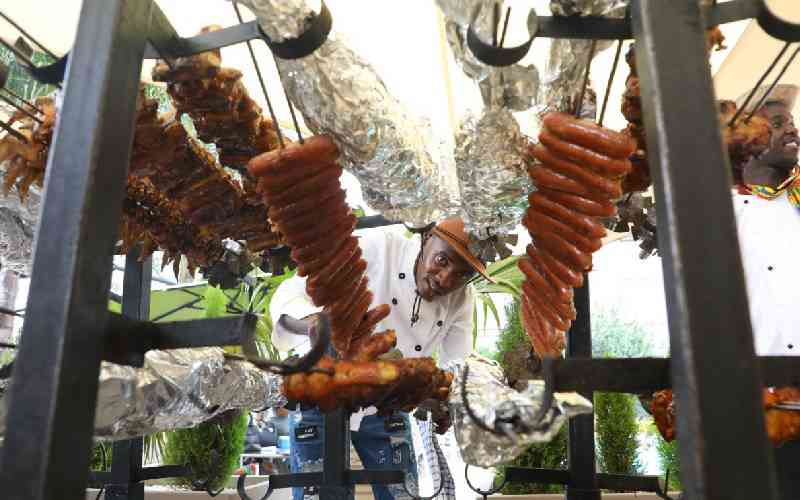 His views were echoed by First Lady Rachel Ruto, who said: "The humblest places can produce eternal greatness, and desperate circumstances are often the melting pots that change history".
Archbishop Nyeri Anthony Muheria has called on Kenyans to show compassion and donate to those affected by hunger.
Below are photos from around the country.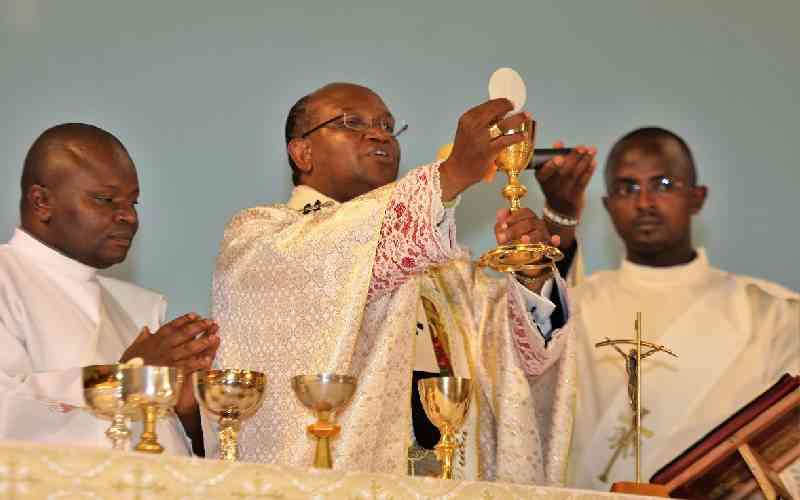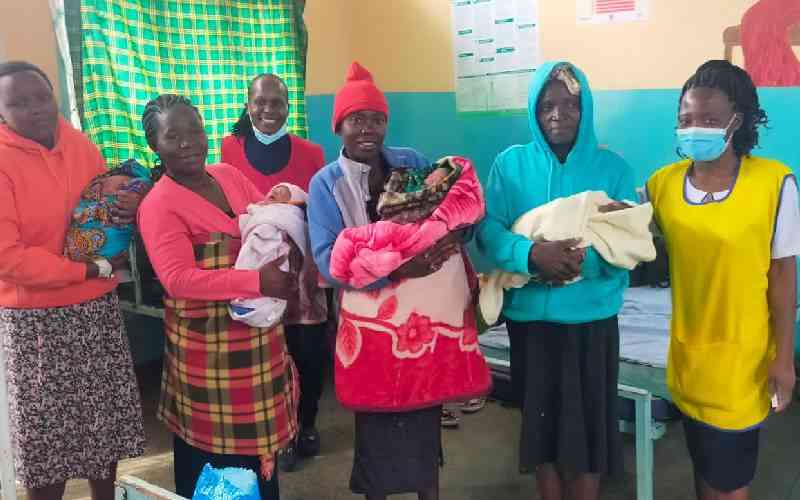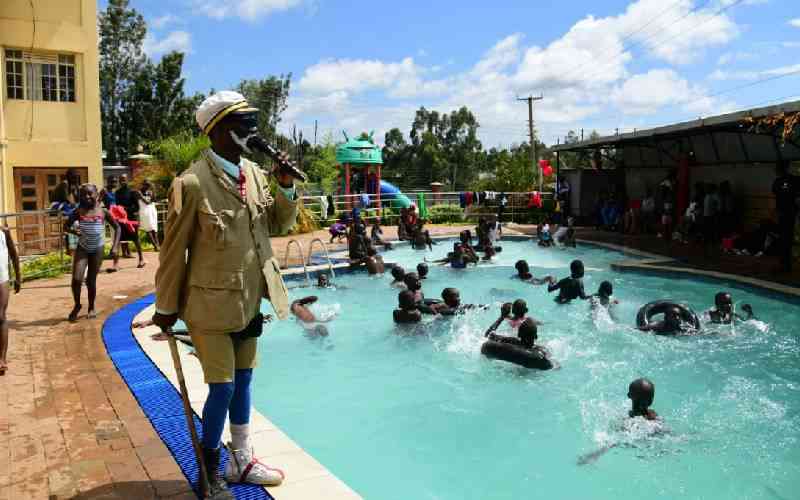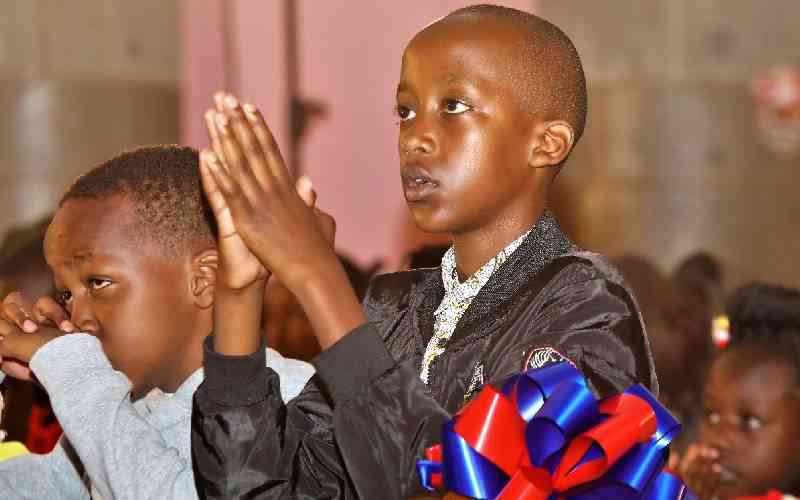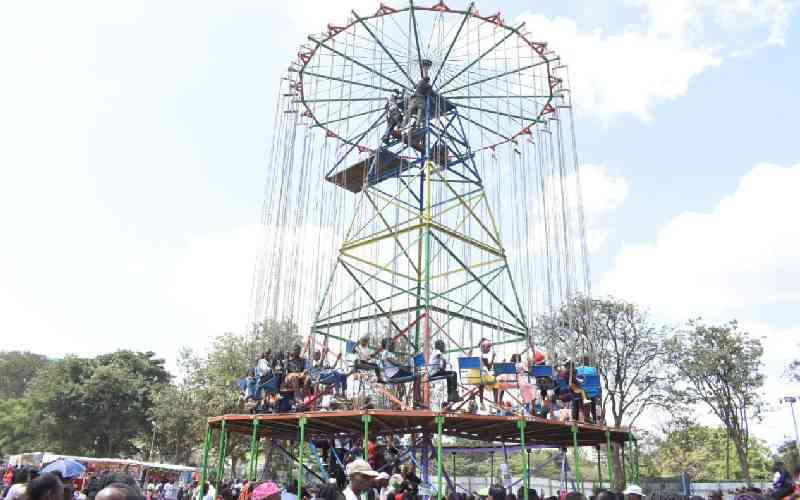 [ad_2]

Source link