The historic Women's Reservation Bill, which allocates 33% of seats for women in both the Lok Sabha (Lower House) and state assemblies, has been successfully passed by the Indian Parliament.
This groundbreaking legislation received unanimous approval in the Rajya Sabha (Upper House), garnering support from 214 members. Similarly, the Lok Sabha passed the bill with an overwhelming majority of 454 members voting in favor.
During the legislative process, Prime Minister Narendra Modi played a pivotal role by calling for unanimous backing of the bill. It is now set to be implemented, adhering to the prescribed due process.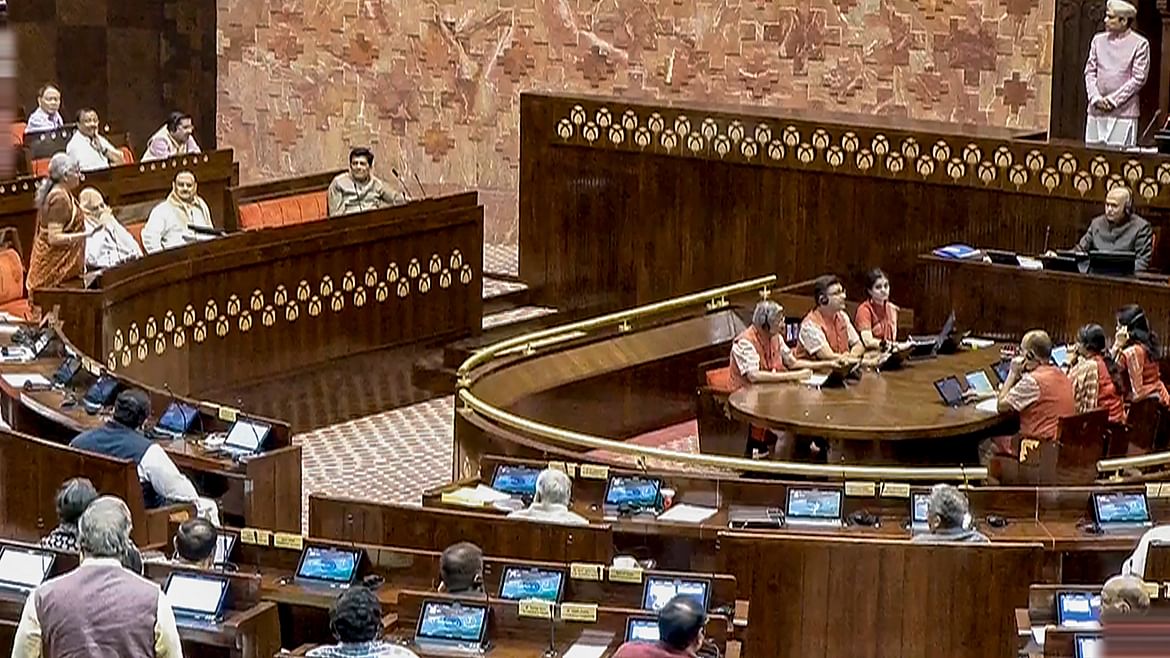 Notably, this legislation holds the distinction of being the first to pass in the new Parliament building, and it carries the overarching goal of advancing women's empowerment in India.
In response to the bill's passage, Leader of the Opposition, Mallikarjun Kharge, pressed for a clear and definitive date for its implementation, underlining the need for concrete action.
Conversely, Finance Minister Nirmala Sitharaman underscored the bill's significance, particularly within the context of the Bharatiya Janata Party (BJP), where it is regarded as an article of faith. She acknowledged the pioneering efforts of former Prime Minister PV Narasimha Rao's government in introducing 33% reservation for women in panchayat raj, which has led to increased women's representation at the grassroots level.
Sitharaman also addressed concerns raised by opposition members regarding the bill's delayed implementation, emphasizing the commitment of the government to ensure its effective enactment.
The passage of the Women's Reservation Bill marks a historic moment in Indian politics and represents a significant step toward gender equality and political representation in the country.