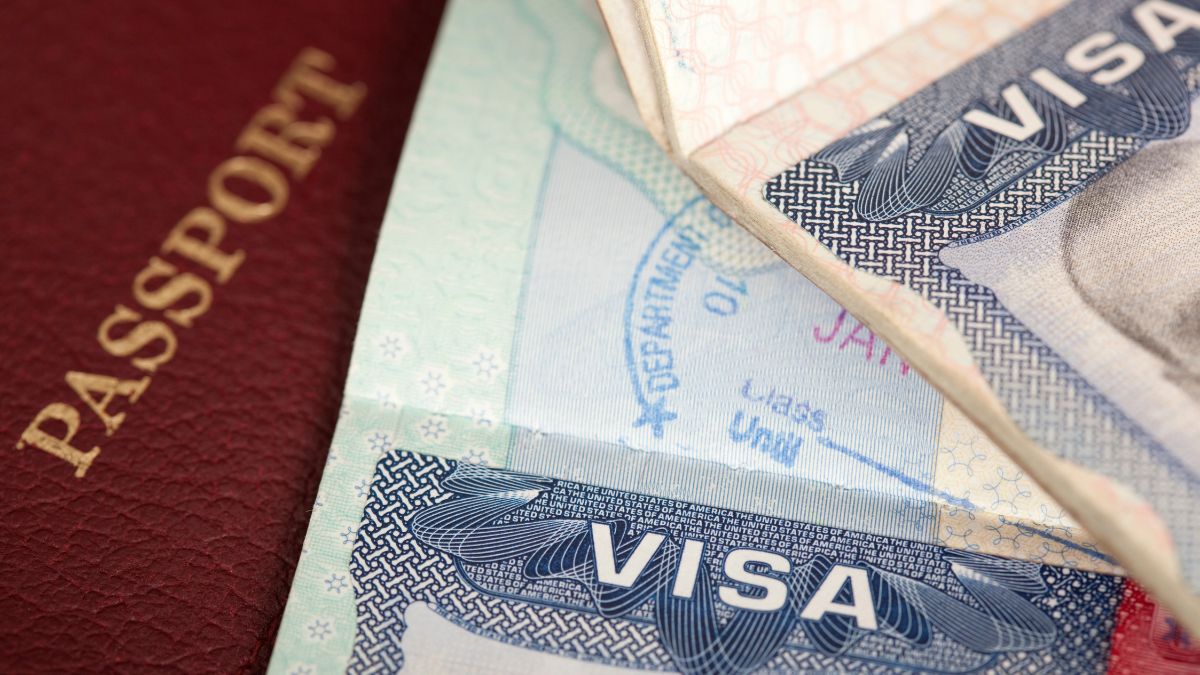 Image credit: Canva Stock Images
Remember how panicked we were when the waiting period for UAE-UK visas ballooned to 7 weeks? Good news guys! The same waiting period has been shortened to 15 days. Yes, you heard that right, it's time to get that suitcase out. Let the packaging begin!
UAE-UK visa waiting period shortened from 7 weeks to 15 days
Passenger traffic to the UK has surged as visa processing times for UAE citizens to travel to the UK have been significantly shortened.
UAE citizens are experiencing visa delays in 2022 due to a number of variables, including higher travel demand and capacity caps imposed by London Heathrow Airport. Response times for priority and super priority visas have also stabilized, with the UK visa waiting period returning to its customary 15 working days, according to the VFS.
Also read: Traveling from the UAE to the UK?Your visa may be delayed by 2 months
Increased seating capacity is responsible for reduced processing time
In May 2023, the Dubai-based airline will re-launch an additional daily route to London Stansted, extending its activities in London to 11 daily flights. Six of them flew to London Heathrow and three to Gatwick. Furthermore, when the revered double-decker returns to Birmingham on 1 July 2023, it will expand its A380 operations.
Many residents changed their travel arrangements to the UK during last year's warmer months because it took more than seven weeks to obtain a visitor visa. Thousands of UAE citizens travel to London for short and long term holidays as well as mid-summer getaways, making it one of the most popular locations. Last year, London's Heathrow Airport decided to limit departing passengers to 100,000 a day, causing flights to be disrupted.
The increase in the ceiling will lead to a tourism boom during the Eid al-Fitr holiday.
If you haven't already, now is the time to plan your trip to the UK!
Cover image courtesy of Canva Stock Images