[ad_1]

G42, a well-known technology company headquartered in Abu Dhabi, has cooperated with Viola, a leading Israeli investment group, to launch a talent-as-a-service platform Global Valley, aiming to meet the global demand for top technology talents. Backed by the Abu Dhabi Investment Office (ADIO), Global Valley will provide clients with an end-to-end R&D and technology center of excellence and aim to become one of the region's largest employers of highly skilled technical talent.
The platform will cover all aspects of the employee lifecycle, from recruiting to management and payroll, while meeting the needs of standard technical roles and specialized areas such as artificial intelligence and machine learning.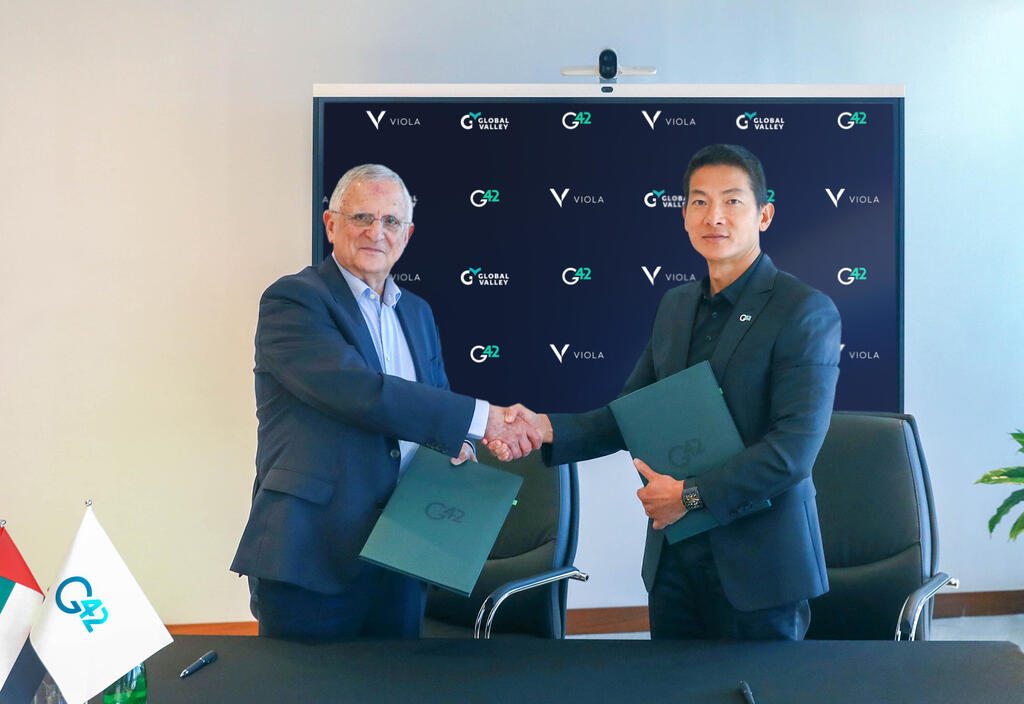 Global Valley further advances cooperation between Abu Dhabi and Israel since the Abraham Accords. The joint venture between G42 and Viola follows recent collaborations between ADIO and Israeli companies Liquidity Group and OurCrowd. Fintech firm Liquidity Group has become the first Israeli company to join ADIO's innovation program, establishing a research and development center in the UAE capital. OurCrowd is significantly expanding its Abu Dhabi presence with a new Venture Capital Office and AI Technology Center enabled by ADIO.
"We are proud to continue the path paved by the Abraham Accords and establish a joint venture that will capitalize on Israel's innovation ecosystem," said Avi Zeevi, co-founder and general partner of Viola. Developments make a big difference. Technology will continue to be a major force in global transformation, and now is the time to invest in infrastructure that will provide tech companies in Israel and around the world with top-notch technical talent to drive their future growth and support them activities to develop the region."
[ad_2]

Source link