The UK's opposition leader, Keir Starmer, assured that his party would avoid significant government spending increases to maintain economic stability.
In an article for the Observer newspaper, Starmer emphasized the importance of prioritizing economic stability and mentioned plans for regulatory changes, such as reforming the planning system to boost housebuilding.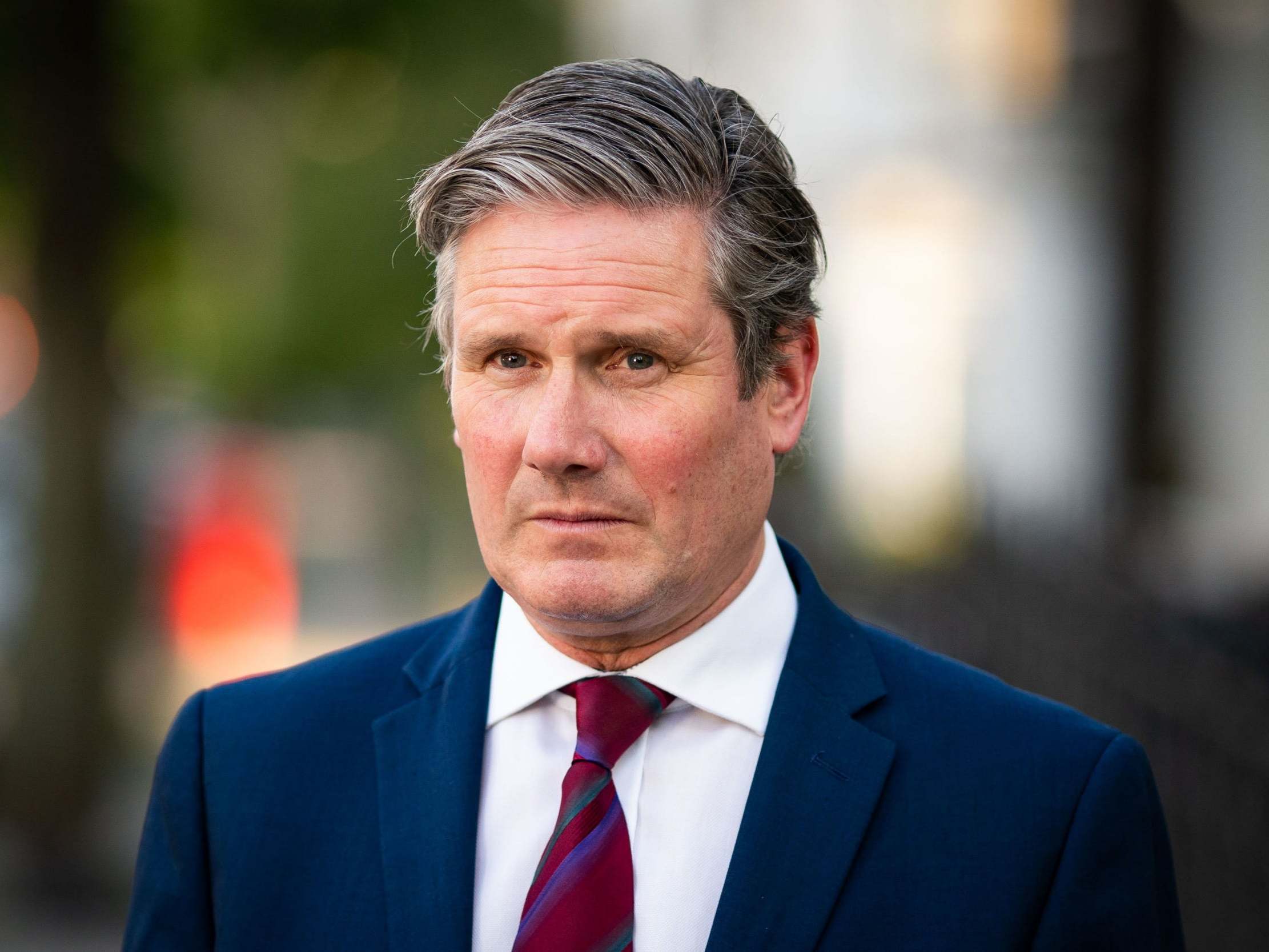 As the UK grapples with rising interest rates and their impact on house prices, Starmer's letter seeks to connect them to the previous expansionary minibudget passed by interim Prime Minister Liz Truss, which led to a surge in mortgage rates.
With the Bank of England taking measures to combat persistent inflation, effective economic management has become a central concern ahead of the upcoming general election, expected to take place next year.