Immersive attractions developer Miral has confirmed SeaWorld Abu Dhabi will open in May



Lauren Heath-Jones | Planet Attractions | March 23, 2023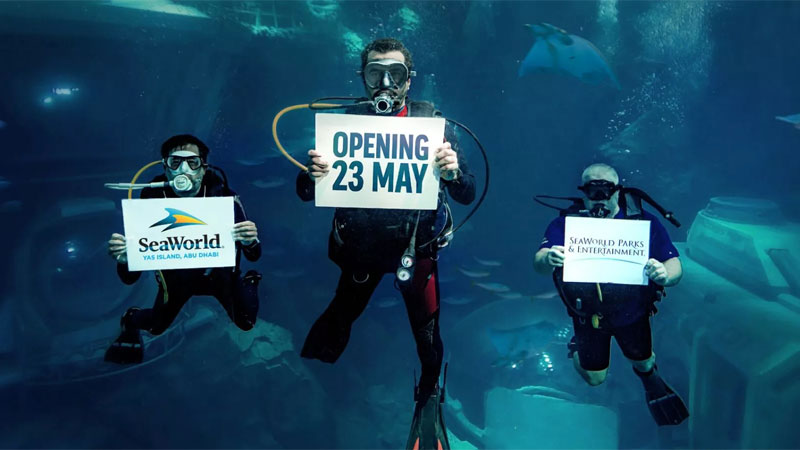 Sea World Abu Dhabi to open on May 23, 2023 Photo credit: SeaWorld Parks and Recreation/Miral
The highly anticipated SeaWorld Abu Dhabi, SeaWorld's first non-US outpost, will open on May 23, 2023, developer Miral has revealed.

news comes Landmark Yas Oceanworld Research and Rescue Launch CeremonySeaWorld's first rescue center outside the United States, and the first dedicated marine research and rescue center in the MENA region.
SeaWorld Abu Dhabi, adjacent to the Yas Seaworld Research and Rescue Center on Yas Island, is the result of a partnership between Miral, a leading developer of immersive attractions, and SeaWorld Parks and Entertainment.
Described as "the world's largest marine life theme park," the park will house more than 100,000 aquatic animals and will span 183,000 square meters (17,000 square feet) across five floors.
It will include eight unique immersive "realms" – Abu Dhabi Ocean, Polar Ocean, Tropical Ocean, Micro Ocean, Rock Point, Endless Ocean and One Ocean – each offering rides, animals Encounters, entertainment experiences, and retail and dining options.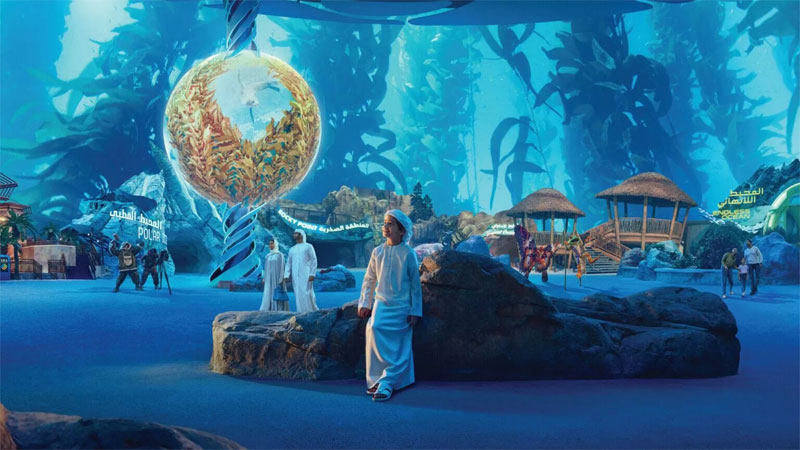 The park will offer eight immersive zones offering animal encounters, rides, entertainment experiences, retail options and dining options Photo credit: SeaWorld Parks and Recreation Center/MIRAL


The Kingdom of Abu Dhabi will educate guests on local marine life, as well as the UAE's maritime history, including local trade and pearling traditions. It will feature a souk offering several dining and retail outlets, and will also serve as the starting point for the park's own interactive play experience, SEA Guardian.
Combining the Arctic and Antarctic, the Polar Ocean Domain will explore life in both the Arctic and Antarctic. It will be home to walrus and penguin habitats, retail and dining venues, and immersive rides.
Tropical Ocean will be the park's largest area, offering roller coasters, multiple retail and dining options, and is also home to dolphin and flamingo habitats, as well as a large number of tropical birds.
Meanwhile, Endless Ocean will be the largest aquarium in the world, with more than 25 million liters of water and most of the park's fauna, housing more than 68,000 species of animals.
Micro Ocean Realm will offer several family-friendly attractions, fun characters and play areas. Visitors can also interact with some of the smallest animals in the park.
Exploring the marine life of the US Pacific Northwest, Rocky Point will feature Sea Lion Cove.
The park will be centered around the One Ocean realm, which houses the park's animal care center and a 360-degree multimedia immersive experience. An ocean also acts as a gateway to other realms.
Follow our story and join us in our mission as we invite you to learn more about the importance of the ocean and its precious marine life. "We are connected to the ocean and the ocean connects us all".#SeaWorldAD pic.twitter.com/mxUrHQM8tS

— Sea World Yas Island, Abu Dhabi (@SeaWorldAD) March 21, 2023


These areas were designed in collaboration with scientists, engineers and animal care experts to meet standards set by the Association of Zoos and Aquariums (AZA). They employ cutting-edge technologies such as animal life support systems that manage water quality to support a range of animals living in an environment and advanced animal lighting systems that deliver the health benefits of full-spectrum light while recreating daytime and nighttime and seasonal photoperiods— — Create dynamic habitats that allow animals to live as they would in the wild.
In addition, several animal welfare spaces have been created to allow the animal care team to support the social and seasonal habits of the animals.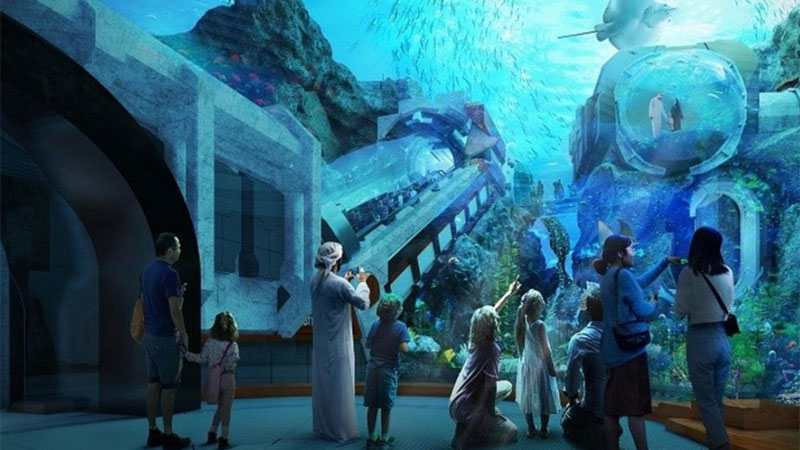 Sea World Abu Dhabi will be the world's largest aquarium Photo credit: SeaWorld Parks and Recreation Center/MIRAL


Mohamed Khalifa Al Mubarak, Chairman of Miral, said: "Through its innovative programs and state-of-the-art facilities, Sea World Abu Dhabi aims to inspire the next generation of conservationists and marine bioscientists, while fostering a deeper understanding of the natural world."
"The opening of SeaWorld Abu Dhabi will mark an exciting new chapter in Yas Island and Abu Dhabi's ongoing efforts to boost tourism, showcase the emirate's truly unique offerings and position it as a top global destination."
"Over the years, SeaWorld's world-renowned team of animal care experts, scientists and engineers have worked with Miral's visionary team to lead architects and designers in developing the next-generation SeaWorld parks," said Scott Ross, Chairman of SeaWorld Parks & Entertainment. "
"The result is a rich and immersive experience not only for our animals but also for our guests."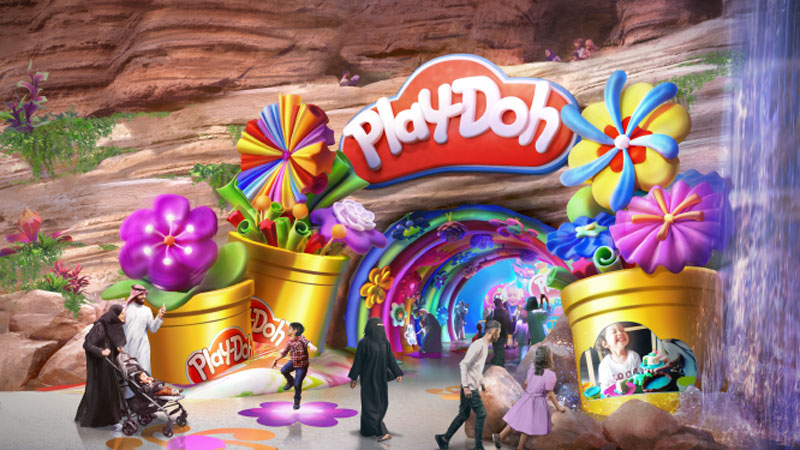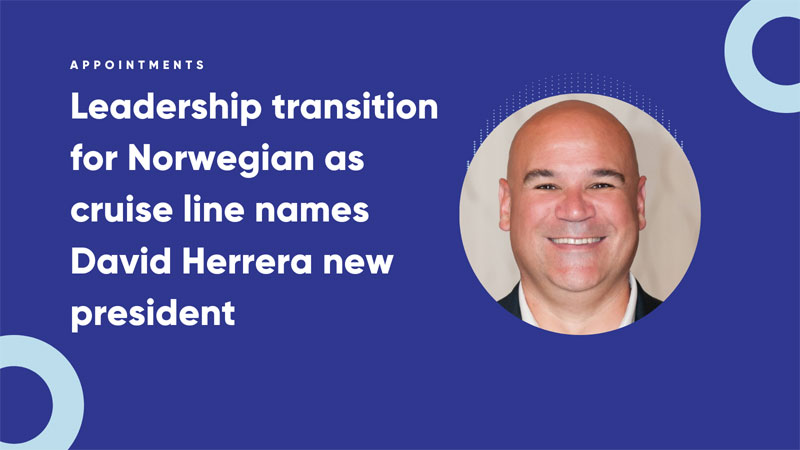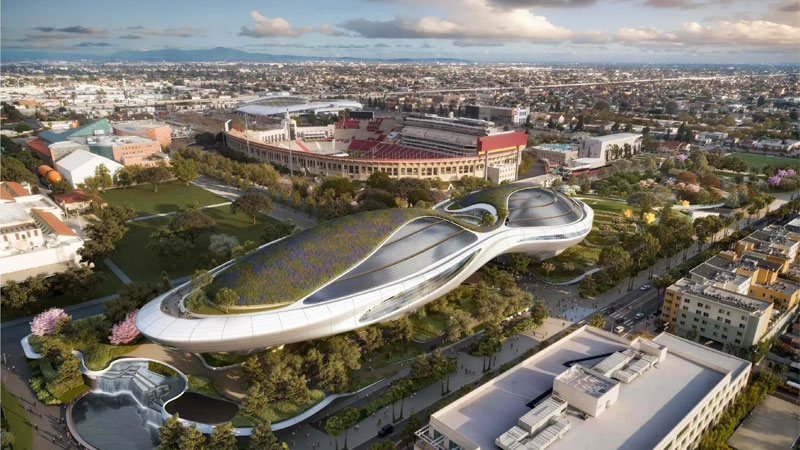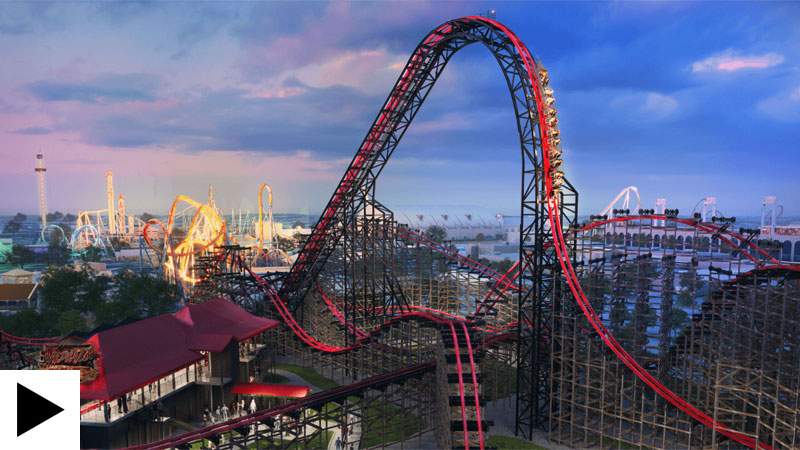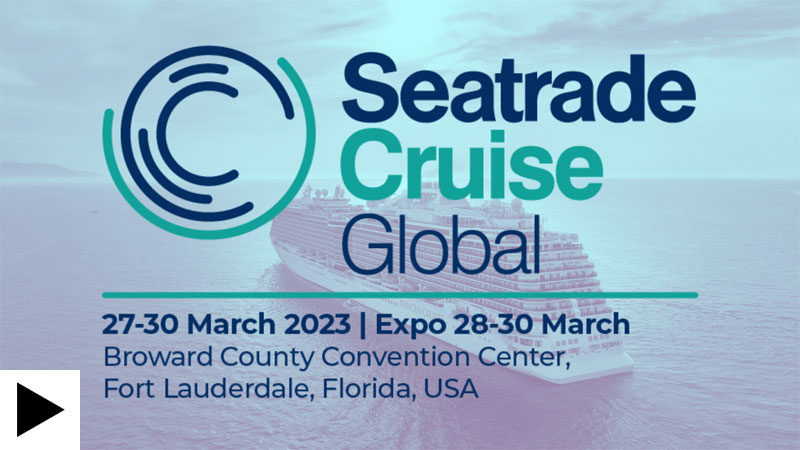 Everything You Need to Know About SeaTrade Cruise Global 2023