[ad_1]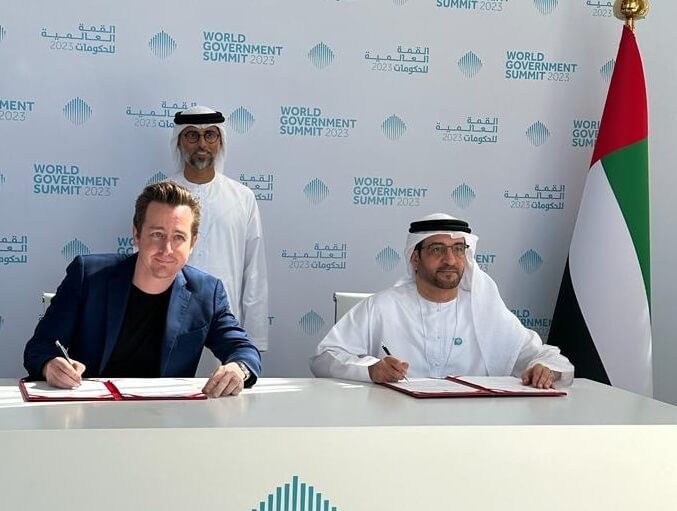 routing company Global on-demand vehicle routing and management platform (TRC) has signed a memorandum of understanding with the United Arab Emirates Ministry of Energy and Infrastructure (UAE MOEI), whereby TRC and UAE MOEI will work together on projects to further advance technology development and smart mobility at UAE MOEI Programs such as the development, testing, implementation and evaluation of transport innovations – ultimately aiming at providing shared on-demand transport services in the UAE.
The announcement coincides with the launch of the National Smart Mobility Initiative and Think Tank by the UAE MOEI on the sidelines of the World Government Summit in Dubai. TRC signed a contract with UAE MOEI and released it on the spot.
"The United Arab Emirates Ministry of Energy and Infrastructure has a bold vision to develop a truly connected city, supported in part by the revolutionary national smart mobility initiative and think tank announced today," said TRC CEO James Cox. "The Routing Company is proud to partner with the UAE MOEI to bring this project to life and deliver an innovative shared on-demand transportation service in the United Arab Emirates – the fifth country where our Pingo technology will be deployed."
The project under the MOU is supported with federal funding and is expected to launch in late summer 2023.
TRC plans to use its Pingo app to explore, design and implement demand response transportation in the region. Other Pingo features will also be considered, including Transit Connect (to keep riders connected to fixed routes), Pingo Fle™ (to allow operators to offer services by combining fixed and on-demand transportation), and Pingo Journey (where passengers can book on-demand rides and planning end-to-end journeys for other modes of transportation – all within the Ride Pingo app).
[ad_2]

Source link