SANDMAN'S Authentic Rating: Celtic @ UAE (UAE swearing) …
"You have promised to deceive me. I will not sue you because the law is too slow. I will destroy you. – Cornelius Vanderbilt.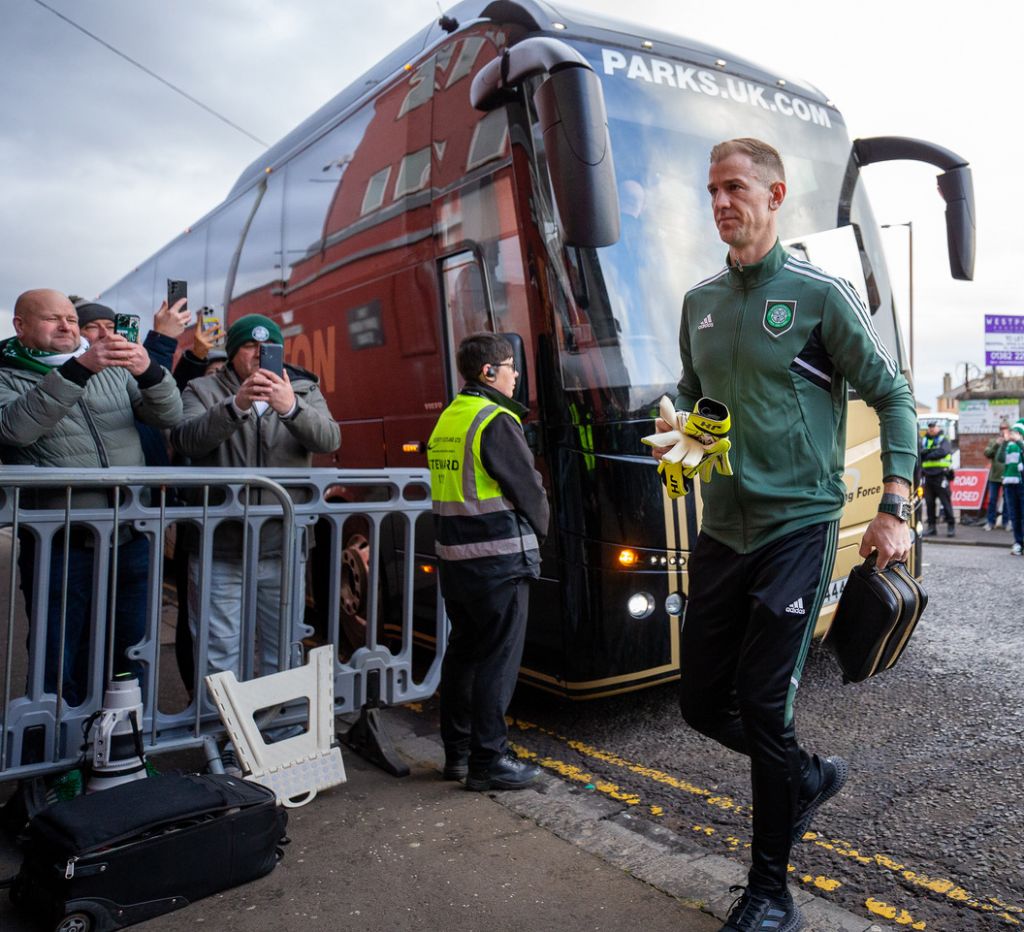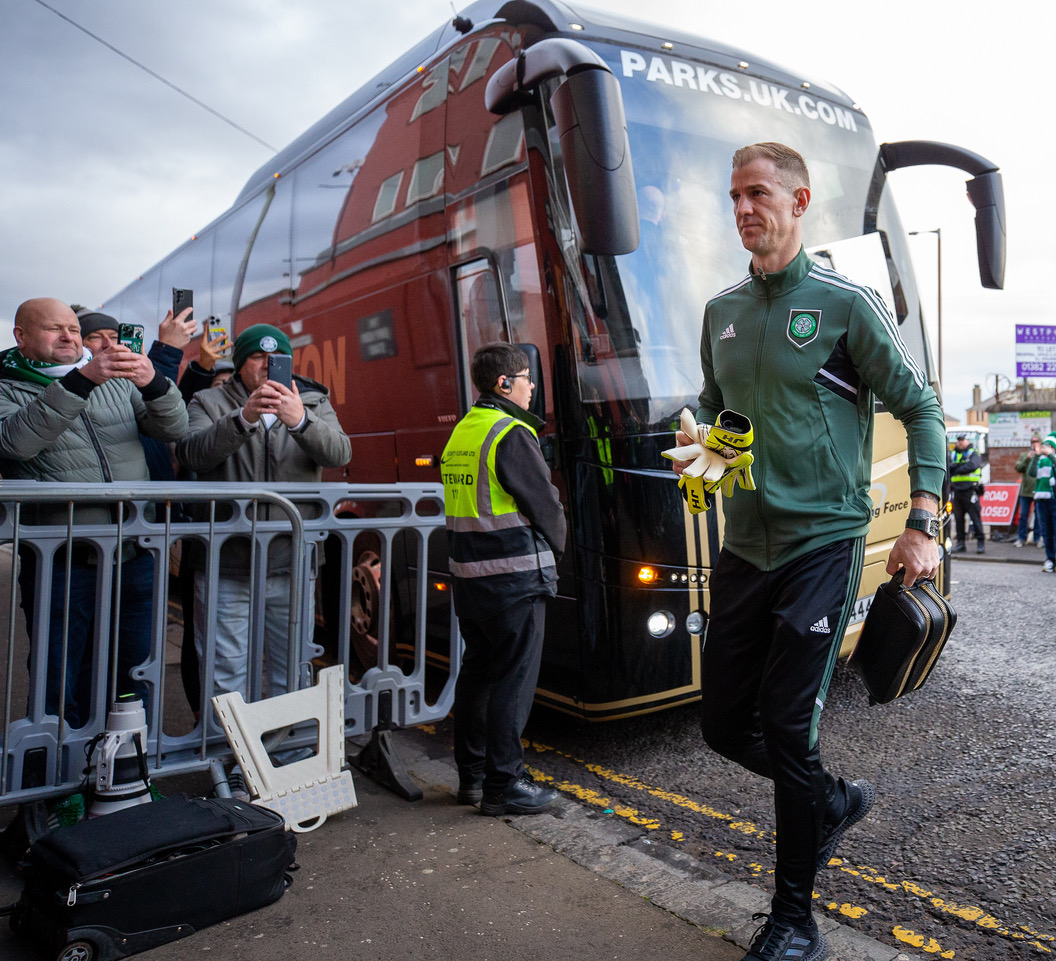 Roxy – 6.5/10 – A pass early in the first half, followed by a few slack moments, but overall still the Joe we know, with a commanding presence and safe hands.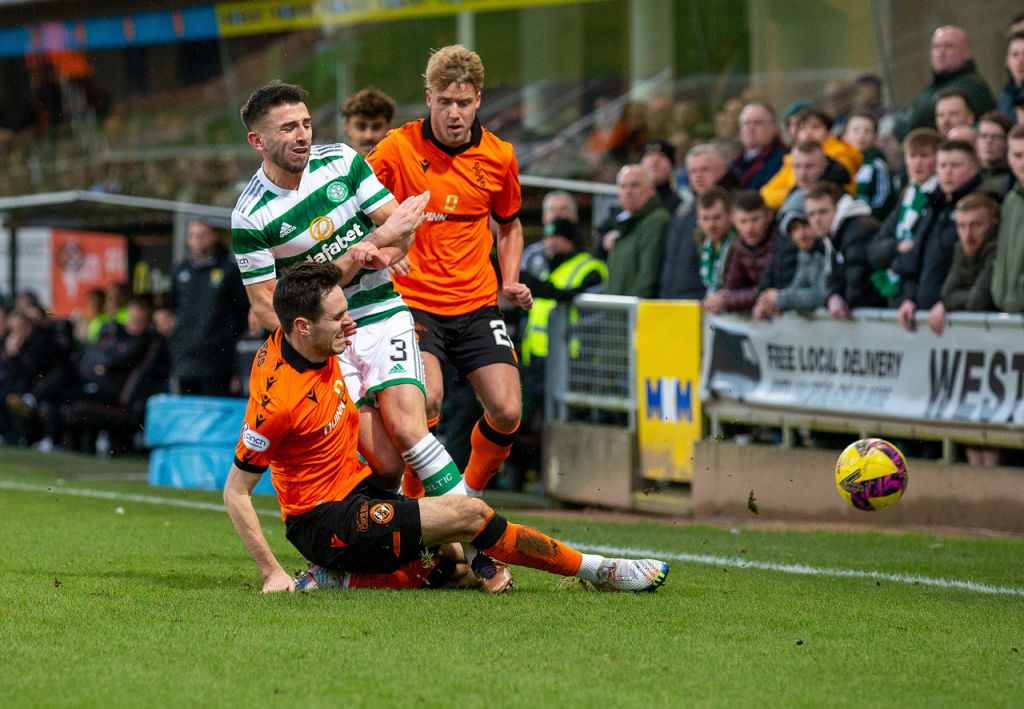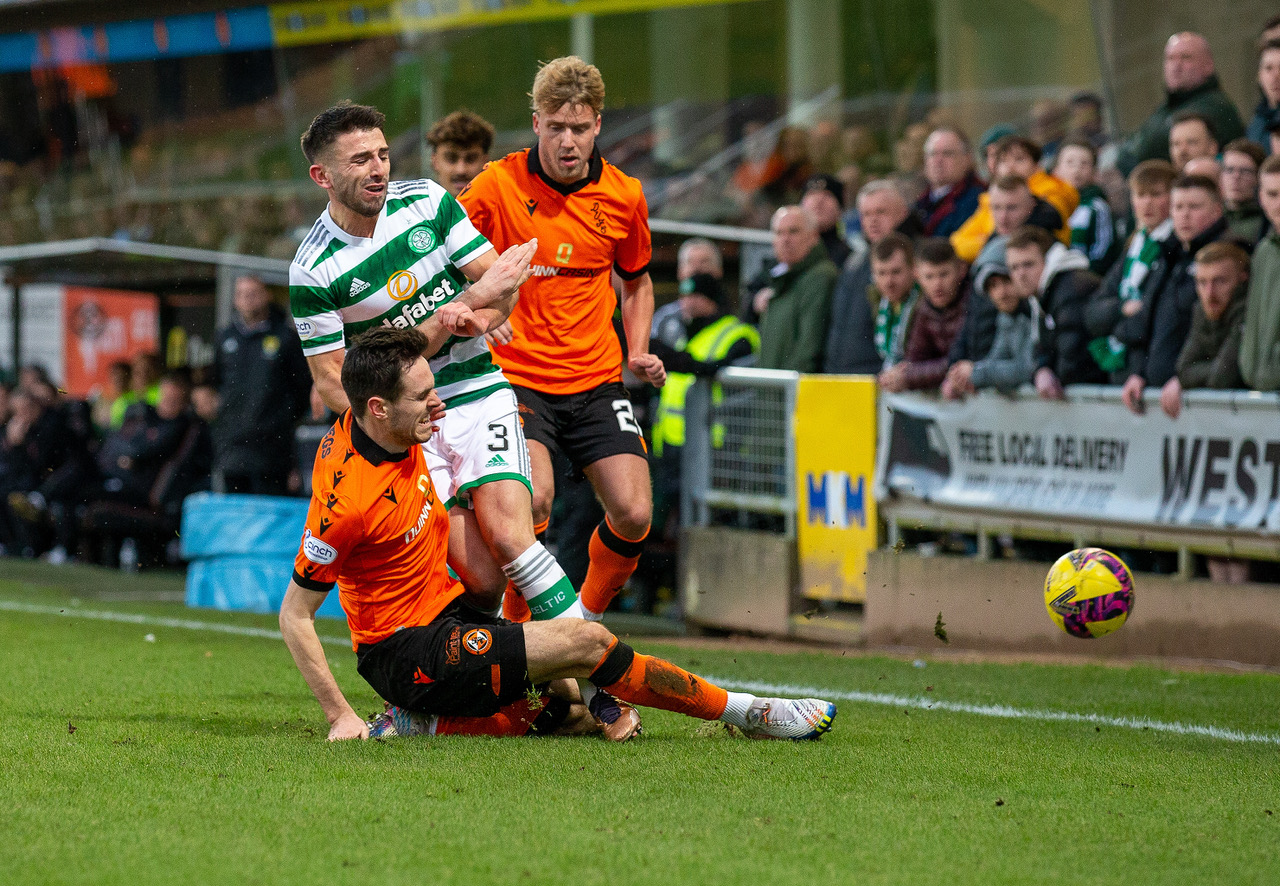 Baker Greggs – 5.5/10 – Sticky, like his bakery doughnut; not a "doughnut," Americanized readers. It took him some time to readjust to his given role and eventually shot a second 45 that was better than his first. The pass was tough and the timing lacked edge, but got through the spider's web.
Star Lord – 7/10 – Professional with and without the ball – intercepting every cross with precise positioning and timing; we see his best game without needing to present existential angst as an imaginary rodent To guide him through stress.
Got Carter – 7/10 – A huge monolith at the heart of the Celtic defense. Can both build and defend; be on the lookout today as he has a lot of play. Their Extinction Rebellion activist hippie sniffed around our boxes like he was expecting a bag of mush to fall out of someone's back pocket, and also worked well against constant and general nuisance.
Wayne Gretzky – 5.5/10 – A day of failure for handstand defenders. Like Greggs, young Gretzky often tangled up his hockey stick and didn't move the puck or his skates as efficiently and smoothly as we've seen. But also like Greggs, he forced himself to play and ultimately forged a strong bond to keep the Celtics chain strong.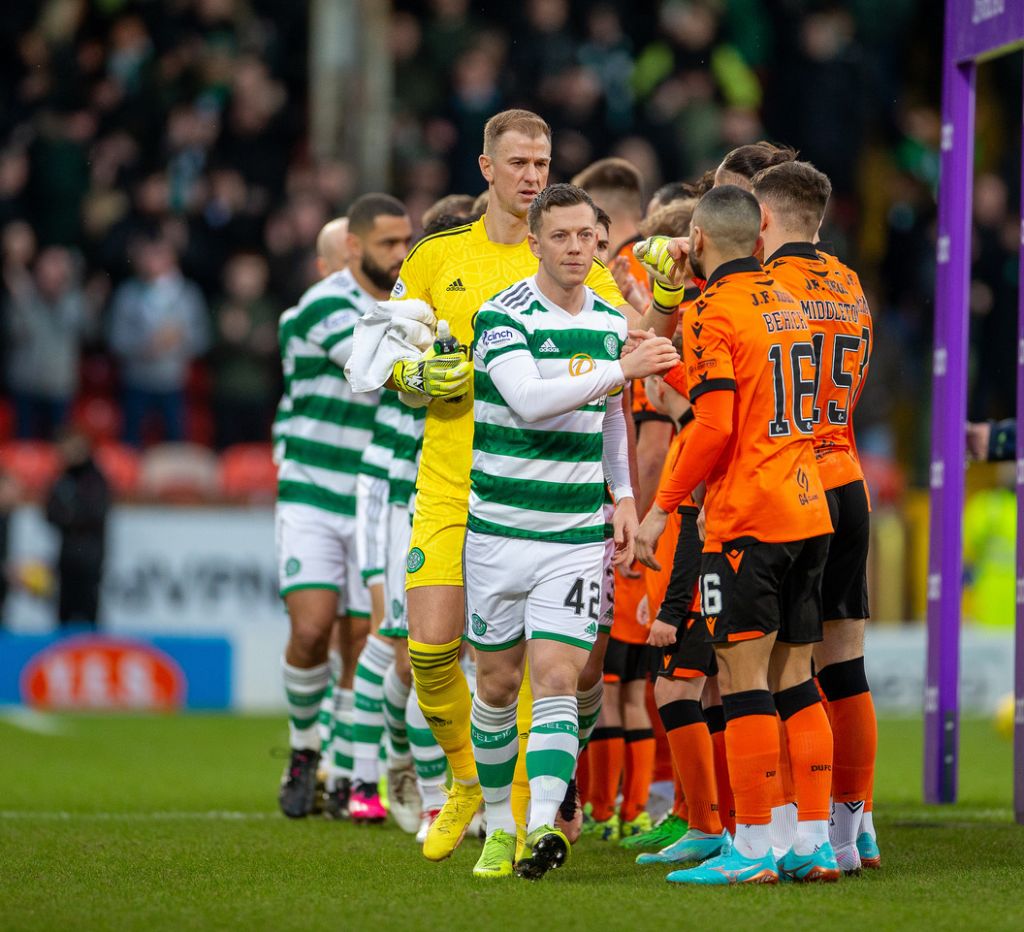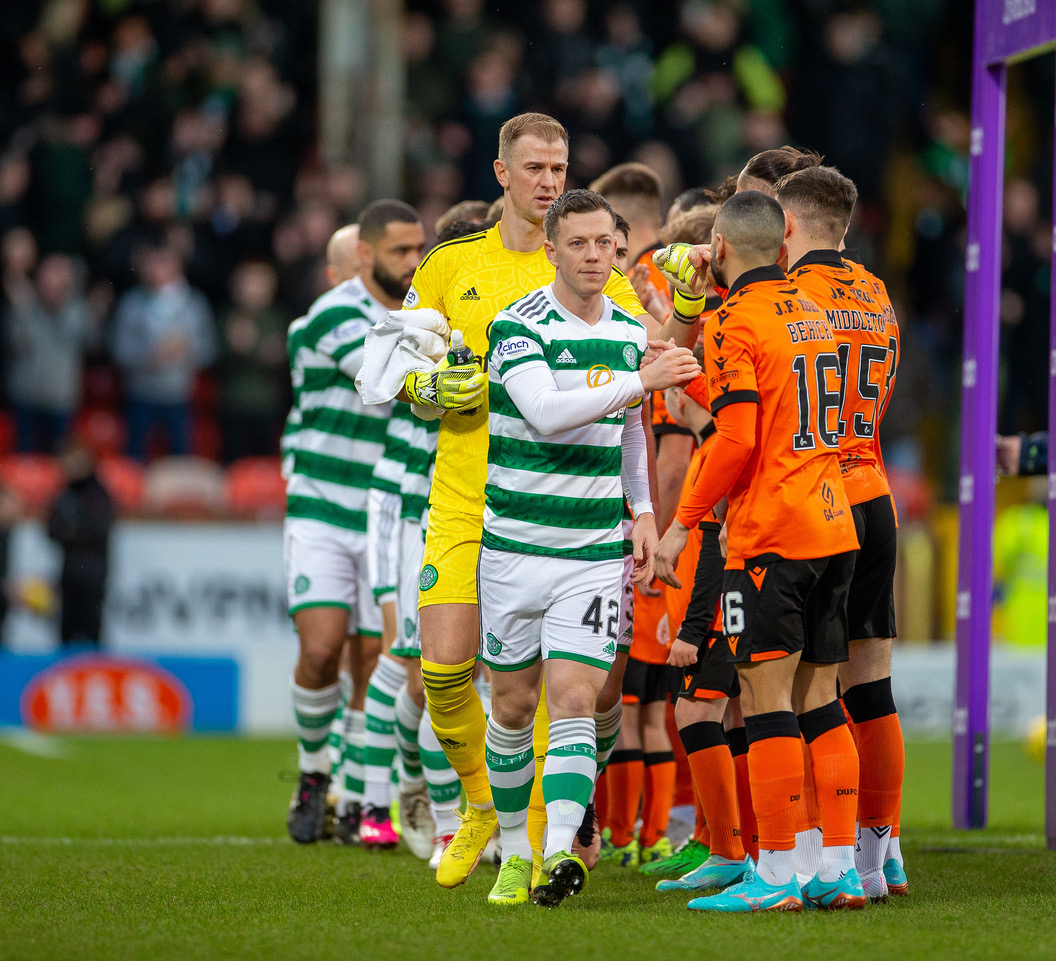 Carlmark – 7/10 – This is…CALMAAAAAC! 400 hits, 100 more than the Spartans could muster. In these tight games, he's like Karl Mark — keeping the tempo, shuttling the ball to their eyes as it bleeds, and getting another solid win from his men. Our Leonidis in the Hoops, he is.
MOOEY – 7.5/10 MOTM – Accident? He emerged from his toil in the first half to shake off the drag and win. When we saw the winner of the game, the opening came from Mooy's forward drive and a nightmarish cross that no goalkeeper could handle. Moments later, he punches in from where he was – again – cool, like Todd Cantwell's cucumbers in the freezer for…special nights. So Mooey has been the surprise signing of the season, and you can't muster enthusiasm, but now when you see his name on the roster, he brings comfort and anticipation. Football, bloody hell.
greatest ever pic.twitter.com/dsXIFxnOwd

— Remy (@raymondinho1888) January 29, 2023
HAKUNA HATATE – 6.5/10 – Not quite Reo Grande, maybe more like Tay — meandering in his search for space with little fluidity in his game that was deliberately denied to him by a disciplined Untied low post. But we still had some small winds in the form of subtle flicks and slips—rapids that came out of nowhere; unfortunately, no one had ridden them.
Abadas – 5/10 – "The Terror of Tannadis". Today, he's not an X-rated movie for the host – more like a PG Pixar animation of acting; innocuous, filled with an uplifting moment or two, worthy of a smile or two, but overall very easy to forget.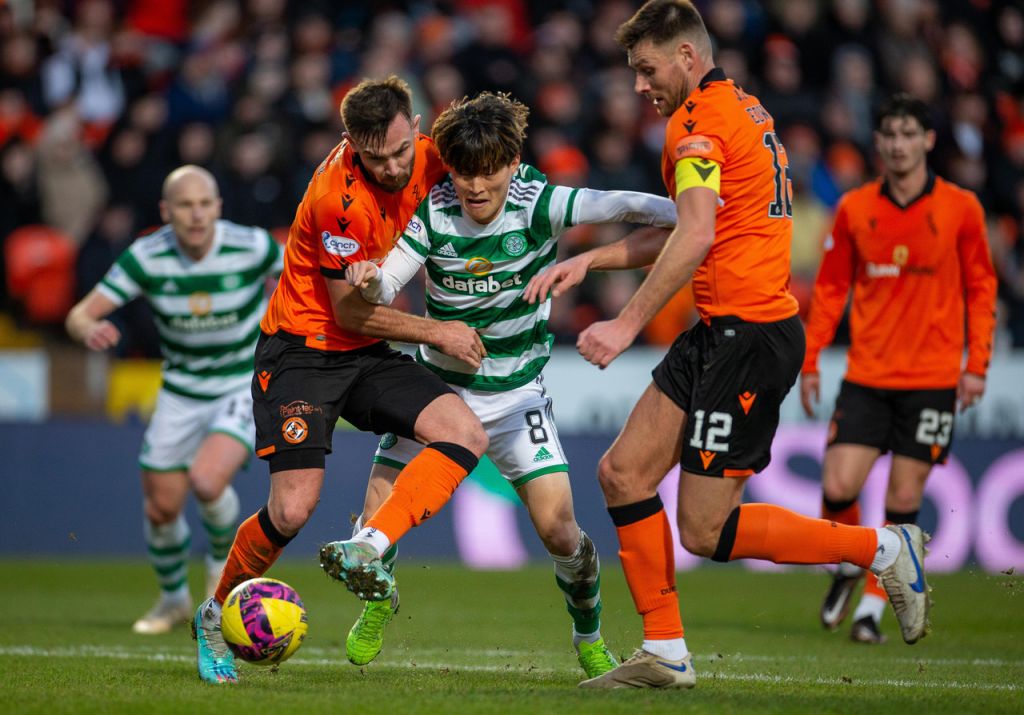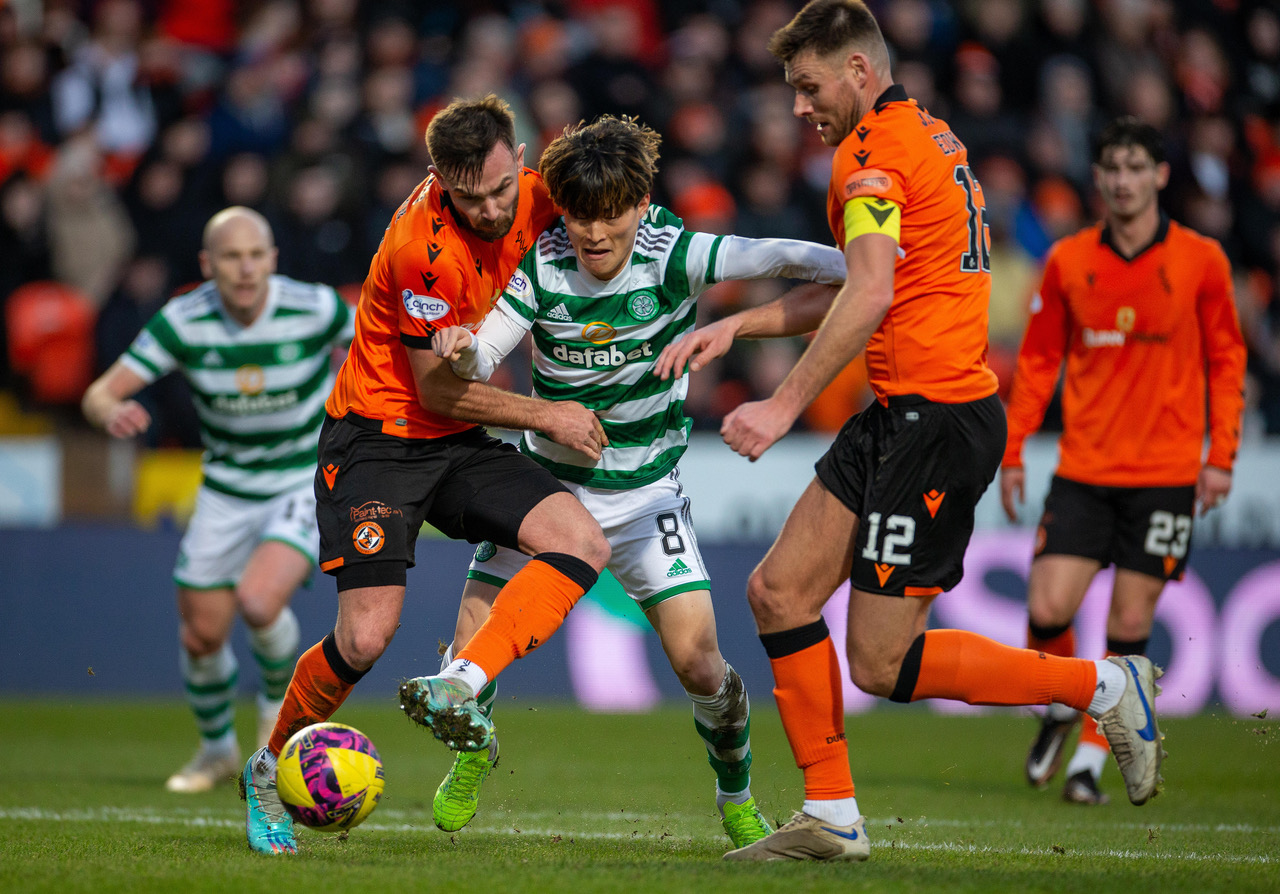 Killer Mushrooms – 6.5/10 – He'll explore, prod and forage, and it usually gets him in return. Kyogo has been unavoidable over the past month, so it's a mystery this afternoon where his scoring remains, given where he's been and the opportunities he's had. Brutal luck and a good goalkeeper trump Japanese nozomu.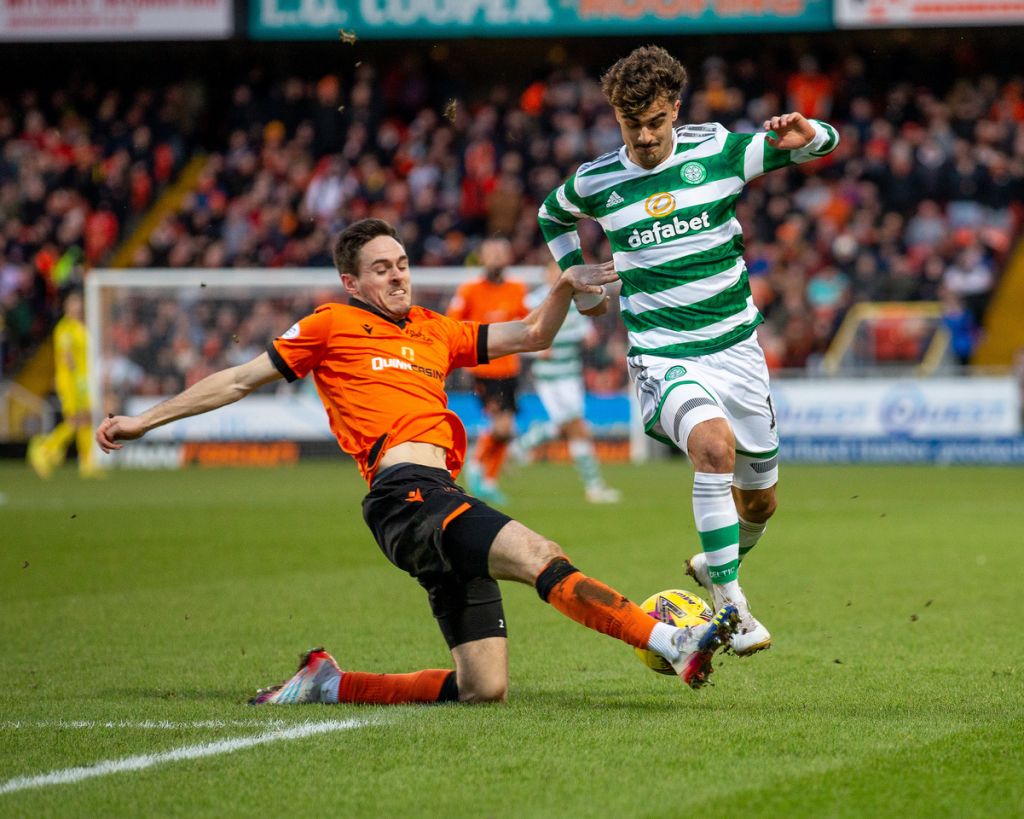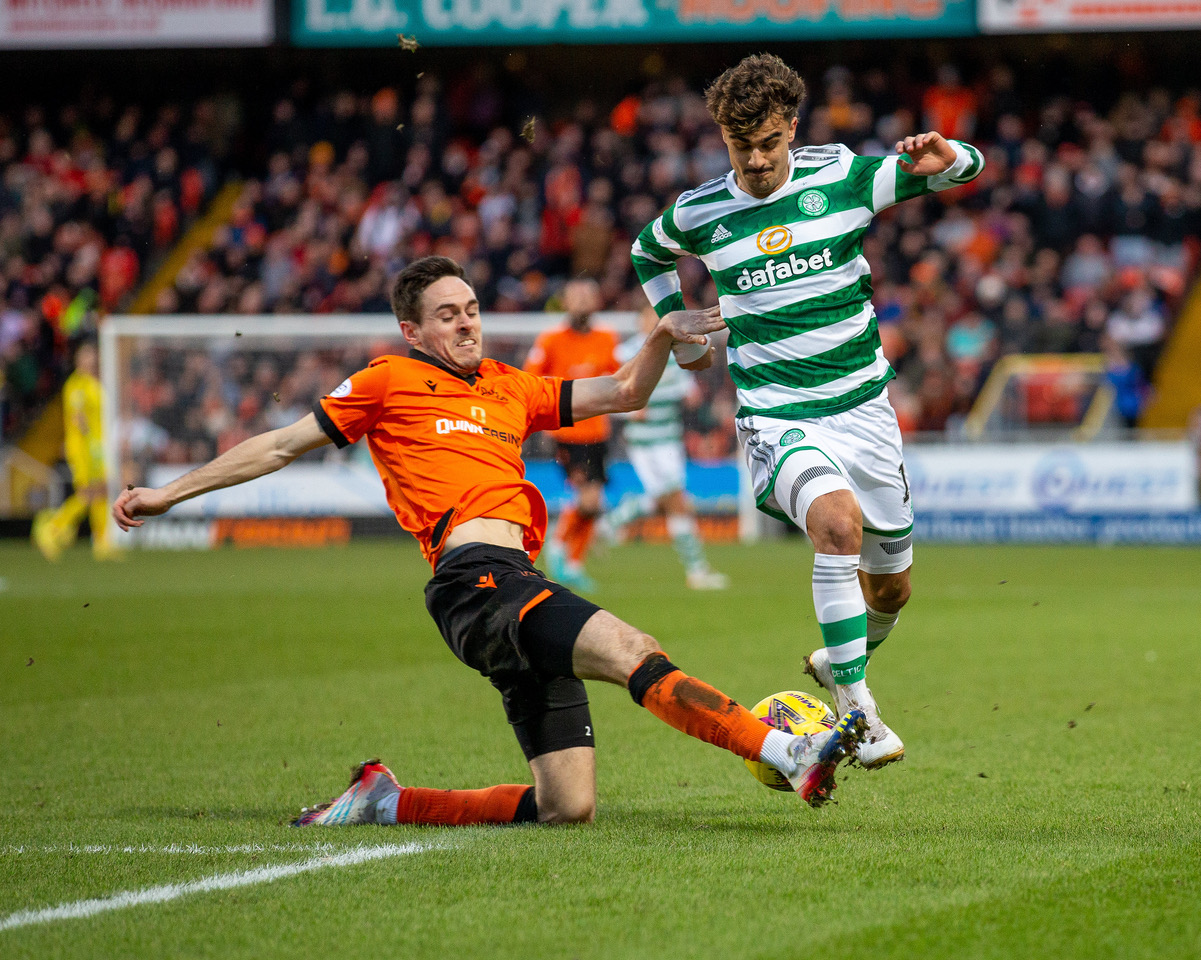 Notebook – 7/10 – What am I saying about the warm up he did to win the game? In his presence, he relieved his anxiety and let go of the war dogs. There may be only a nanosecond increase in his footsteps and thought speed, but for Young Guns like him, that's the difference between a string of hits or chart obscurity. Today we're starting to see a resurgence of songwriting talent who will sing in unison; a sparkling entry into the game and testing the keeper from a distance, followed by a brave and cunning finish that almost curls from an angle with his Hyde A goal post, Pythagoras screamed "χωρίς γαμημένο τρόπο!!!" from his klismos
Subscribe –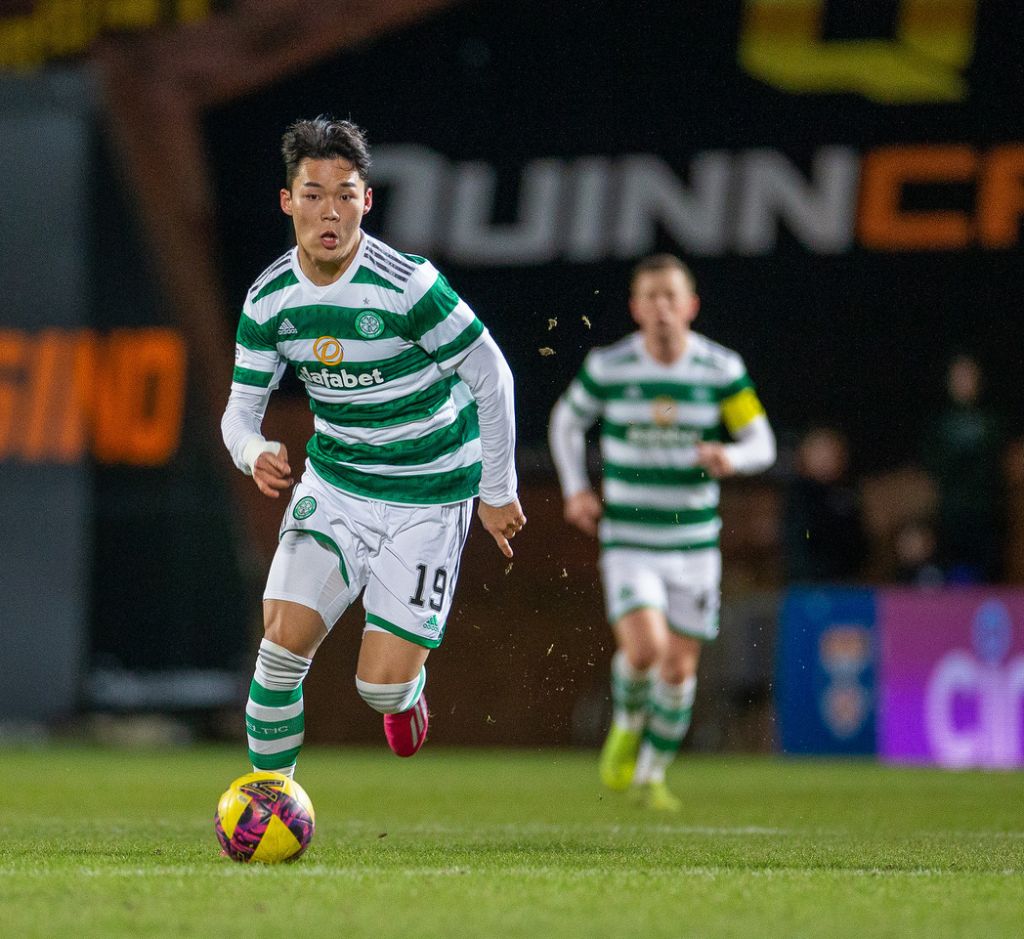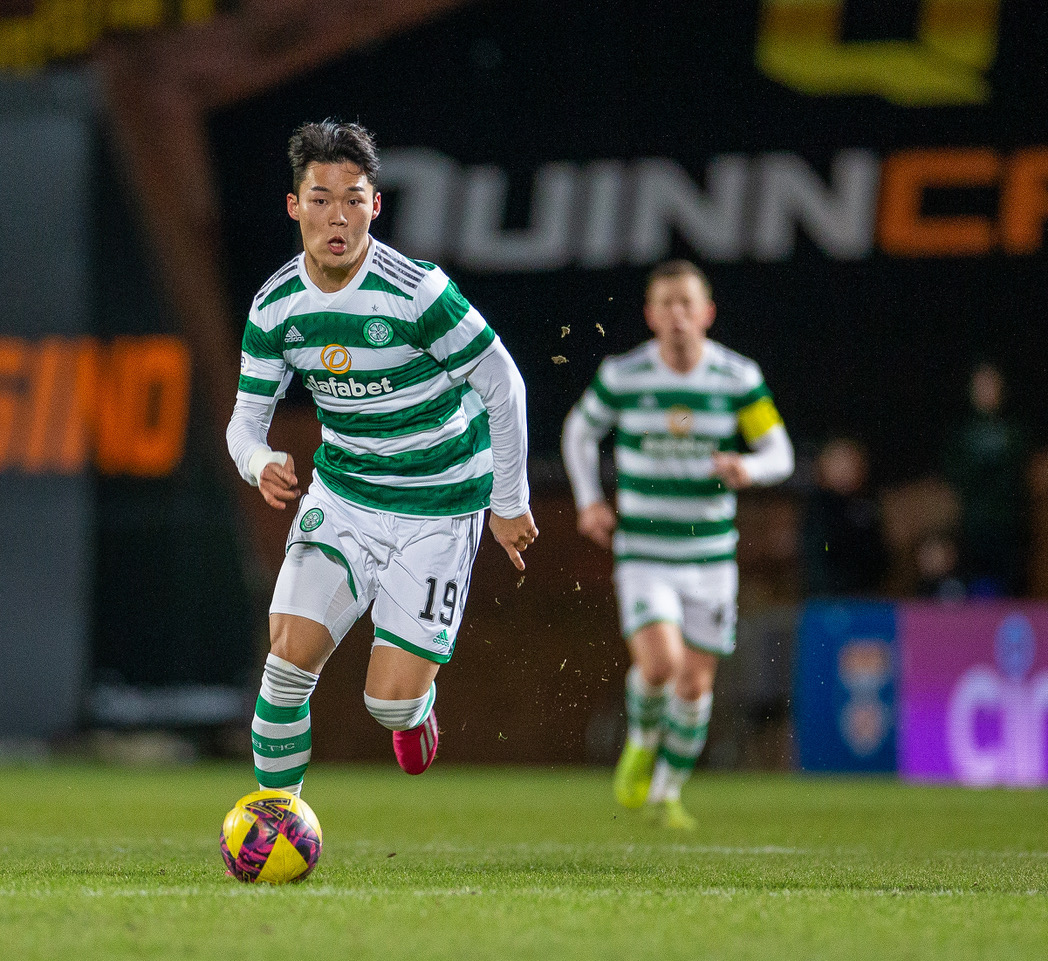 OH BHOY – 6/10 – Oh: 'I'll give you a memorable debut'. Oh no you won't. But he's close – running around, looking very angry and determined, and deserves help, but Daizen's Sebo-heided is horrified by death.
Lord Katsumoto – 6/10 – Only Daizen could come on and force a save with a hard header from 10 yards out, then, from 6 inches out, knock a man into the Dundee shipyard where the hidden nonagenarian Zombies refused to return it until Hitler surrendered and the game was over.
Builder – N/A – As he stretches his legs, he moves himself in and out a few ankles.
Eddie Turnbull – N/A – "Ah remember when all that was just jute…" "What did you call me?" Abadas frowned. But old Eddie had ambled out into the park, where he was looking for Ul Uli until the umpire blew the penny whistle.
HACKY SACK – Not Applicable – Basically just walk around for a little while to keep warm.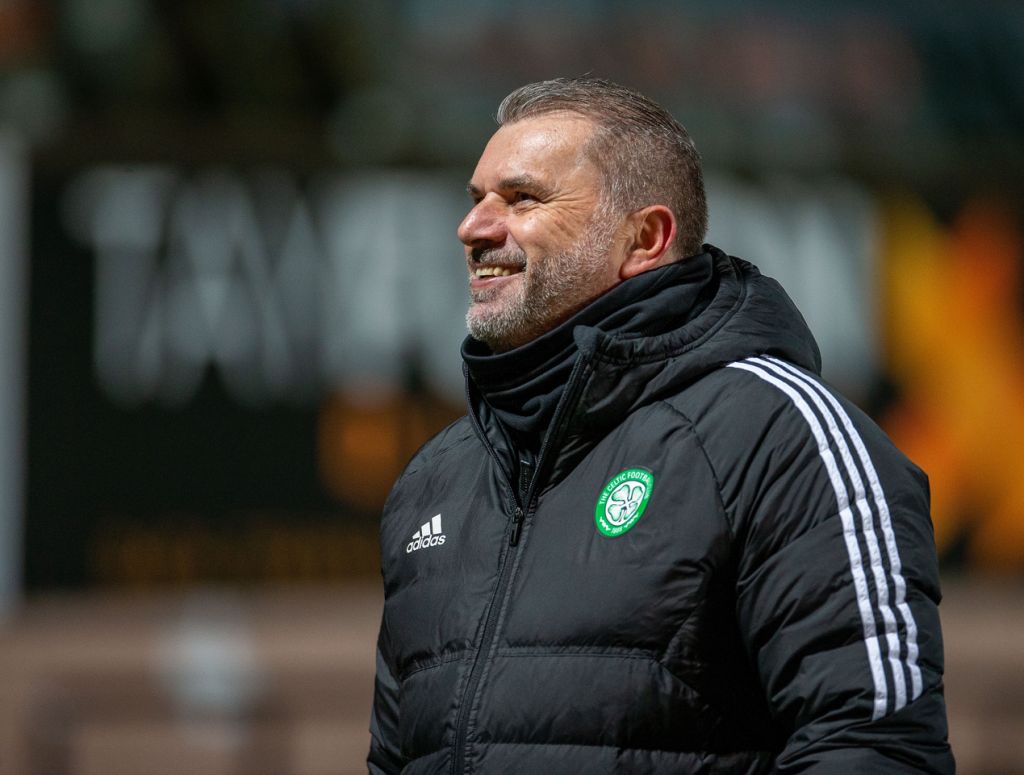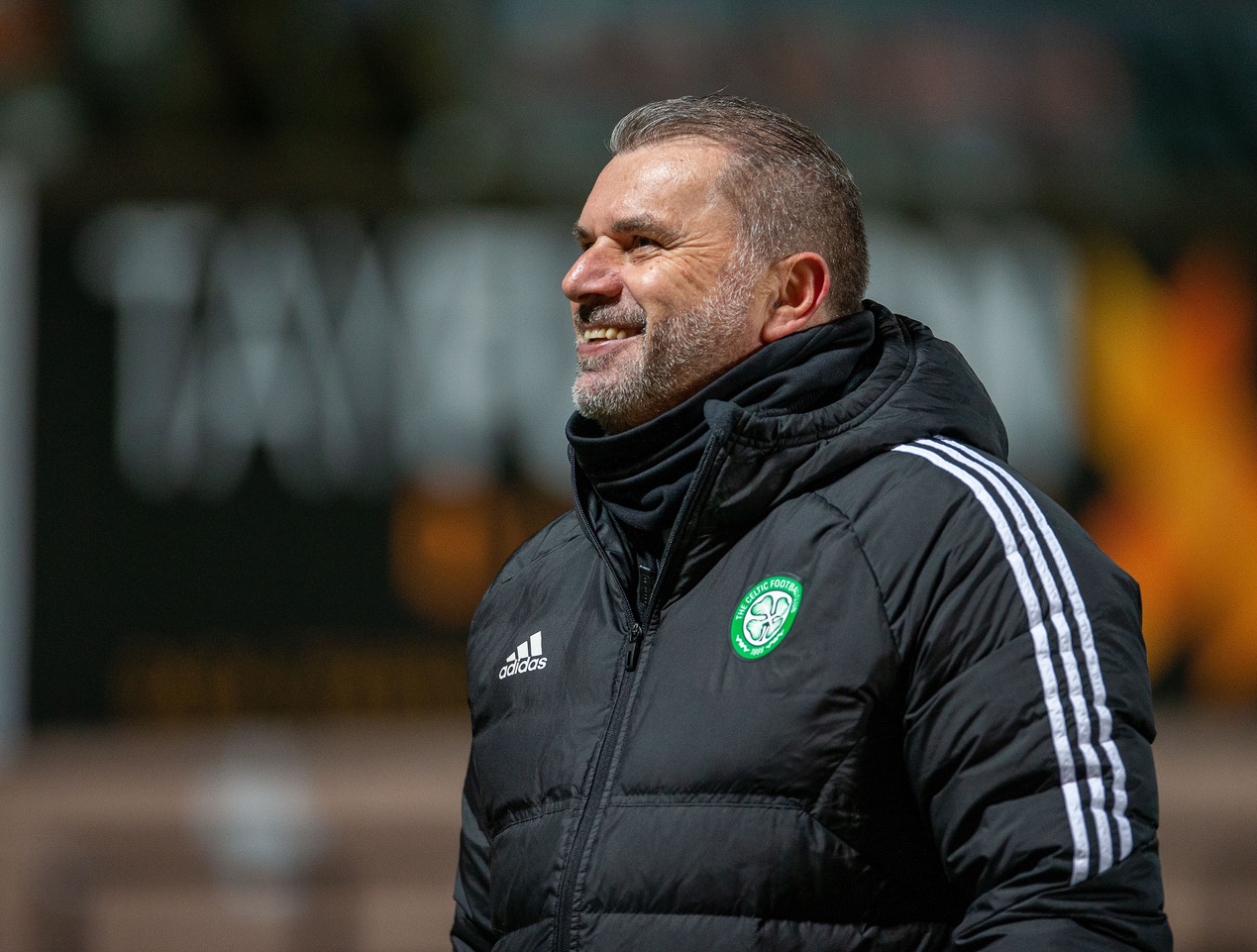 Anita Dobson – 7.5/10 – Not a tricky pick for Ange today, but he's still surprised by the inclusion of Abadass; throwing the Sons of the Desert into Dundee – a desert without sun – could be punishment for dragging out contract negotiations. But Angeball is architecture, and players are only components of a grand collective façade; once again we are spoiled for choice by the sheer consistency of his system, which has created flashes of glory in past reigns that were once a thing Drudgery, and often downright frustrating. But Ange's approach brings an edge that's cutting and relentless, us 9-nine, zombies, 'NEIN! – clearly pointing out the joy of consecutive championships.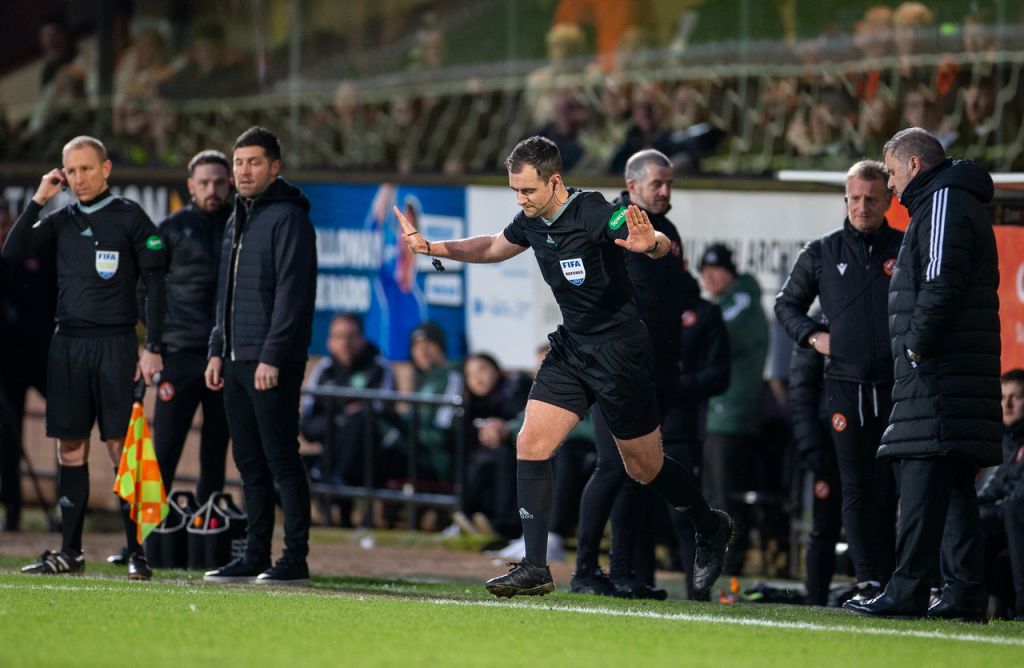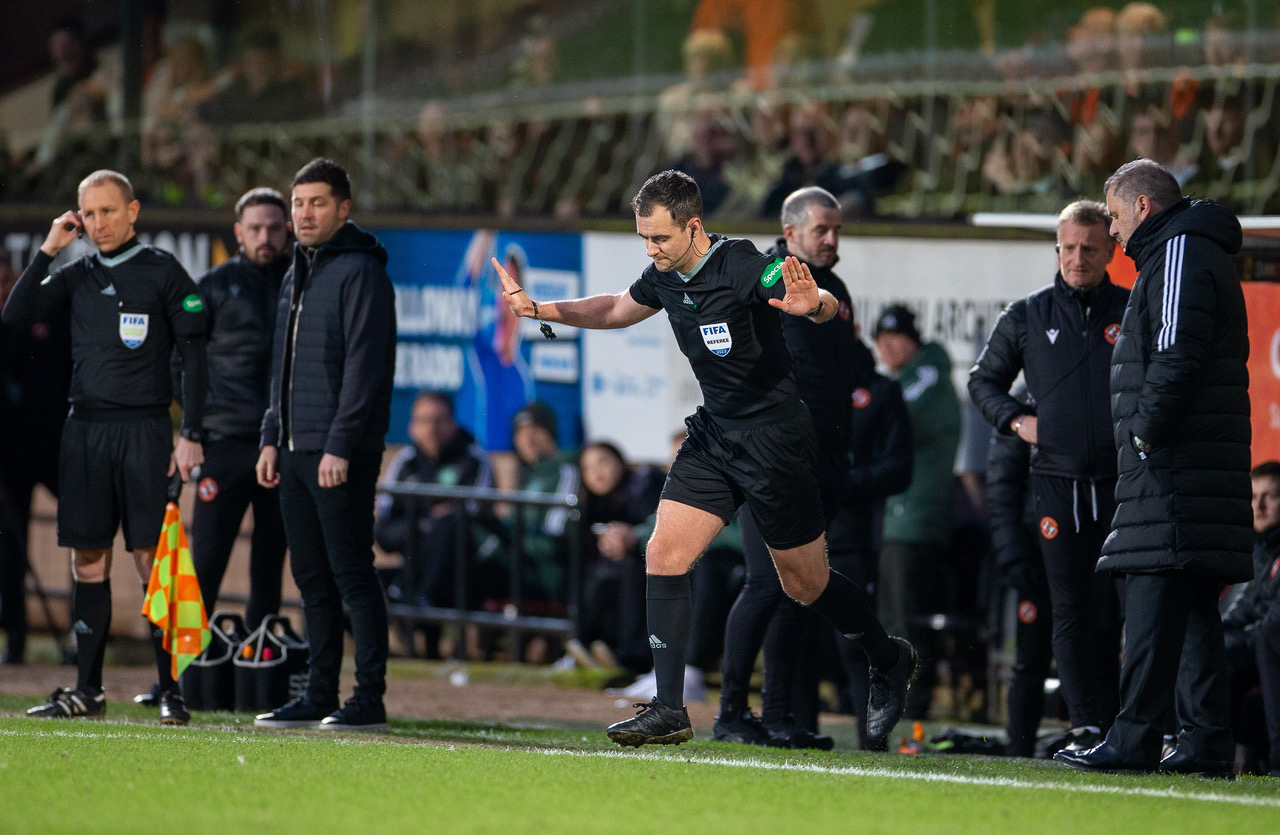 Milley – 6/10 – "Look, we tried it, right?" Tang and Youan sighed at the Luther investigation office. After overturning Celtic's penalty, they had that damn cute goat's ass in front of their eyes for a solid half an hour; by the way, it wasn't the keeper – it was the foul when the defender pushed Kyogo towards the attacking keeper – This is the offense no one cares about — *cough* — talk about… so take a moment to understand their suffocating obligation, and let the handball pen in, lest you actually get ridiculed on global TV coverage. To his surprise, when he turned away from the VAR monitor, the whistle worked and snot and tears poured into it.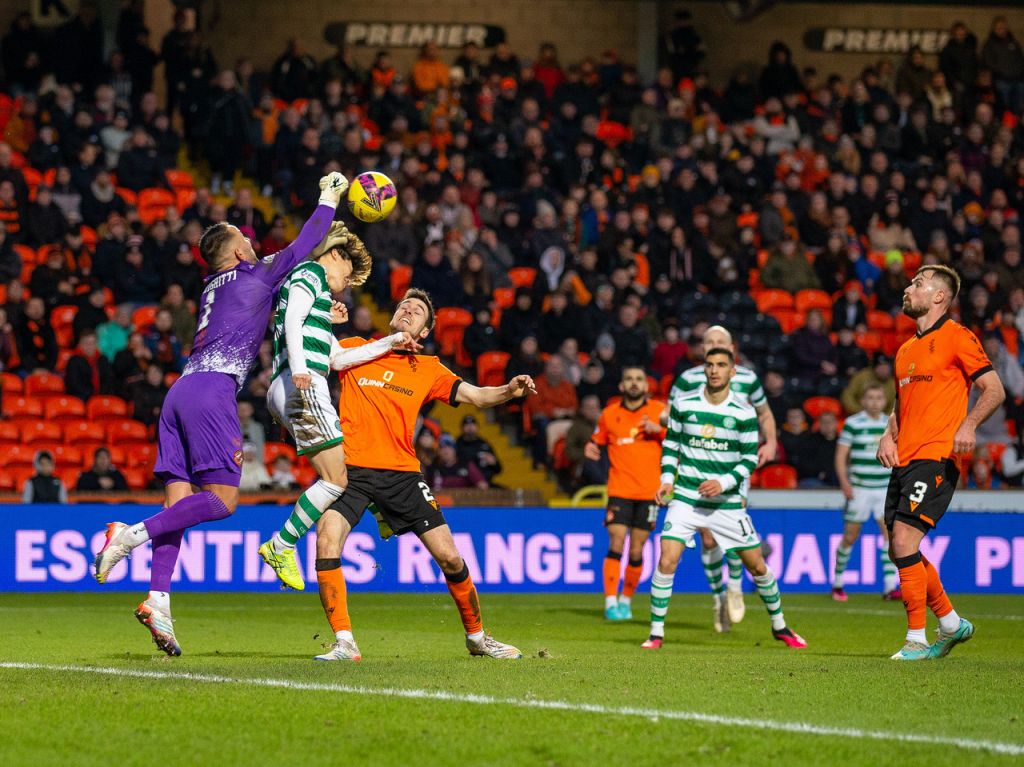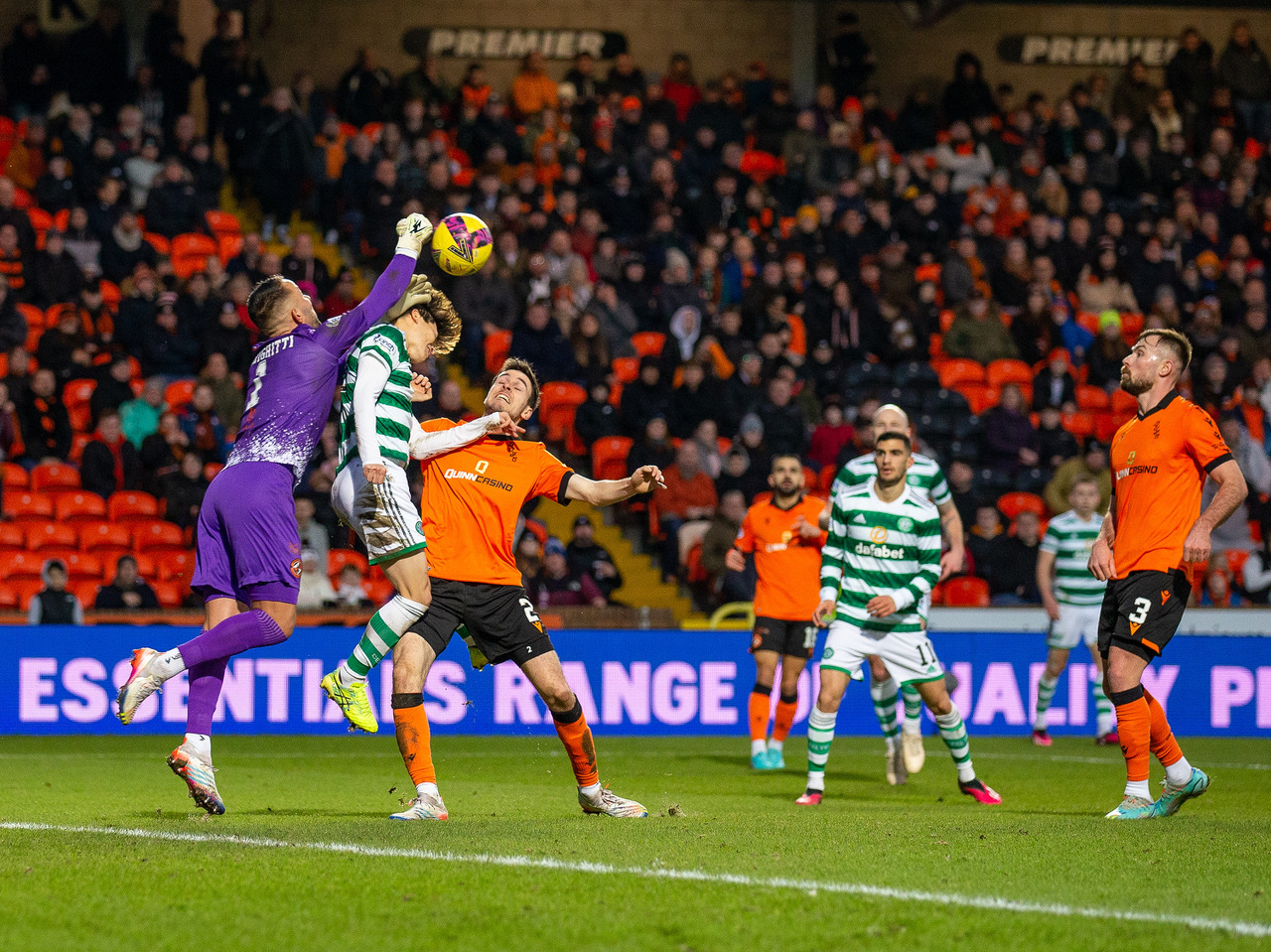 We saw shameless, sycophantic connivance and deceit in the Rat's Den on Saturday; how painful it must be for those entrenched generations of enslaved MIBs who feel the futility of trying to stand up to the relentless rebel forces from heaven​​​​ Bitter.
Celtic manager Angie Postkoglu praises Aaron Mooy after his performance against Dundee United 👏 pic.twitter.com/op6vBg5HkR

— Scottish Sky Sports (@ScotlandSky) January 29, 2023
Overall – 7.5/10 – What a week. Controversially, a spiritual power forward was almost out, while a new spiritual forward was caged at the door with Japanese boys over the results of League of Legends esports. Across the city they came out as bisexual even though we knew it long before they needed an ac/dc statement – I mean, Ryan Kent, you know… come on…MIB breaks the rules again , like orbiting a black hole at the speed of light to keep the dastardly mouse barkeeper from escaping after Celtic's tail. Well, everything is set to fail in Arabia…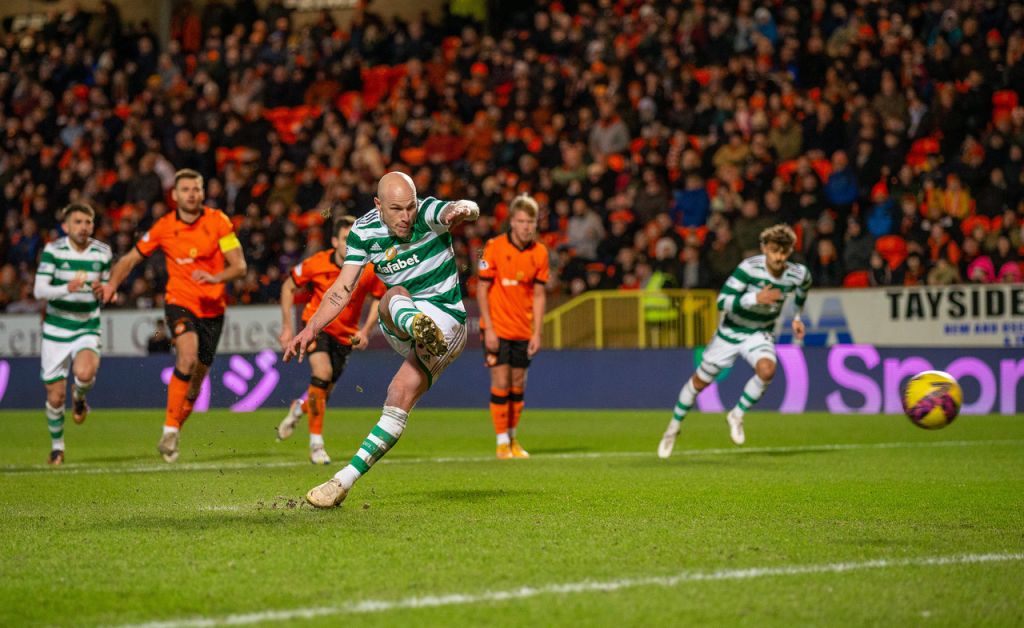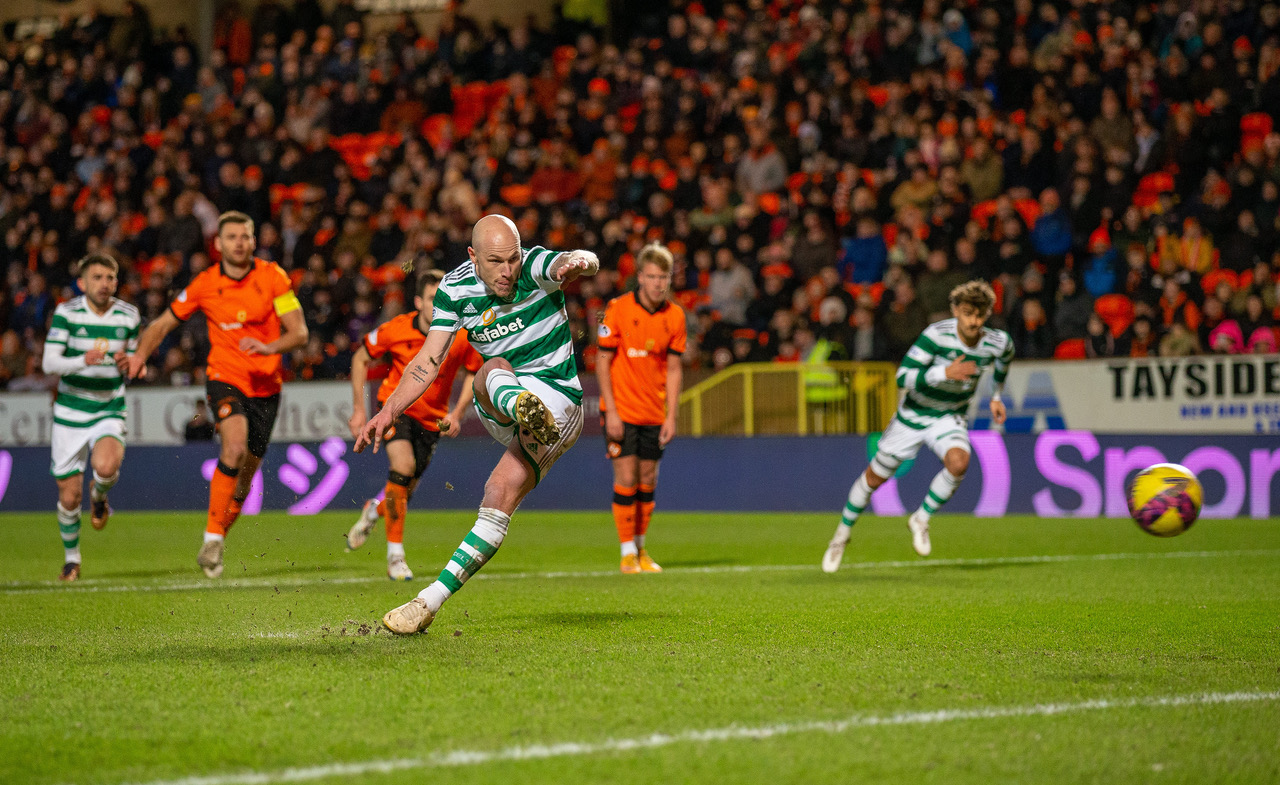 Not so, this Celtics team. Every game plays out like a title. Every performance was aimed at the standard the Bhoys set for themselves – winning with style, beating opponents with consistent quality and timeless football. Match us if you can. Catch us if you can. 15 to go; Tasty victories are almost within reach, while the old, cloven-hoofed, inbred paranoiacs gnash their teeth out of reach, thinking the football future of this country makes room for their fascist 'culture'…
Free yourself from mental slavery – Glasgow Celtic will free your mind.
go away now
Sandman
Despite Willie Collum's stellar performance in the cesspit and today's Don Robertson disaster class, dirt simply couldn't hold its own in the Championship. Unlucky lads, at least you tried 🖕🏼🍀

— AM 🏴₩cu₩ulicational (@annemarie6377) January 29, 2023