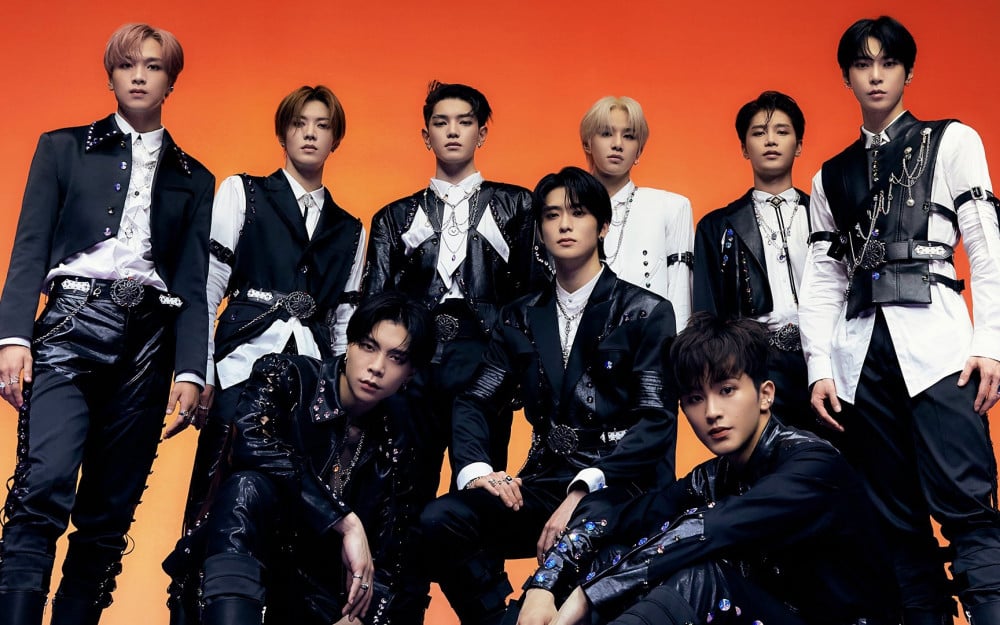 March 6, SM Entertainment Released a statement regarding the illegitimate fan who appeared at Haechan's house in November 2022.
The label explained that they have taken legal action against the sasaeng fan.

SM Entertainment wrote:
"greeting.
Recently, there has been an increase in serious violations of the privacy of NCT members.

Members are suffering as fans visit places related to NCT members' daily lives without authorization, wait for members and follow their vehicles, overtouch or film members at airport security check areas (including inside airplanes), and illegally obtain personal information. information.
Especially at the end of November last year, a so-called "illegitimate student" broke into Haechan's home. Because Haechan lived with his family, not only Haechan, but also his family suffered a lot of mental damage.

The "illegitimate student" who broke into the house was sent to the procuratorate, but under Haechan's leniency, the fan was exempted from criminal punishment. We chose to make this incident public to demonstrate the seriousness of the breach of an artist's privacy and to make it clear that such leniency will never happen again.

We hereby reiterate that this is not an act of showing interest in the artiste, but a criminal act of stalking that instills fear in the artiste and causes serious harm to the artiste, their family and acquaintances. We ask fans of "Sasaeng Fan" to immediately stop violating the artist's privacy.

In the future, we will strictly crack down on illegal activities such as breaking into private houses, leaking personal information, stalking and harassment with the principle of zero tolerance. It is strongly recommended that you be vigilant to avoid potential legal problems. We are prepared to use all available resources to take legal action if necessary.

We will continue to do our best to protect our artists.
Thanksyou. "
At the same time, fans were disgusted to find out that another "illegitimate meal" appeared Follow Mark and Johnny to be found in Chicago.