UAE's Debanjali Kamstra, a mother-of-two and entrepreneur, dazzled in a yellow bejeweled gown as she won the prestigious Mrs. Earth 2023 crown, triumphing over 45 other candidates from around the world.
Championing the UAE's message of sustainability, she made history as the first-ever candidate to represent the Emirates at Mrs. Earth. Her win was a testament to two years of hard work, manifestation, and immense support.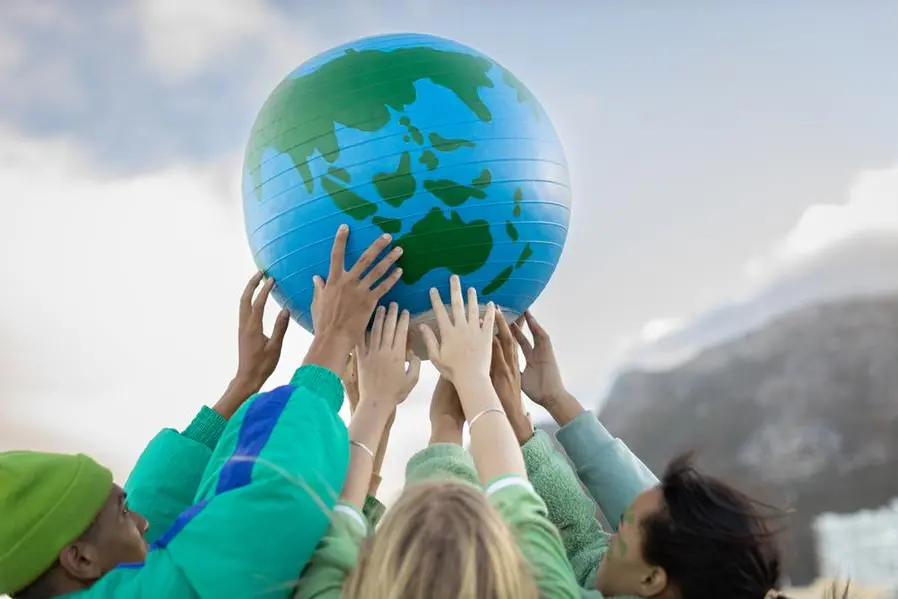 Debanjali's husband, her biggest fan, celebrated the unforgettable night with pride and joy.