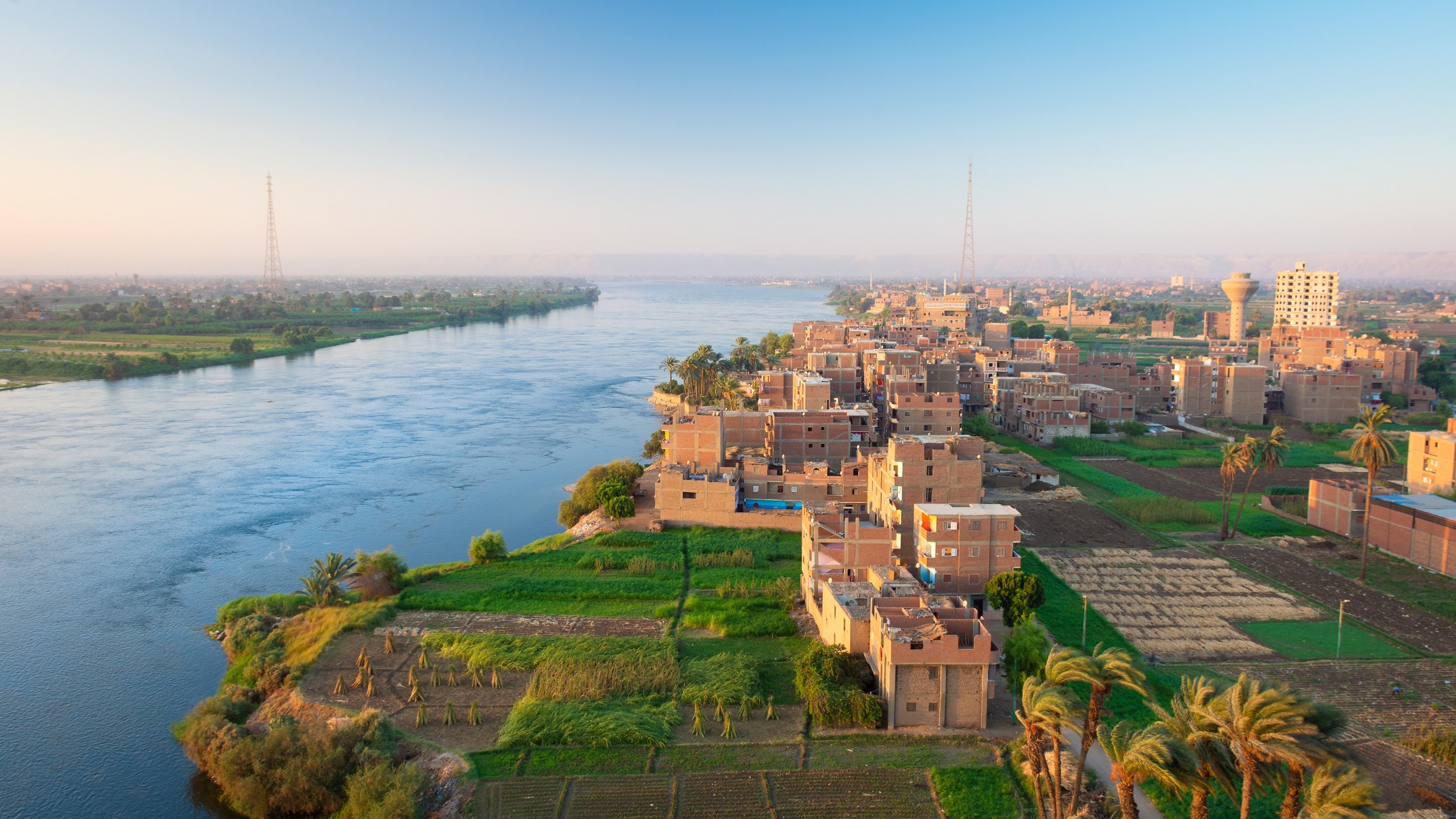 Dubai-based airline flydubai announced today that it will start three weekly flights to Sohag International Airport (HMB) starting on July 25. The flight to and from Sohag will make a short stop in Sharm el-Sheikh. This will increase the number of flydubai's operations in Egypt to three, including Alexandria Borg Arab International Airport (HBE) and Sharm el-Sheikh International Airport (SSH).
Hamad Obaidalla, chief commercial officer of flydubai, said: "Egypt is a very important market for flydubai and has a very special place in our journey. Alexandria was our first batch of operations in 2009 One of the routes. We are very pleased to see the growth of our business in Egypt, and we want to thank the authorities for their continued support. Flydubai is committed to supporting the tourism and trade links between our two countries. We look forward to starting operations in Sohag, which will come from Very popular among passengers in the UAE and the region."
Sohag is one of the important provinces of Upper Egypt, with the same name as the capital. The city and the Sohag government have a long history in ancient Egypt and is home to many monuments, monasteries and museums.
Sudhir Sreedharan, Senior Vice President of Commercial Operations (UAE, Gulf Cooperation Council, Africa and Indian Subcontinent) of Dubai Airways, commented on the announcement: "As the demand for travel returns, we focus on making it easy for our passengers to travel to more places around The flydubai network. Whether returning home to visit family and friends or exploring the city's many historical attractions, Sohag is another exciting destination for our passengers."
With the start of operations in Ankara, Turkey, Budapest, Hungary, Ljubljana, Slovenia, Salzburg, Austria, Tirana, Albania, and Warsaw, Poland, flydubai's network has expanded to more than 95 destinations. This growth is also due to the airline's opening of summer routes to Bodrum and Trabzon, Turkey, Batumi, Georgia, Mykonos and Santorini, Greece, and Tivat, Montenegro.
Flight details
From July 25, 2021, flights from Dubai International Airport (DXB) Terminal 2 to Sohag International Airport (HMB) will operate every Tuesday, Thursday and Sunday. Flights to and from HMB will have a short stop at Sharm El Sheikh International Airport (SSH).
The round-trip business class fare from DXB to HMB is AED 2,900, and the round-trip economy class fare is AED 1,500.
Flights can be booked at flydubai.com, flydubai official app, Dubai Call Center (+971) 600 54 44 45, flydubai travel store or through our travel partners. In addition, passengers can choose the complete package of flydubai holidays.
For the complete schedule and fares, please visit: https://www.flydubai.com/en/plan/timetable
Passengers must ensure that they are aware of the latest regulations IATA Travel Center This IATA destination tracker They follow the guidelines issued by the authorities and airlines throughout their journey.Passengers can also visit COVID-19 Information Center on Flydubai Want more information.