Fintech based in Saudi Arabia so Acquired UAE-based payments startup Alipay Expand its foothold in the SME sector.
Paymennt.com, formerly PointCheckout, established in 2017, is a payment service provider regulated by the RegLab of Abu Dhabi Global Markets, with offices in the UAE and Jordan. Paymennt.com serves more than 2,000 micro and small businesses, providing them with a platform to support their offline-to-online journey with integrated online payment solutions, and has seen over 250% year-over-year growth in payment processing, according to a press release .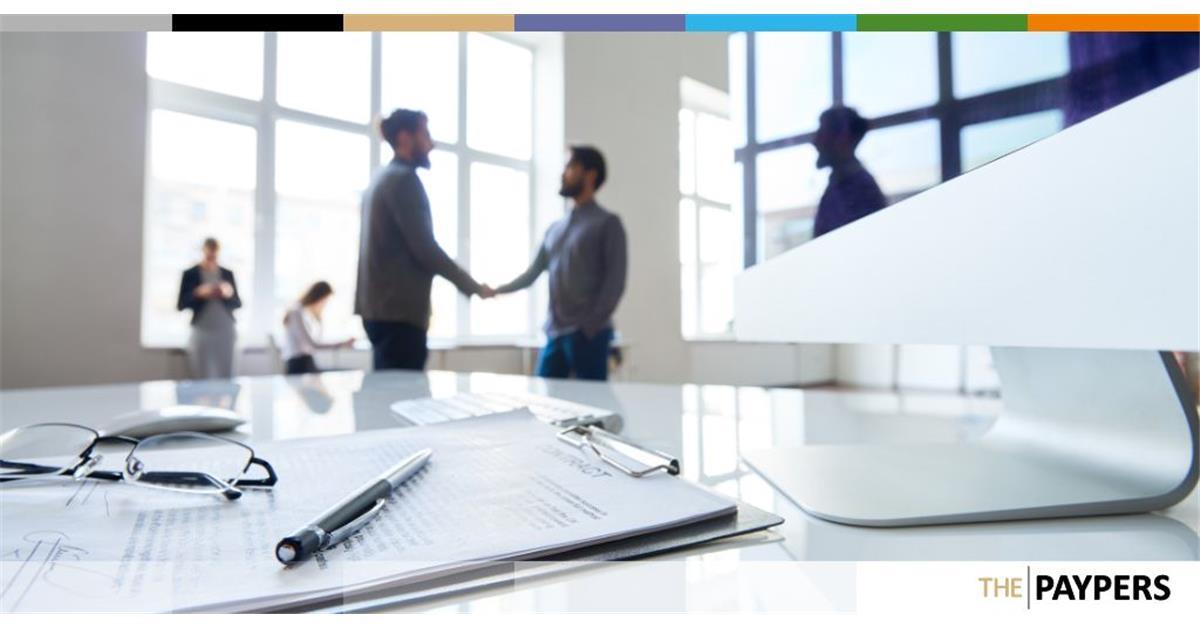 Add more services to HALA suite
The acquisition will allow HALA to further enhance its product offering by integrating online payments, enabling its SME customers to increase their online presence and process omni-channel payments both offline and online.
This is HALA's second acquisition since its inception, the first being the Saudi start-up "Fresh" in 2021, now known as HALA Cashier, which now enables HALA to integrate non-financial value-added services into its SMEs Customers, this is a key pillar of HALA's strategy to establish a one-stop shop for SMEs.
Commenting on the development, a representative of HALA stated that the reason for the acquisition was the shared vision that Paymennt.com was building a complementary product that clearly aligned with its strategy. With more to come, this is their first foray outside their home country and the first hurdle in realizing their global vision. They believe that combining Paymennt.com's products with those of HALA will provide significant added value to Saudi and UAE customers.
What does Hara do?
HALA is one of the fintech companies in the region, with its holding company based in the UAE and its headquarters in Saudi Arabia. HALA currently serves more than 50,000 SMEs primarily in Saudi Arabia, processing transactions worth more than $3 billion annually. HALA empowers entrepreneurs and SMEs to leverage cutting-edge financial solutions and digital tools to start, run and grow their businesses.
More information on Payment.com
Paymennt.com is an online payment platform that enables small and medium merchants to process online payments through payment links, e-commerce payments, QR code payments, subscriptions and API integrations. Paymennt.com is regulated by Abu Dhabi Global Market and has more than 3000 customers in the UAE.