India is set to enforce mandatory annual audits of their pharmaceutical raw material suppliers, as detailed in a government document. This action is in response to concerns after India-made cough syrups were linked to the deaths of 141 children worldwide.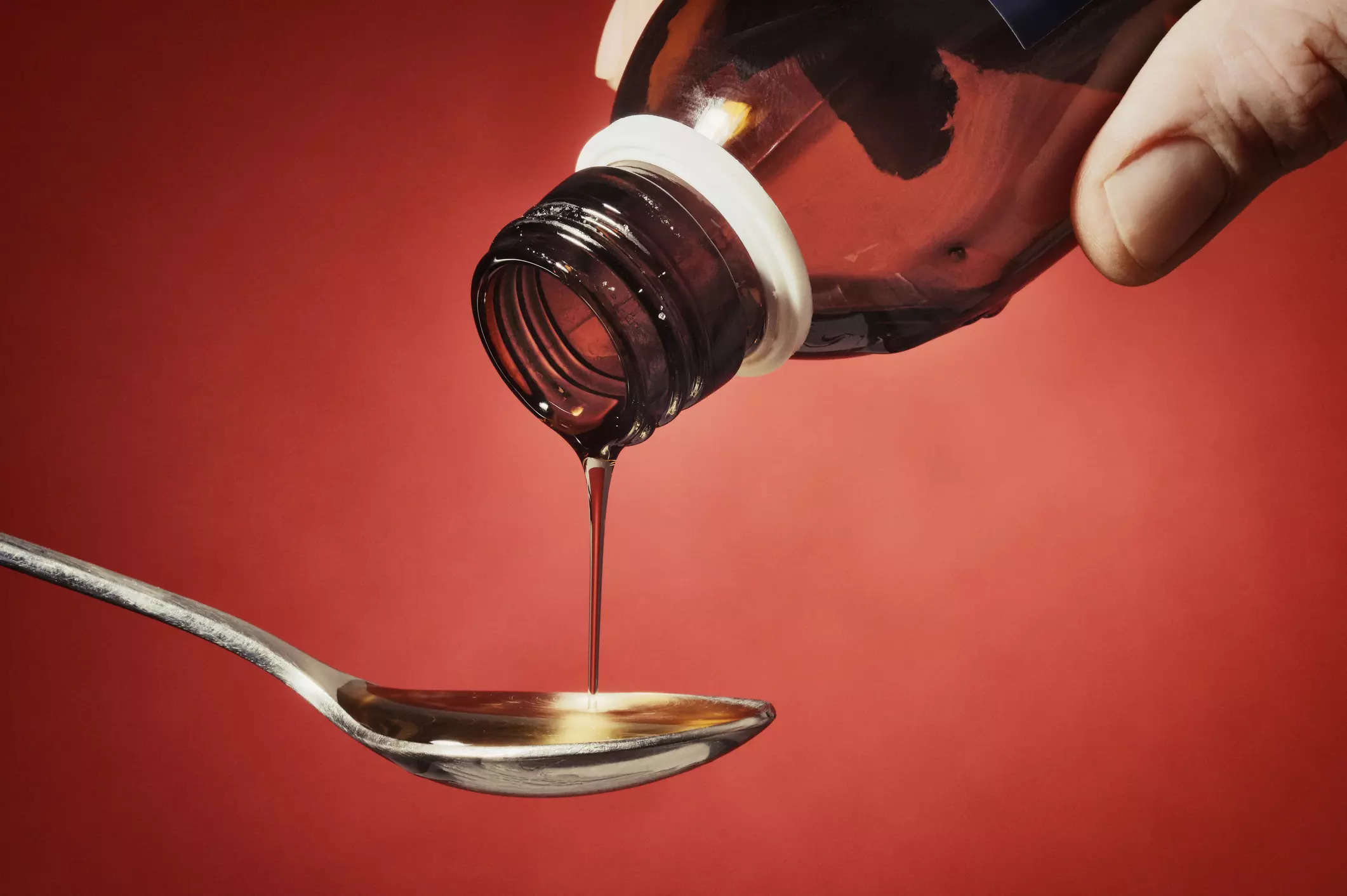 In addition to these audits, India has also implemented stricter testing regulations for cough syrup exports in June, aiming to reassure buyers about the safety of its substantial $42 billion pharmaceutical industry, one of the world's largest.
The Central Drugs Standard Control Organisation (CDSCO), India's federal drug regulator, communicated the decision regarding mandatory audits for raw material and packaging material suppliers during a meeting with industry representatives on September 15. According to the presentation seen by Reuters, drug manufacturers will be required to conduct audits of their raw materials and packaging suppliers "at least once a year," a significant change from occasional audits prompted by specific events, such as product recalls.
The move comes in response to findings by the World Health Organisation (WHO) and other health agencies that linked contaminated India-made cough syrups to the deaths of children in various countries, including Gambia, Uzbekistan, and Cameroon.
This regulatory action aims to enhance trust and confidence in pharmaceutical quality, reduce product failures, and address concerns surrounding the safety of India's pharmaceutical exports. Simultaneously, India's trade ministry is conducting workshops nationwide to address DEG contamination concerns and review existing regulations to prevent such incidents, emphasizing the importance of maintaining pharmaceutical product quality for patient safety and global public confidence in Indian medicines.