[ad_1]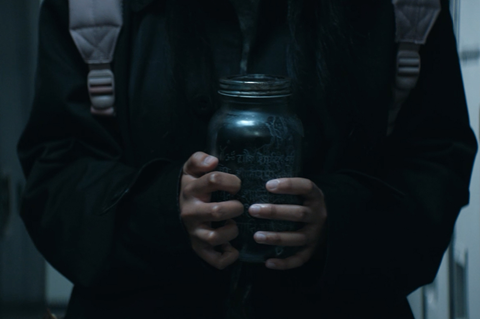 Protagonist Pictures has closed a massive sale of Bishal Dutta's debut horror film It lives in it.
SXSW Premiere and Midnighters Audience Award Winner Sold to Vertigo (UK), Madman (Australia & New Zealand), Splendid (Benelux), Plus Films (Latin America), KMBO (France), Acontracorriente (Spain), NOS Audiovisuais (Portugal), M2 (Poland), AQS (Czech Republic/Slovakia), ADS Service (Hungary and Romania), Estonian Theatrical Distribution (Baltic), Richocet (airline), Lev (Israel), Front Row (Middle East ), Siyah Beyaz (Turkey), PT Omega (Indonesia), Pioneer (Philippines), Skyline (Vietnam), Shaw (Singapore) and T&B Media Global (Thailand).
Neon will be released in the US later this year.
Megan Suri, Neeru Bajwa, Mohana Krishnan, Vik Sahay and Betty Gabriel star in this film about a teenager who rejects her Indian culture in order to assimilate at school. When a mythical demon possesses her former best friend, she must come to terms with her bloodline.
The original inspiration for the film came from the filmmaker's own childhood experience of being born in India before immigrating to the United States. The story draws heavily on Indian demon legends and a very personal family story of Dutta's grandfather.
Dutta wrote the original screenplay based on the story of Dutta and Ashish Mehta.
Raymond Mansfield and Sean McKittrick of QC Entertainment serve as producers, with Neon, Edward H Hamm Jr, Jameson Parker, Arielle Boisvert and Shawn Williamson serving as executive producers.
It marks Neon's fourth in-house production, which includes infinity pool From Brendan Cronenberg, starring Mia Gott and Alexander Skarsgard.


[ad_2]

Source link