Deepika Padukone discussed her role in 'Jawan' and her special experience working with Shah Rukh Khan. She shared that Shah Rukh and Atlee approached her during her 'Project K' shoot in Hyderabad to explain her character's significance in the film. She emphasized that the role's impact mattered more than its length, and it was a special project for any actor due to its vision.
She also mentioned her close bond with Shah Rukh Khan, highlighting their genuine connection on and off-screen. Shah Rukh Khan revealed that he got the idea to cast Deepika while she was shooting 'Pathaan,' and he asked her if she was ready to play a mother, acknowledging her as a versatile and talented actor.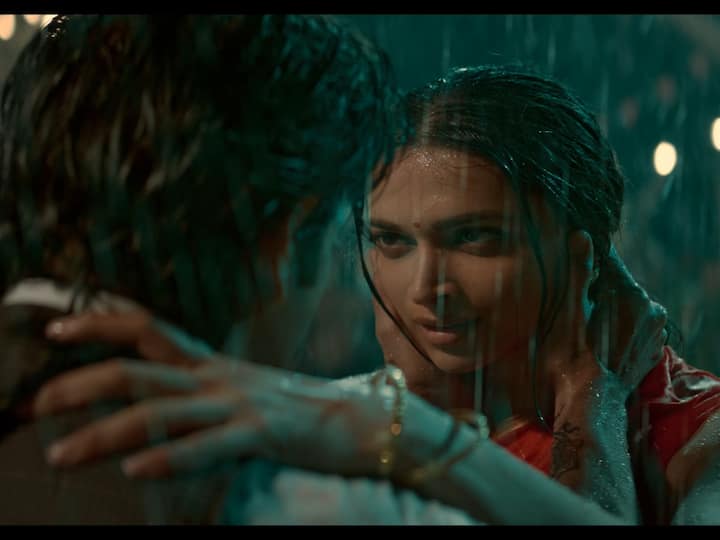 Nayanthara couldn't attend the 'Jawan' press conference but sent a video message expressing gratitude and admiration for Shah Rukh Khan. Shah Rukh spoke about the long journey of making the film over four years, appreciating the dedication of the team.
Shah Rukh Khan confirmed the release date for 'Dunki' during the event and emphasized his commitment to releasing films on special occasions. Directed by Rajkumar Hirani, the film also stars Taapsee Pannu, Vicky Kaushal, and Dharmendra in significant roles.