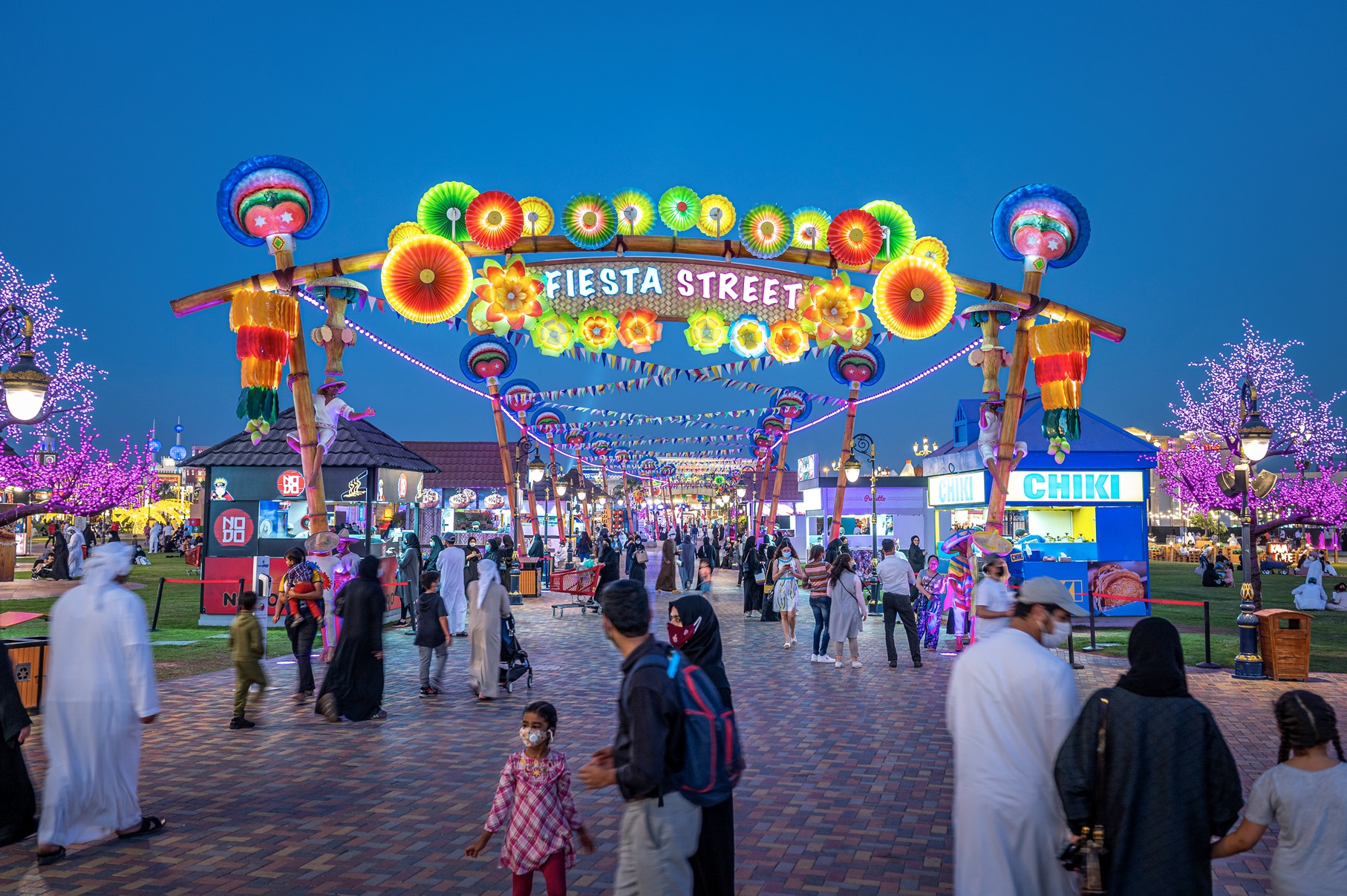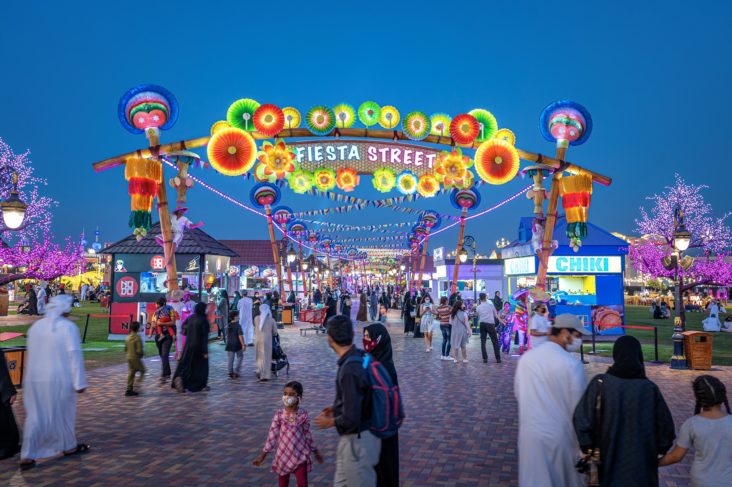 With the Global Village confirming that its gates will reopen to the world on Tuesday, October 26, 2021, preparations for season 26 are entering an exciting phase. As the leading cultural, shopping and entertainment multicultural family destinations in the UAE and the wider region approach finalizing plans for another season full of fun, memories and success, aspiring business minds are invited to present their ideas and explore their creative ideas Full potential concept. In the next few weeks, innovative and enthusiastic entrepreneurs can bid for their own street food kiosks or food carts, and Global Village welcomes proposals before August 1, 2021.
Whether foodie entrepreneurs are looking to expand their business, try new ideas, or start their journey without obtaining a trade permit, the global village has always been a unique gateway to convey ambition, connect with audiences, and build customer relationships. As the multicultural park continues its glorious tradition of supporting business acumen and the local economy, it is now accepting proposals for innovative dining concepts to become part of the very popular street food scene in the global village, serving thousands of guests every day.
For a quarter of a century, the Global Village has provided SMEs and start-ups with the help and support they need, and has inspired generations of entrepreneurs. Thousands of street food companies have completed the transition from concept to commercial success. The kiosk has low rent, is free and convenient, and does not require a trade license. It is particularly easy to use-all interested parties can find more information and register their interest on the Global Village website today (https://business.globalvillage.ae/en).
Global Village will reopen its doors to tourists in the 26th season on October 26, 2021. The new attraction will gather with fans' favorites in cultural, shopping, entertainment and dining spaces to provide families with a dynamic, world-class experience schedule.
For more information, please visit: www.globalvillage.ae Or download the Global Village app.
Instagram: @globalvillageuae
Twitter: @GlobalVillageAE
Facebook: @GlobalVillageAE