Sharjah Taxi, a division of Osool Transport Solutions, has embarked on Electric vehicle (EV) testing at Sharjah International Airport. This pioneering initiative aims to promote eco-friendly transportation in Sharjah, with the ultimate vision of achieving carbon-free public transportation by 2050.
The Skywell electric vehicle chosen for testing offers a sustainable and secure mode of transportation, reducing harmful carbon emissions while ensuring top-notch customer comfort and safety. Launched in early June 2023, the experiment seeks to assess the vehicle's advantages and suitability within a luxury fleet, meeting global comfort, safety, and security standards.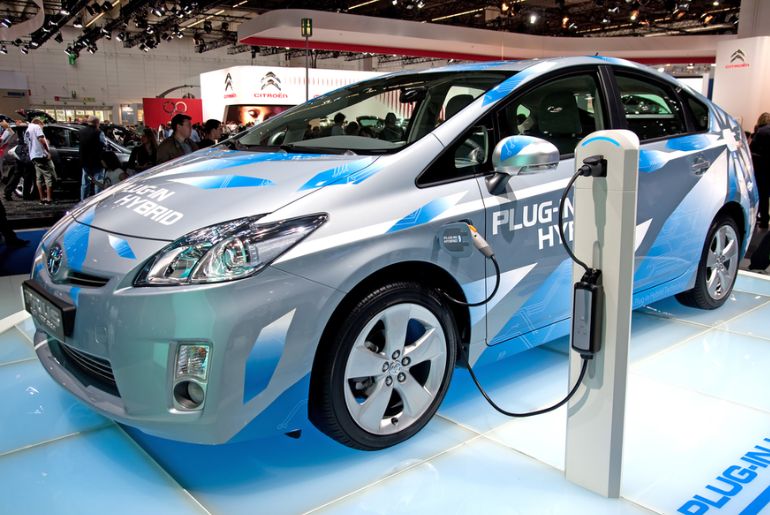 Khaled Al Kindi, Acting General Manager of Osool Transport Solutions, expressed the company's commitment to environmentally friendly transportation and dedication to sustainability and environmental preservation.
Furthermore, Al Kindi highlighted their focus on enhancing the transportation experience for customers by prioritizing their comfort and safety needs. To support EV adoption, Sharjah Taxi is actively expanding the number of electric charging stations throughout the emirate, ensuring convenience for electric vehicle users. The company also plans to explore new vehicle models to optimize economic and environmental benefits.