[ad_1]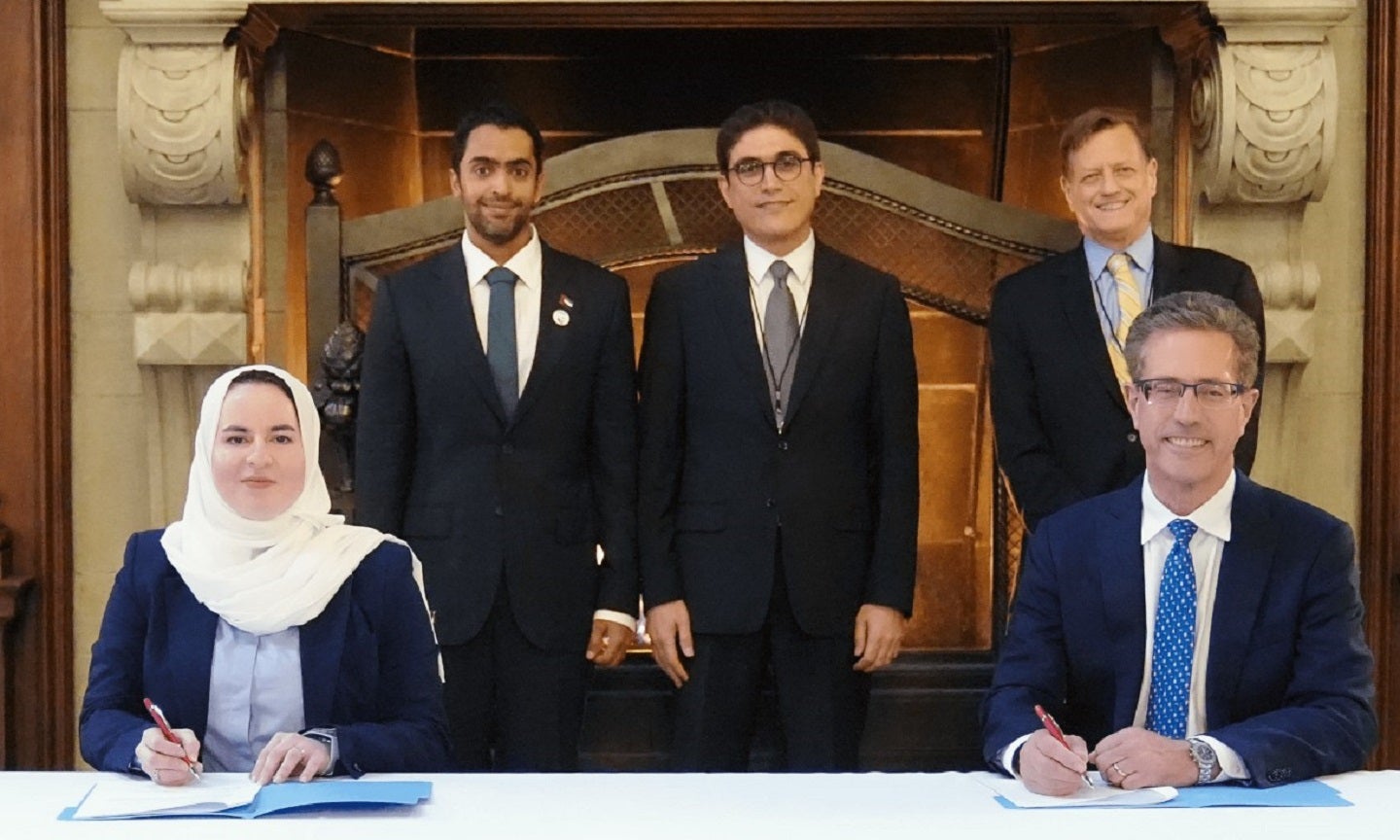 Department of Health (DoH) Abu Dhabi, United Arab Emirates Publish a declaration of cooperation Collaborate with the Mass General Brigham's (MGB) International Center for Genetic Diseases (iCGD) to advance the life sciences.
The transaction is designed to advance life sciences in three strategic areas: clinical and translational research, capacity building and technology transfer, and commercialization.
Benefiting from Abu Dhabi's improved genomics capabilities, the deal aims to expand research into genomic medicine and genetic diseases, bringing new and better tools and treatments to patients in the UAE and beyond.
Together with iCGD and MGB, DOH will advance clinical research and treatment related to priority global genetic diseases in the fields of rare diseases, oncology, cardiovascular and metabolic diseases, and neurology.
The research will focus on genome sequencing data from the Emirates Genome Project and conduct translational research to develop new treatments, including gene therapies.
The signatories will also explore options for establishing a joint laboratory and genetic screening project in Abu Dhabi to discover genomic tools to address global health problems and needs.
They hope to conduct education and capacity building efforts in clinical genomic medicine and molecular genomic medicine to improve healthcare outcomes for people around the world.
Dr Asma Ibrahim Al Mannaei, Executive Director of the DoH Center for Research and Innovation, said: "Our partnership with iCGD reaffirms our strong commitment to improving the lives of people in the UAE and beyond.
"Under the direction of our wise leadership, Abu Dhabi remains focused on addressing global healthcare challenges through valued partnerships that unify efforts and amplify impact for the benefit of the global community.
"By leveraging the UAE's advanced infrastructure, we seek to facilitate clinical research and advance gene therapy to improve healthcare outcomes today and for future generations."


[ad_2]

Source link